Wednesday 05.07.17
Gamle Norge
Old Norway passport
Concert start: 15:00
Price single ticket: NOK 1350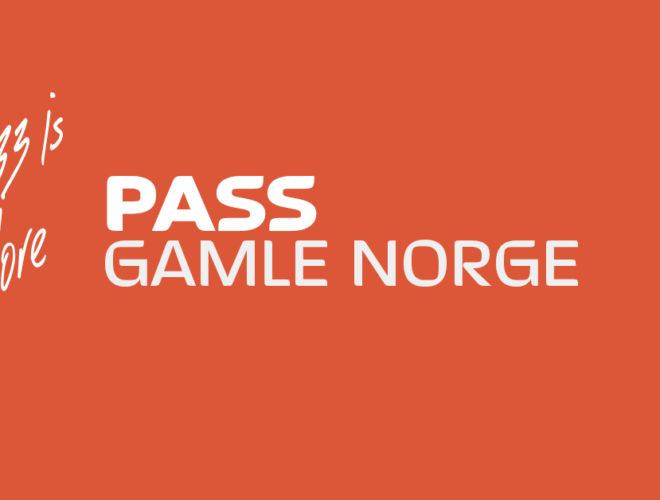 Gamle Norge pass gives access to all concerts at Gamle Norge. The ticket is exchanged for a wristband in festival street.
Wednesday 5 July at 22:30: Silya & The Sailors
Thursday 6 July at 22:30: Hellbillies
Friday 7 July at 22:30: Hanne Boel + Red Hot (double concert)
Saturday 8 July at 17:00: Vaselina Bilopphøggers
Saturday 8 July at 22:30: Chris Thompson & Mads Eriksen Band
20-year age limit.