LATEST NEWS
THE CHILDREN'S CHOICE –
The children's own
an international festival
Barnivalen is a separate festival within the festival.
In Barnivalparken you will experience many
known, loved and new artists. It will too
be opportunities for jumping and splashing with
fun activities.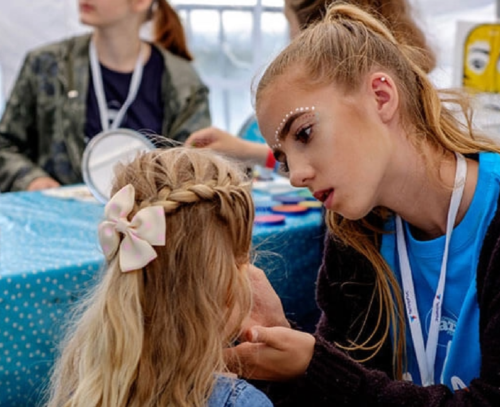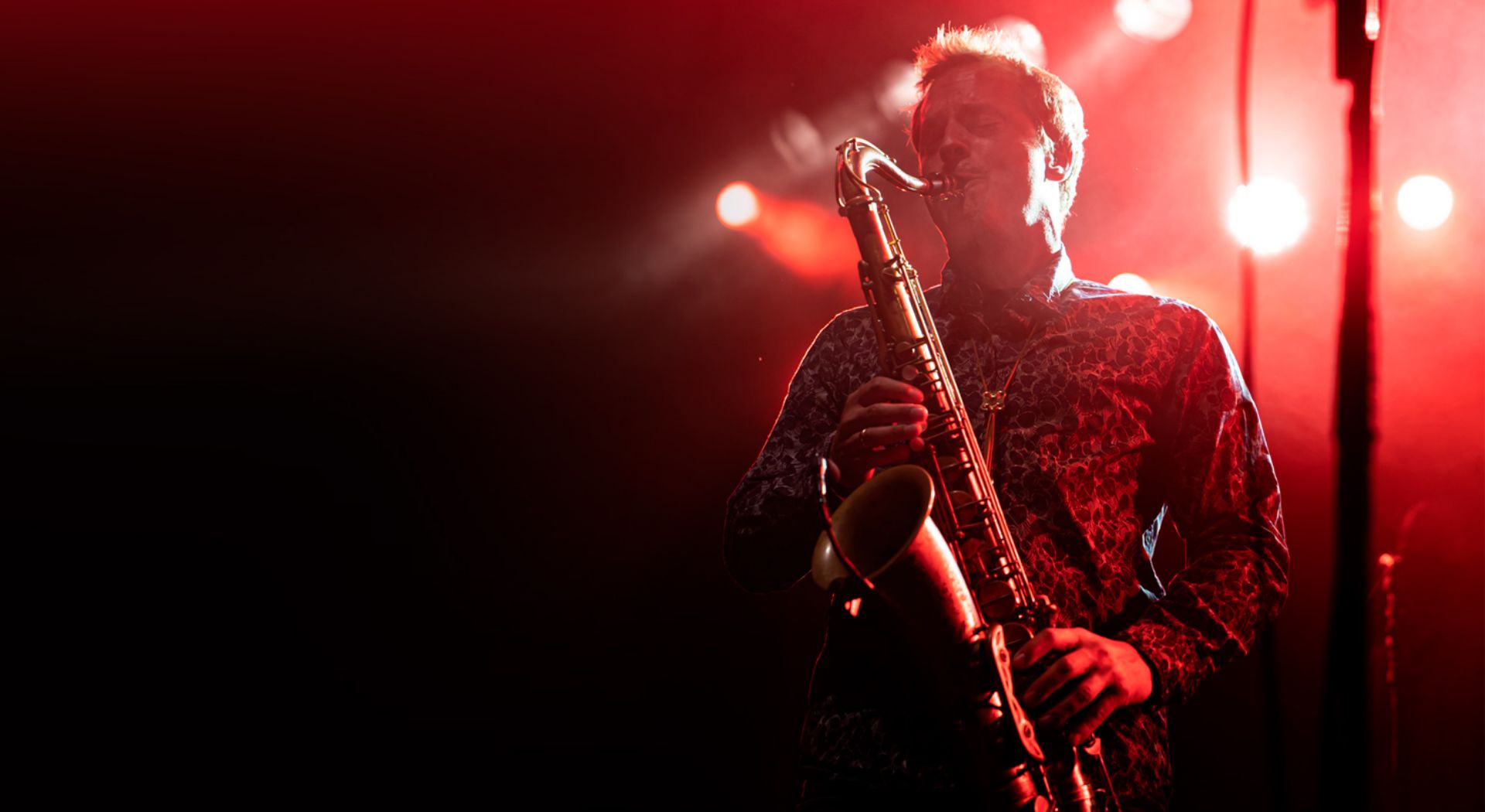 Practical matters:
Information
As visitors to the Kongsberg Jazz Festival will
It would be useful to have some practical information
before visiting the festival.
Hold on
Updated!
Keep up to date with what's happening before,
during and after the jazz festival.
Sign up for our newsletter now!