Friday 07.07.17 am
Gamle Norge
Double concert: Hanne Boel + Red Hot
Concert start: 22:30
Price single ticket: NOK 450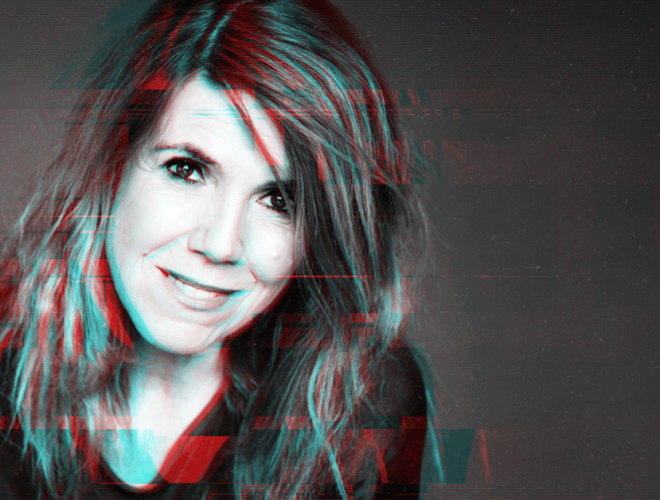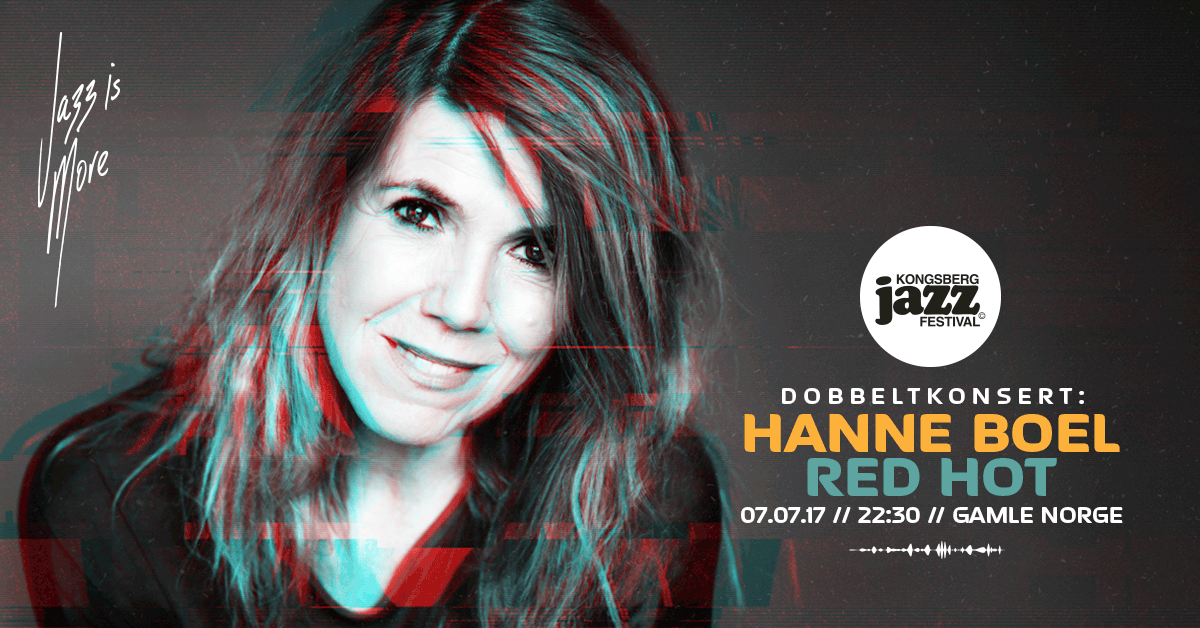 Double concert with one of Scandinavia's biggest soul artists and one of the country's most renowned live bands!
Hanne Boel became a household name in the 90s when she had great success with hits such as "Don't Know Much About Love" and "(I Wanna) Make Love To You". This evening at the Kongsberg Jazz Festival, she plays hits from her entire long career, as well as interpretations of songs that are close to her heart. With her, she has a brand new band made up of young, energetic musicians. Hanne Boel delivers blues, soul and jazz with great empathy and lots of energy!
Red Hot delivers a terrific concert set, with a waterproof comp at the bottom, a dynamic and extroverted line of brass on the edge of the stage and the "power plug" Knut Marius Djupvik at the head of it all. Over the course of ten years, they have built up great popularity, a loyal following and a solid live reputation. After delivering a rock-solid concert at Gamle Norge last year, there has been a demand from the audience to get them back.
Age limit: 20 years