Saturday 07.07.18
Christians kjeller
Knut Reiersrud Band
Knut Reiersrud Band consists of some of Norway's leading and hardest-working rhythm and tone suppliers.
Concert start: 22:30
Single ticket price: NOK 390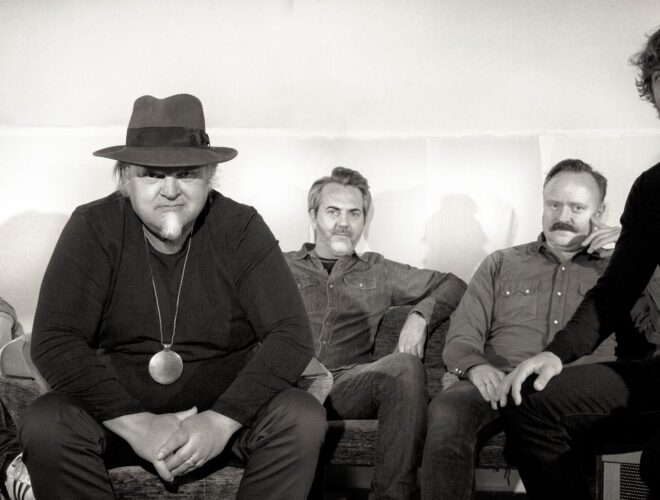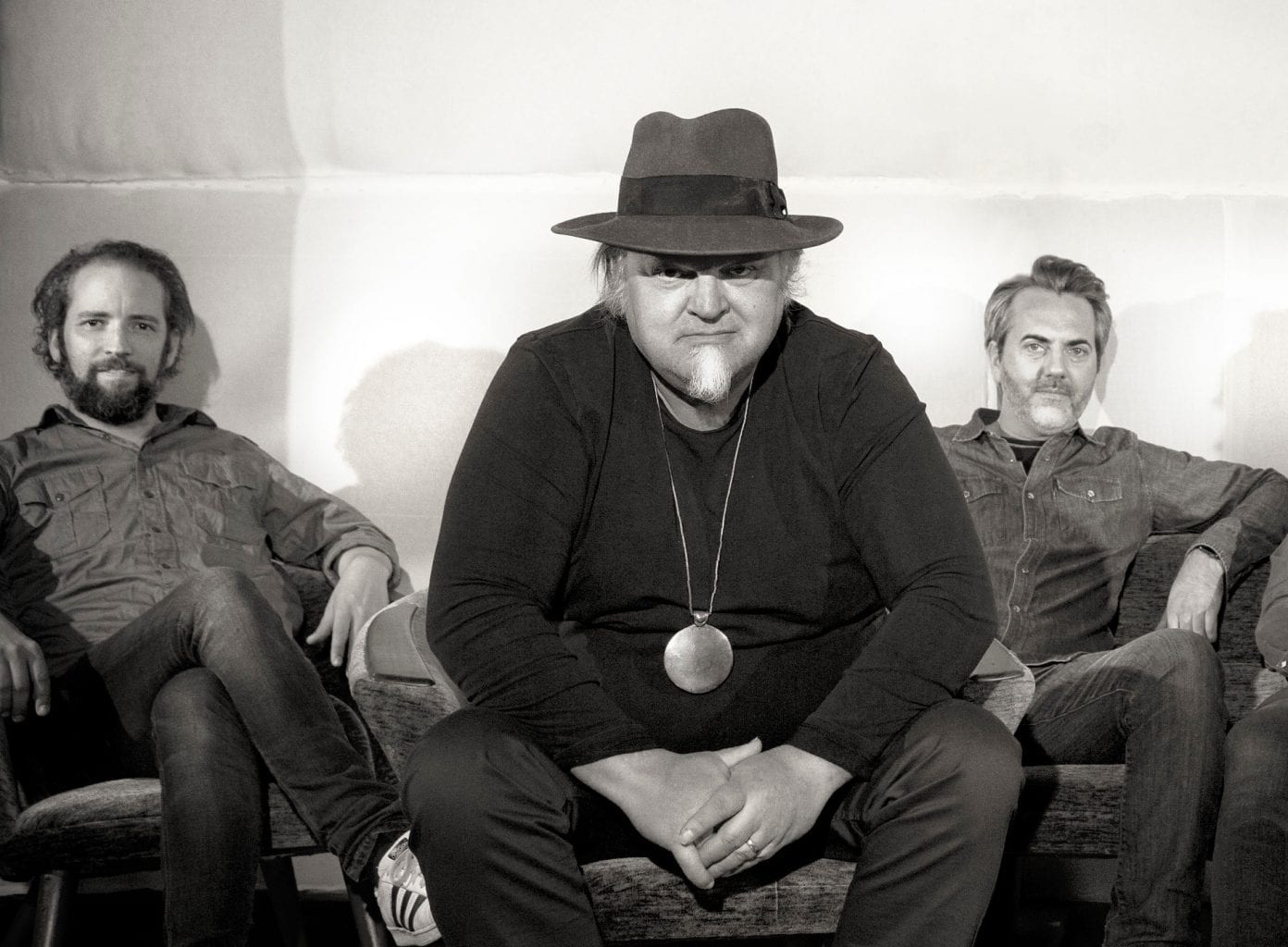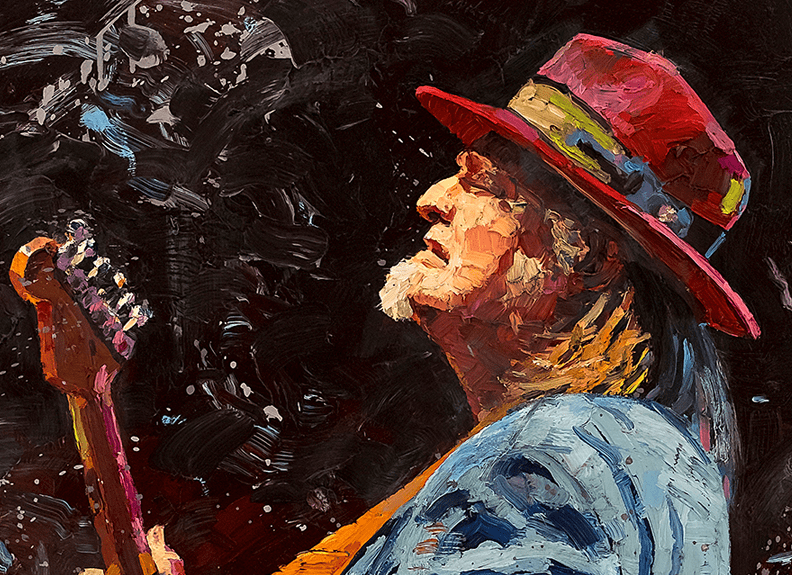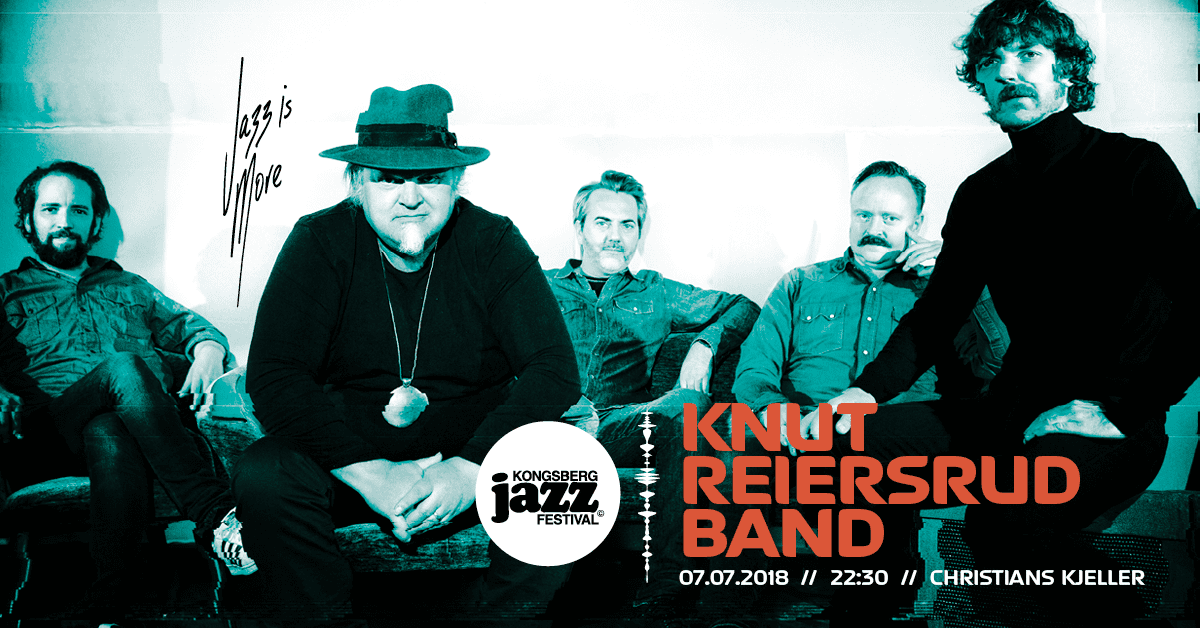 Keyboardist David Wallumrød, guitarist Bjørn Holm, bassist Nikolai Hængsle Eilertsen and drummer Andreas Bye are all in the upper echelon of Norwegian music life.
The boss himself can be considered a stalwart in Norwegian music life and has developed a completely unique expression with elements from many forms of music. He has been awarded both as a guitarist and a composer and is internationally known from a wide range of collaborations with other artists. However, what makes Reiersrud completely unique is his ability to always be relevant and surprisingly innovative.
Earlier this year, Knut Reiersrud Band released a new album on Jazzland Rec. A collection of newly written songs recorded live in the renowned Studio Paradiso - by your renowned analogue maestro Christian Engfelt.
We can't wait to hear this gang frolic on stage during this year's Kongsberg Jazz Festival!
Knut Reiersrud (guitar), Bjørn Holm (guitar), David Wallumrød (keyboards), Nikolai Hængsle Eilertsen (bass), Andreas Bye (drums)
There is a 20-year limit at Christians Kjeller