Saturday 07.07.18
Gamle Norge
Dance With A Stranger + Halie
Evigunge Dance With A Stranger never ceases to deliver powerful concerts full of quality songs from a long life as one of the country's most popular bands. Before DWAS takes the stage, the audience gets to hear what we predict will be Norway's next Sigrid or Aurora: Don't miss Halie!
Concert start: 22:00
Single ticket price: NOK 490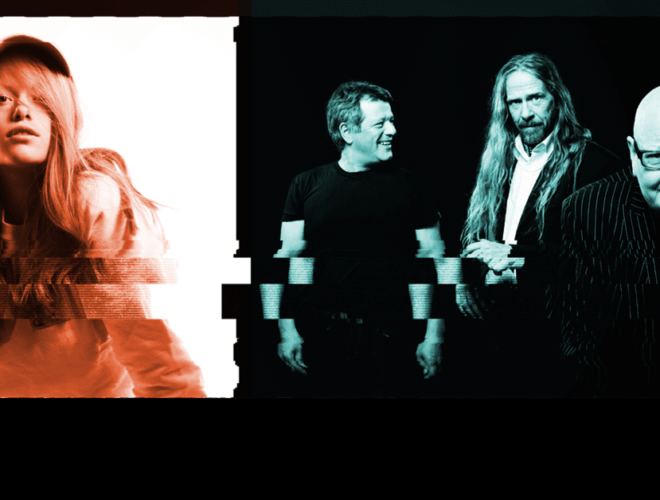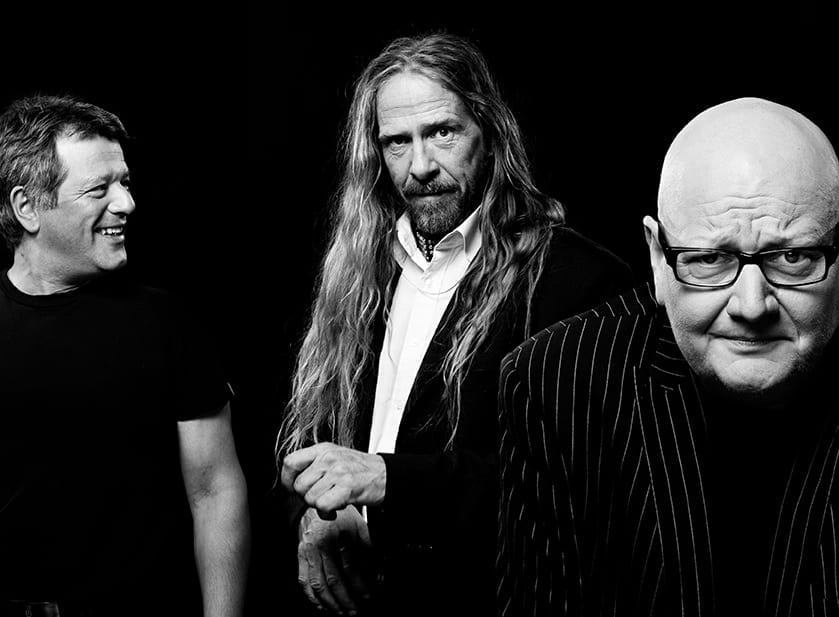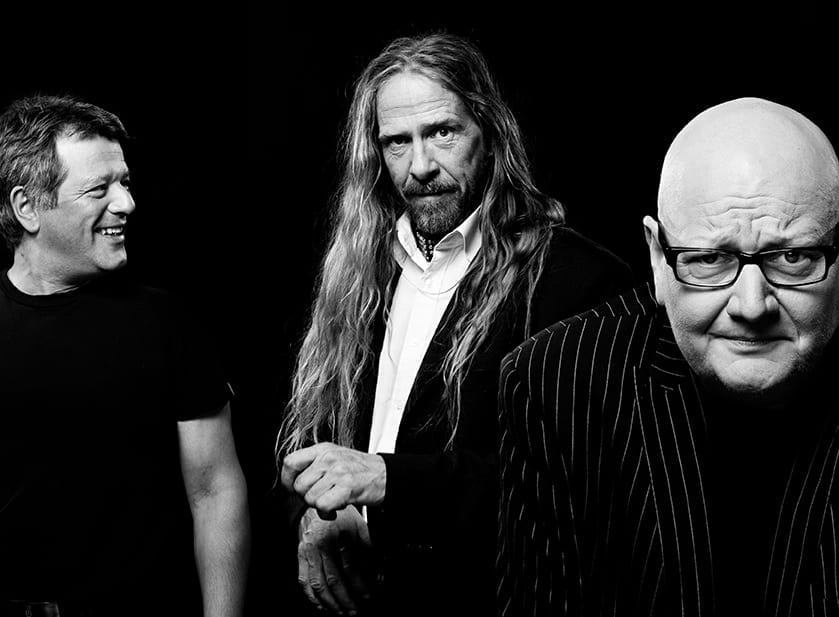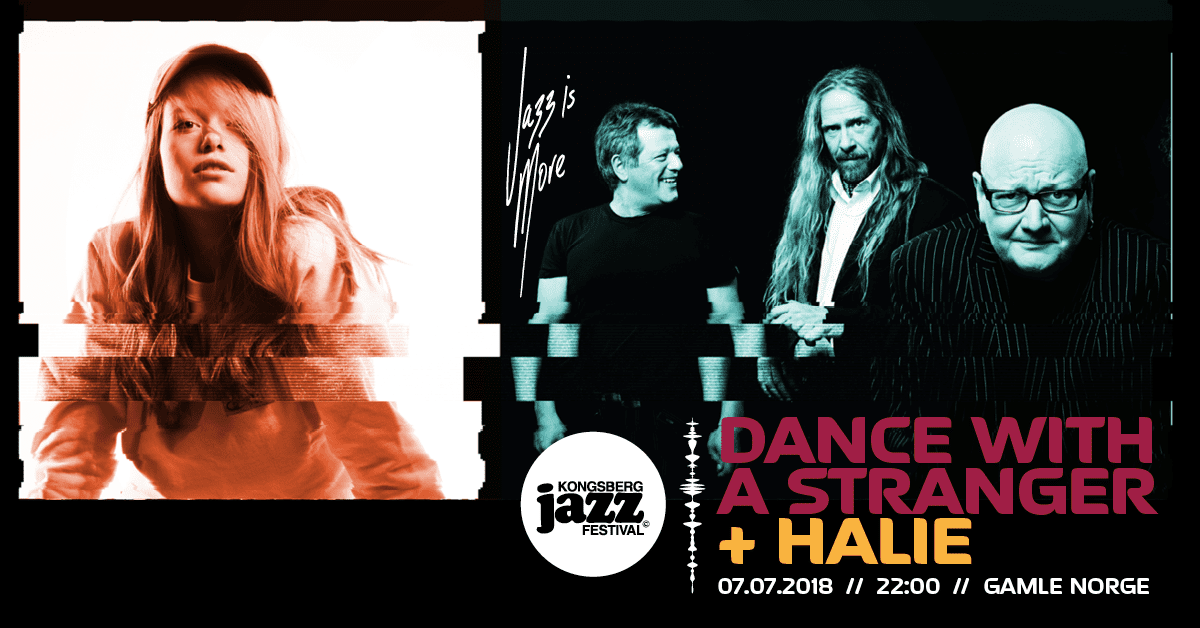 Dance With A Stranger draws its inspiration from blues and jazz, soul, rock and pop. The band's real breakthrough came in 1988, where the debut album sold more than 125 copies and was awarded the Spellemannspris. After several breaks throughout, the band has had several comebacks, and each time the joy and energy of playing live has returned!
Get ready for a night of hits like Everyone Needs a Friend, The Invisible Man og Dance With A Stranger!
Haley is simply an exceptional musical talent from Bergen. She made her debut at the industry festival Vill Vill Vest in September 2017, where she was singled out by the NME itself as one of the festival's highlights. Her first song, Echo, was released on 15 November on legendary Kitsuné Records, and she was picked to play at Skavlan in February. It was also the first time in the show's history that they introduced such a fresh artist to the TV viewers. There were great expectations beforehand for Halie's concert at this year's By:larm. With a jam-packed concert at Sentrum Stage, she fulfilled all expectations and was praised by both reviewers and the audience.
Ready to experience Norway's next international star? Don't miss Halie!
Times for the evening:
21.00 Doors open
22.00 Halie
23.30 Dance With A Stranger
20 years of age