fredag 06.07.18
Norsk Bergverksmuseum
Boksamtale: «Tårer fra en stein» (a-ha)
Before the a-ha show at Kirketorget writer Ørjan Nilsson will be interviewed at Norsk Bergverkmuseum about his successful book about a-has Pål Waaktaar Savoy – «Tårer fra en stein».
Konsertstart: 16:00
Pris enkeltbillett: 200,-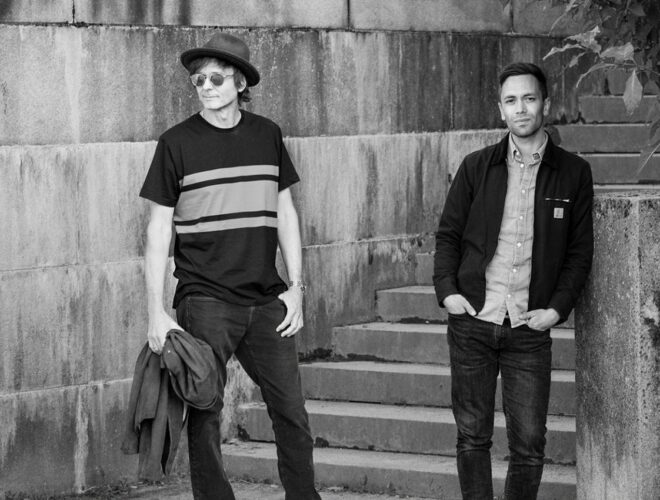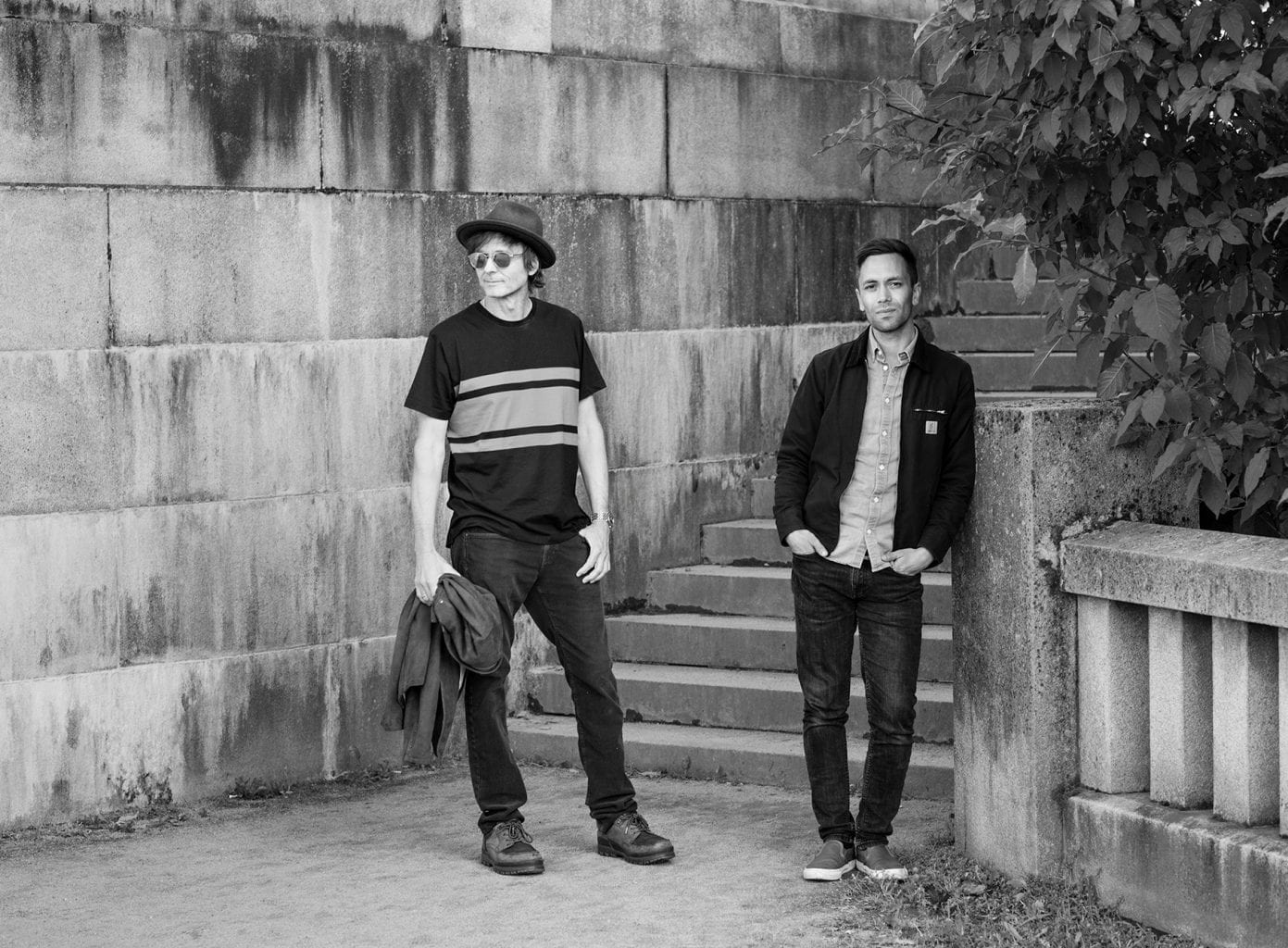 The conversation will be done in English.
In the book Pål talks, for the first time in depth, about songwriting, literature, his childhood days, his american life for over 30 years, family, Bridges, The Doors and a-ha. Nilsson interviewed Waaktaar Savoy in New York, in Oslo and on tour in Germany over a period of two years to get the full picture of his artistic life. The book was rewarded «Best Norwegian music book 2017» in Klassekampen and the legendary swedish music journalist Jan Gradvall wrote in his review in DI Weekend that «Tårer fra en stein» is an important piece in the history of nordic pop».
BONUS: During the conversation there will also be a short listening session where a-ha-fans for the very first time can hear a ultra-rare song recorded by Pål and some friends in Oslo in 1981. The song is called «Våkenatt», which also was the name of the record company that Bridges released their first album on.