Thursday 06.07.17
Kongsberg Musikkteater
Trondheim Jazz Orchestra, Eirik Hegdal & Joshua Redman
Concert start: 22:30
Price single ticket: NOK 490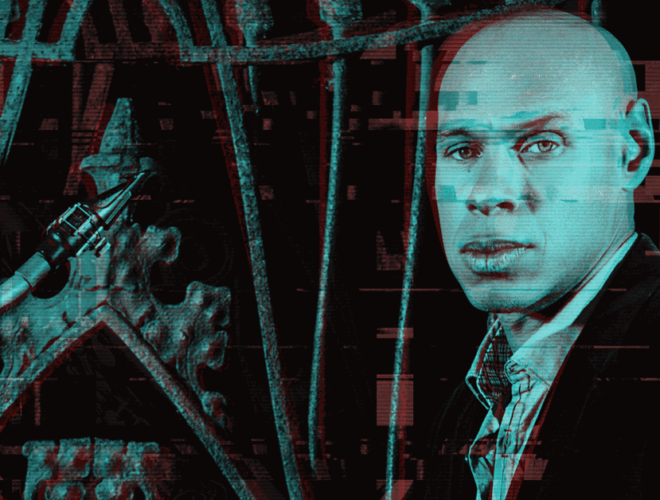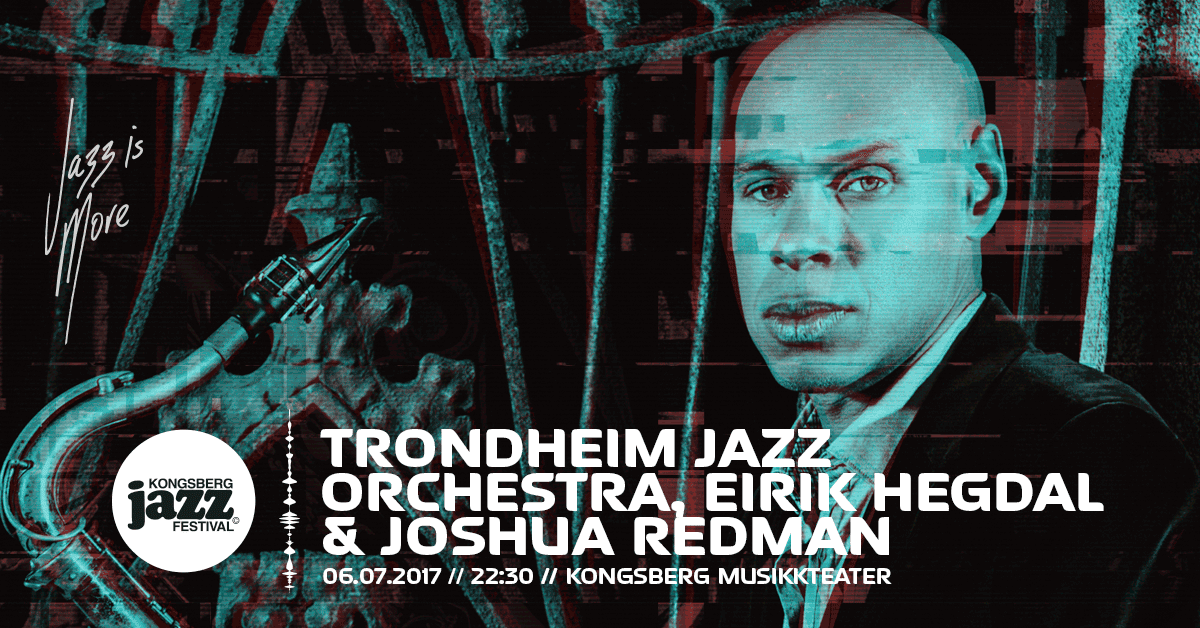 Elite orchestra meets elite saxophonist at Kongsberg Jazz Festival: Trondheim Jazz Orchestra and Joshua Redman!
The Trondheim Jazz Orchestra is a musical full-rigger - not only in the Norwegian music scene, but also to a large extent internationally. With changing line-ups, which are adapted to the individual projects, the band has repeatedly impressed with superb concerts and critically acclaimed records. Typical of the orchestra is that they have collaborative projects with major music personalities, such as Chick Corea, Pat Metheny, Christian Wallumrød, Kristoffer Lo and many more.
The band has had a particularly successful collaboration under the leadership of Eirik Hegdal with the American star saxophonist Joshua Redman as a soloist. Eirik Hegdal is responsible for most of the compositions, and the unique collaboration was documented on the record in 2011 Triads and More.
The constellation Trondheim Jazz Orchestra, Eirik Hegdal and Joshua Redman first played together in 2006 and have toured Europe together on a few occasions since then. There has been a unanimous demand from multitudes of jazz listeners to hear this particularly vigorous combination again. We are happy to announce that the requirement is fulfilled at the Kongsberg Jazz Festival 2017!
Joshua Redman (tenor and soprano sax)
Eirik Hegdal (saxophones, composer)
Trondheim Jazz Orchestra: Trine Knutsen (flutes), Stig Førde Aarskog (clarinets), Eivind Lønning (trumpet), Daniel Weiseth Kjellesvik (horn), Øyvind Brække (trombone), Ola Kvernberg (violin), Marianne Baudouin Lie (cello), Øyvind F. Engen (cello), Nils Olav Johansen (guitar, banjo), Ole Morten Vågan (double bass), Tor Haugerud (drums), Tor Breivik (sound design)