Friday 09.07.21 am
Gamle Norge
TORA
Concert start: 17:00
Single ticket price: NOK 350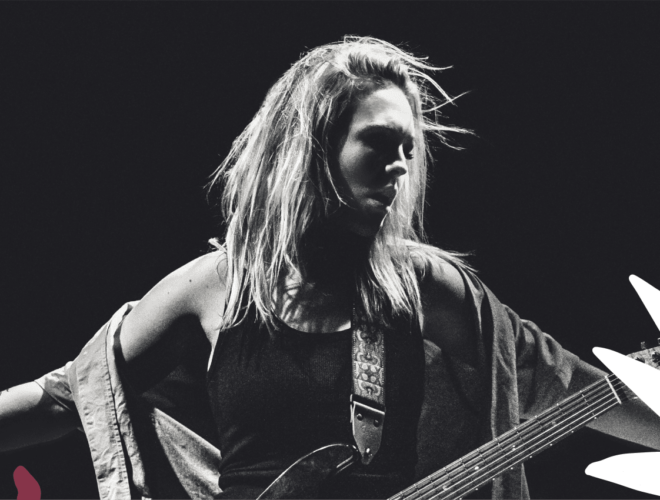 TORA is a firework of a band with Norway's new guitar hero Tora Dahle Aagård at the forefront. She continues to make a name for herself with her unique talent, virtuosity, energy and playful musicianship, and the band garners rave reviews for their live shows. She has over 160.000 followers on Instagram.
TORA plays blues-inspired pop-rock and in 2019 released its self-titled debut album to strong reception. The band's second album GIRLS from 2020 was nominated for Spellemann in the blues category. International names such as Aaron Sterling (John Mayer's drummer) and guitarist Joey Landreth appear on the album.
The highlights are lined up before Tora: Despite her relatively young age, she has already been on stage in London's own grand hall Royal Albert Hall during The Norwegian Blues Adventure, together with, among others, Knut Reiersrud, Vidar Busk and Amund Maarud. In October 2020, Tora shared the main stage during the world's largest virtual guitar festival Guitar.com LIVE with legends such as Joe Bonamassa, Carlos Santana, St Vincent and John McLaughlin.
We look forward to experiencing Norway's new guitar hero and export success TORA at Gamle Norge!
The doors open at 15:30 p.m
Concert start at 17:00
NB! It is important that the audience who wants to sit together arrives at the same time.
Refund guarantee:
Should the event be canceled due to restrictions due to Covid-19, the audience is guaranteed to get their money back. If the event and capacity have to be scaled down, the ticket buyers who were the earliest will get priority.