Thursday 08.07.21
Kongsberg church
Susanna & the Brotherhood of Our Lady feat. Tuva Syvertsen
Powerful, searching and clear, with a core of symbolic imagery drawn from ancient mythology, medieval mysticism and the consumer society of our time. It ranges from soul-searching folk to vibrating electronic soundscapes.
Concert start: 17:00
Single ticket price: NOK 450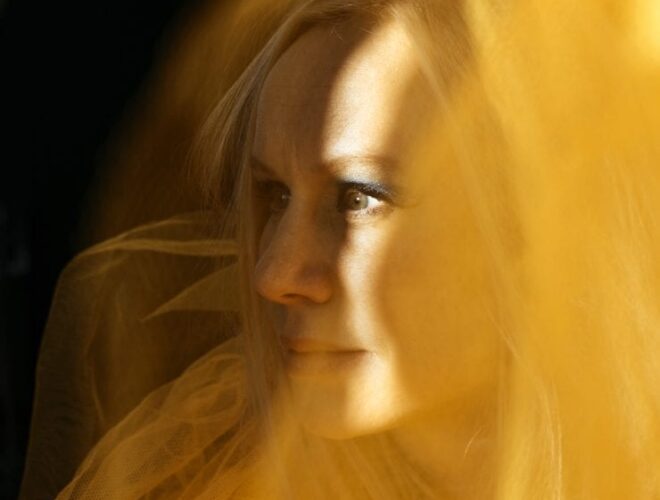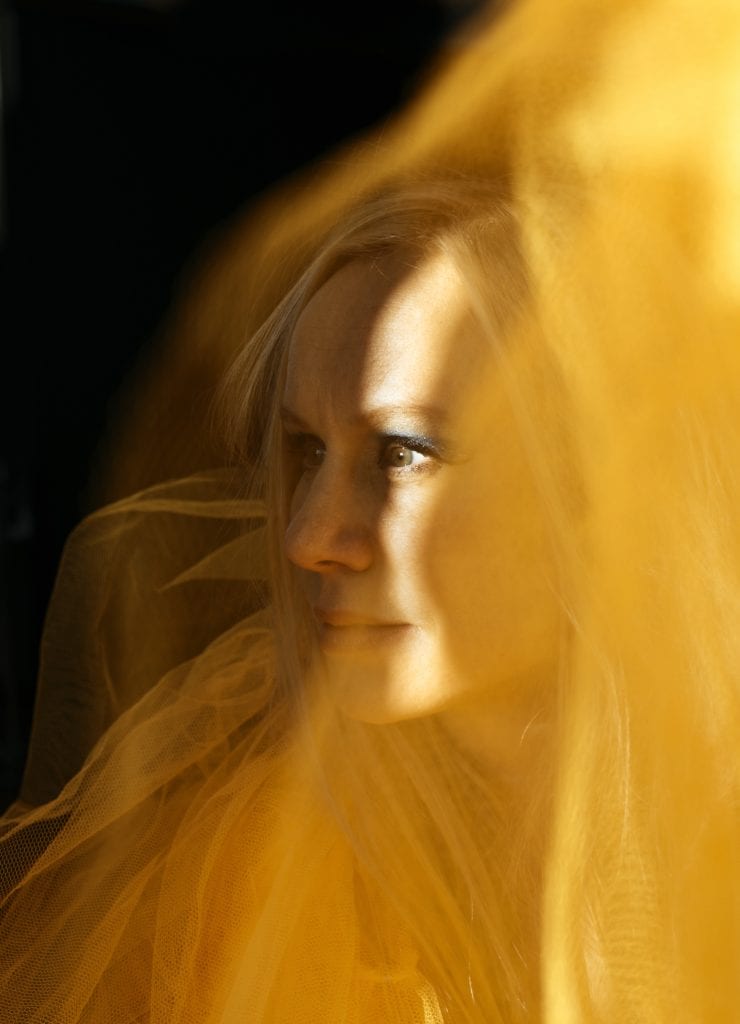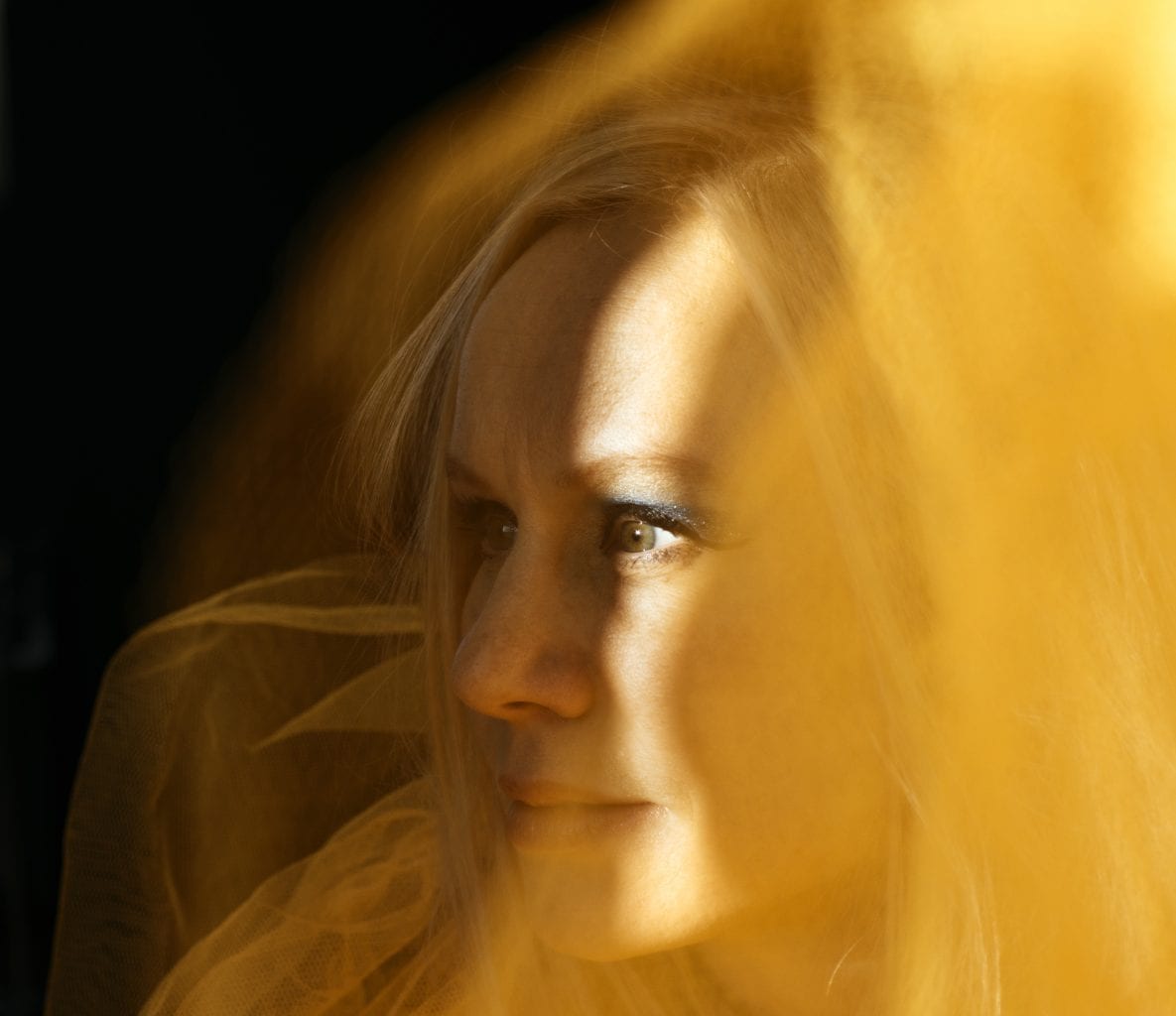 Susanna challenges and does not allow herself to be put in a particular box. She performs in a musical landscape where genre boundaries are stretched and in many cases do not exist. Susanna has distinguished herself as a strong and innovative songwriter, composer and lyricist, but also as an outstanding interpreter and communicator of other people's songs and lyrics. She never stands still, but initiates new artistic collaborations which time and again arouse attention and praise. To the concert at Kongsberg, Susanna also has Tuva Syvertsen with her for the occasion.
In 2016, she received Norway's biggest jazz prize, the Kongsberg Jazz Festival's musician prize. The award goes to a performer who has made a mark on the Norwegian jazz scene, and who at the same time shows potential for further development - both nationally and internationally. As part of the prize, the winner holds a concert at the Kongsberg Jazz Festival the following year, so in 2017 she performed 3 concerts during the festival. When she now returns home for this year's festival with the commissioned piece from Vossajazz, "The Brotherhood of Our Lady," we can expect a soul-stirring experience and it will happen in Kongsberg Church.
In 2019, Susanna's Garden of Earthly Delights was published to rave reviews both in and outside of Norway. The album has been nominated for the Spellemannprisen in Open Class. On her 13th album, Susanna has been inspired by the paintings of the Dutch 1500th-century artist Hieronymus Bosch. The result is a glowing, poetic and wonderful collection of songs and stories. Some listeners might want to hear elements reminiscent of Joni Mitchell's melody, Nina Simone's self-giving darkness or Diamanda Galas' traumatized intensity, as if filtered through medieval folk tradition and modern, experimental responsiveness. But there is no doubt that this is Susanna's own, distinct voice: Powerful, searching and clear, with a core of symbolic imagery drawn from ancient mythology, medieval mysticism and the consumer society of our time. For the occasion, Susanna has gathered a number of musicians from the young, dynamic and genre-free Norwegian music scene, The Brotherhood of Our Lady (named after the religious brotherhood that acted as a sponsor for Bosch), with members from bands such as Skadedyr, Stina Stjern and Bladed.
Susanna & the Brotherhood of Our Lady:
Susanna: vocals, grand piano, electronics
Stina Moltu: guitar, vocals, cassette player
Ida Løvli Hidle: accordion, vocals
Anita Kaasbøll: vocals, electronics, synth
Tuva Syvertsen: fiddles, vocals, electronics
Doors open: 16:30
Concert start: 17:00
Photo: Signe Fuglesteg Luksegard
Refund guarantee:
A limited number of tickets will be released to begin with, but will be opened up to more if the rules allow it. Should the event be canceled due to restrictions due to Covid-19, the audience is guaranteed to get their money back.