Saturday 07.07.18
Energimølla
Stenson/Christensen/Ljungkvist
A new star trio consisting of the legends Bobo Stenson and Jon Christensen as well as the near-legend Fredrik Ljungkvist must necessarily offer music of a rare high quality.
Concert start: 13:00
Single ticket price: NOK 350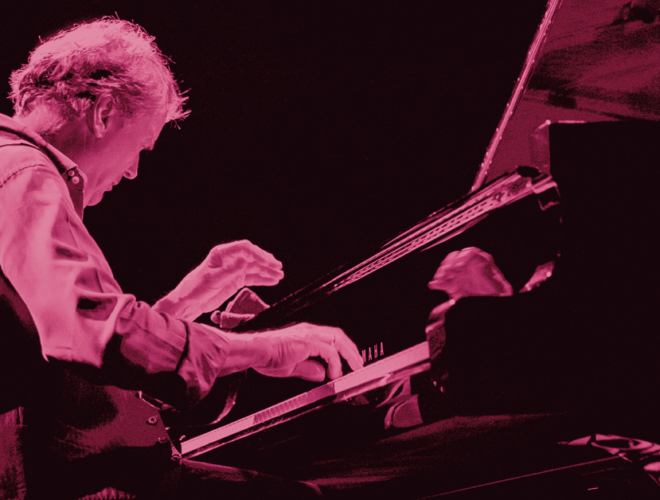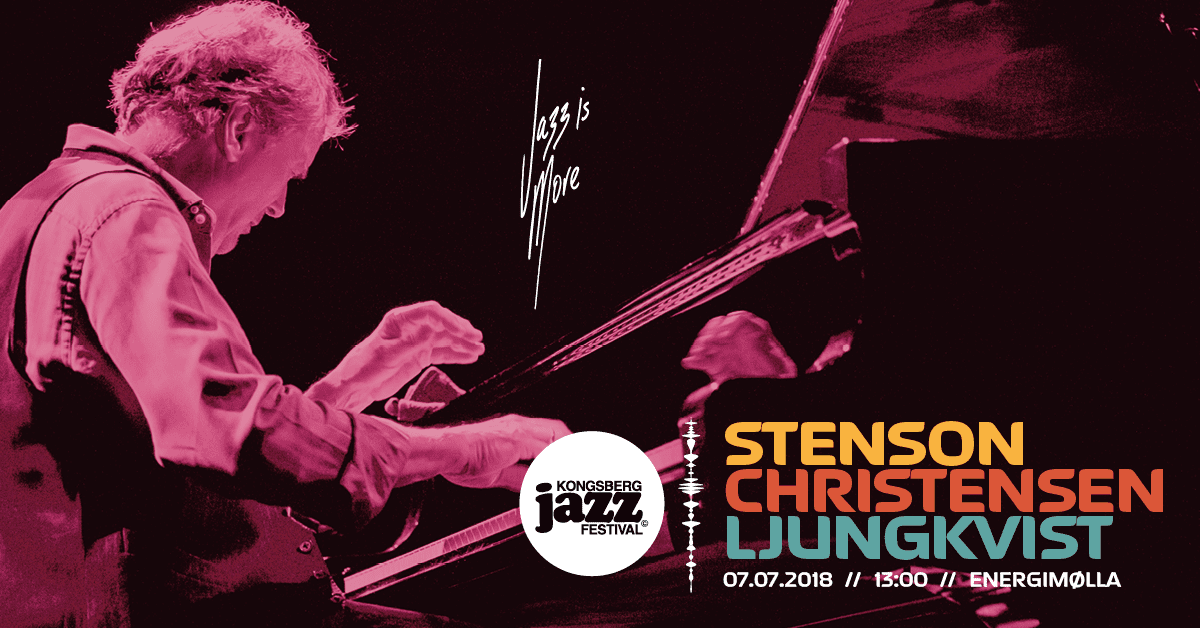 Pianists Bob Stenson is a towering figure on today's jazz scene. He had his international breakthrough in the 1970s with one of the finest jazz bands the world has ever heard, the Jan Garbarek / Bobo Stenson Quartet. Since then he has played with a number of jazz celebrities, but has particularly distinguished himself with solo concerts and his own trio. This winter, the trio came out with a new record, "Contra La Indecisión", and it produced a unison roar of excitement from the critics' corps. "A boulder of a plate", Lars Mossefinn wrote on it salty peanuts*.
The drummer Jon Christensen was also in the Garbarek / Stenson quartet, and he later played in Stenson's trio for many years. Probably has No been featured on as many ECM records as him. His responsiveness, his ability to supplement the soundscape with subtle inputs combined with his ability to swing senselessly, make him a desired partner both for Bobo Stenson and a multitude of other musicians.
The saxophonist and the clarinetist Fredrik Ljungkvist is a very popular musician on the European jazz scene. With his powerful, strongly rhythmic and also melodic and lyrical playing, he has won over even the biggest skeptic. He appears in many interesting bands, but is, at least in Norway, best known as an important musician in Atomic – and Atomic is hardly surpassed!
Bobo Stenson (piano), Jon Christensen (drums), Fredrik Ljungkvist (sax/clarinet)