SOLD OUT!
Friday 09.07.21 am
Gamle Norge
Stout
Sweeping great folk rock!
Concert start: 2200
Single ticket price: NOK 550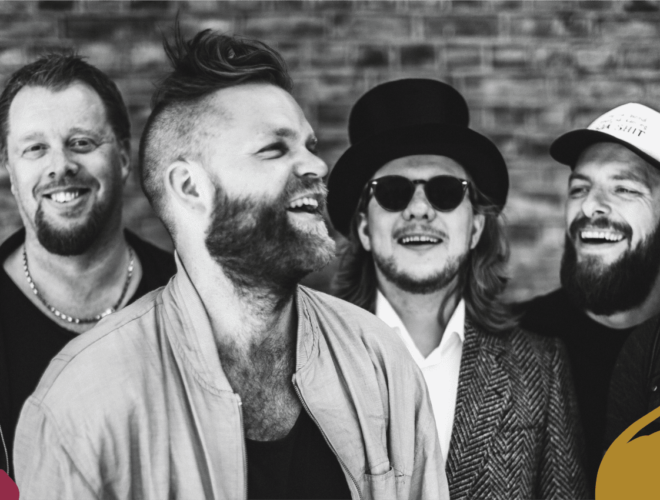 There are not many bands like Staut in Norway.
With the combination of catchy melodies, strong and good lyrics, extremely skilled musicians and not least a fierce drive and energy on stage, the gang from Valdres has grown up to become one of the absolute leaders in their genre.
Staut has both gold records and first place on the album chart to show for it, as well as a tour list spanning several years and a number of concerts that few other bands in Norway can match. There have been large and high-profile TV appearances, a solid number of radio listings, and not least: quality throughout.
In 2019, the album "Makalaus" came out and in January 2021 they released the new single "Går so fint". We look forward!
Stout is:
Gaute Lein
Asle Tronrud
Ørnulf Juvkam Dyve
Day Arve Sandnes
Frode Flatland
Torgeir Bolstad
Concert start: 22:00
Doors open: 20:30
NB! It is important that the audience who wants to sit together arrives at the same time.
Photographer: Michaela Klouda
Refund guarantee:
Should the event be canceled due to restrictions due to Covid-19, the audience is guaranteed to get their money back. If the event and capacity have to be scaled down, the ticket buyers who were the earliest will get priority.