Wednesday 03.07.19
Argus Grand Hotel
Salsa party with Son Candela
Concert start: 21:00
Price single ticket: Free,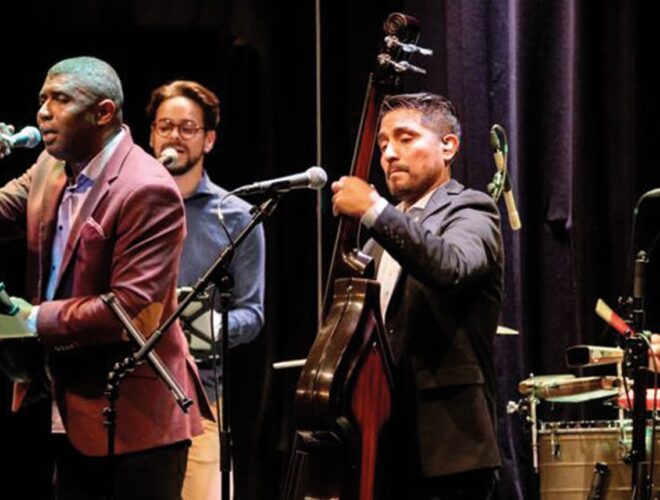 In collaboration with Quality Hotel Grand, we welcome the public to feel the festival atmosphere in Jazzgata!
Everyone should join the salsa party when Son Candela invites to a party during this year's Kongsberg Jazz Festival. Here we are talking about a solid and well-established salsa band with experienced musicians!
Are you an avid salsa fan, or just a little curious? The party is for everyone - don't miss this one! They are without a doubt a band with salsa class and Jazzgata is going to rock, to say the least!
Doors open: 12:00
Concert start: 21:00
Age limit: 18 years