Wednesday 03.07.19
Festival Street
Programme: Festivalgata // Wednesday
Concert start: 12.00
Price single ticket: Free,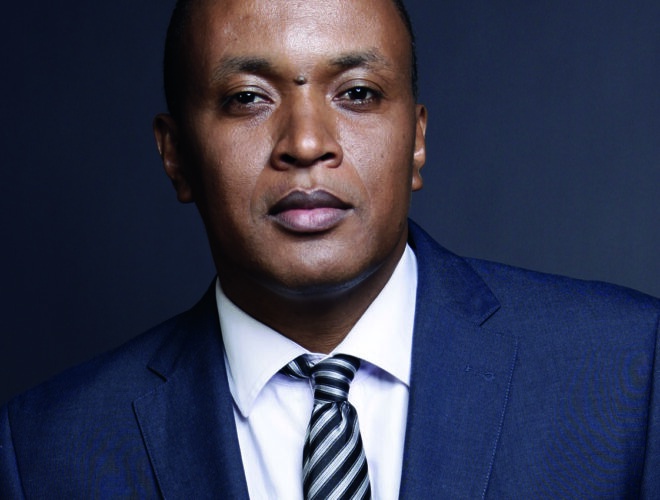 In collaboration with Quality Hotel Grand, we welcome the public to feel the festival atmosphere in Jazzgata. Here there are free concerts throughout the day, and DJs into the late hours of the night.
Ary Morais // 12:00
Ary Morais presents styles such as coladera, morna, batuque and funana, a mix of traditional and modern music from Cape Verde, which has influenced him throughout his career. The music is authentic, catchy, danceable, emotional, and full of tropical warmth and joy.
Denver Jazz Club // 13:30 p.m
This atmospheric jazz band has made the trip all the way from Denver to be with us. The band consists of seven promising young musicians who have together played a very good handful of jazz festivals and jazz clubs across large parts of Europe and the USA.
Kongsberg Big Band // 15:00
The band gives you a varied menu of tones and rhythms. We move from high energy funk and rock to soft ballads - from Latin America to Africa. With an age range from 17 to 70+, young talents get to flourish among grey-haired veterans from the local jazz scene. We are happy that the "hatchery" is still working!
ØB 7 // 16:30
ØB7 play jazz in the borderland between bebop/cool, tight septet arrangements of songs from famous jazz performers/composers such as Donald Byrd, Oliver Nelson, Clifford Brown, JJ Johnson, Kenny Dorham, Benny Golson and Horace Silver. Everyone in the band has, in other group contexts (Per Høglend sextet, Nice fake), played several times at the Kongsberg Jazz Festival, and ØB7 has played at various jazz clubs and concert arenas.
Band workshop // 18:00 p.m
This year's band workshop is ready for concert! Kongsberg is known for cultivating many talented musicians, and we believe that the jazz festival and the workshop are an important reason for this. At the workshop, the emphasis is on working by ear and the instructors will give the participants lessons in improvisation. Read more about the workshop?
Way Down the Rainbow // 19:30 p.m
Way Down the Rainbow was created on the music line at Kongsberg in 2016. Based on psychedelic rock, grunge and rock ballads, they do their own thing based on how they feel and how they are - with the aim of spreading joy around them!
Salsa party with Son Candela // 21:00
Son Candela is a solid and well-established salsa band with experienced musicians from Chile, Peru, Cuba and Norway.
Note that there is a free age limit in Festivalgata until 20:00 p.m.!
Festivalgata is open every day during the festival, check out the rest of the programme:
[event id="16364″]
[event id="16366″]
[event id="16369″]
[festival pass]