Friday 03.07.15 am
Old Kongsberg cinema
Poetry oasis: Knut Hamsun with Bjørn Sundquist and Jan Gunnar Hoff
Concert start: 17:00
Single ticket price: NOK 345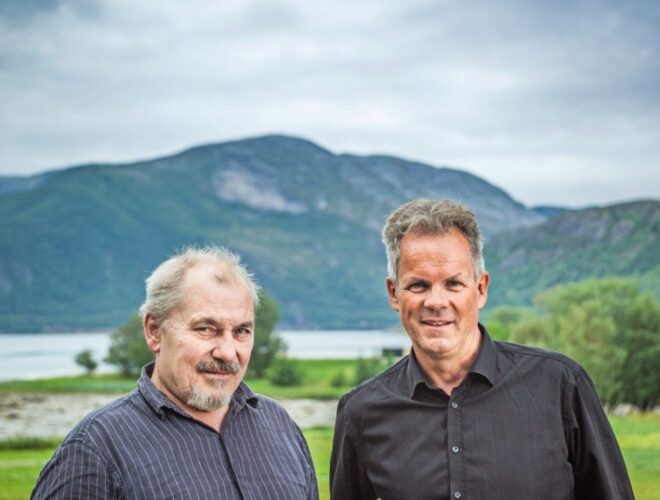 Two northern Norwegian veterans in performing arts and music meet at the Kongsberg jazz festival to interpret one of our greatest authors. Get ready for an intense and powerful performance with acting icon Bjørn Sundquist on stage and Spellemannpris nominee Jan Gunnar Hoff behind the keys.
The performance was staged for the first time in 2009 in connection with the Hamsun Jubilee, and in the autumn of 2014 played to full cultural centers in Northern Norway. The performance is based on Knut Hamsun's only poetry collection, "Det vilde kor", together with Jan Gunnar Hoff's specially composed music.
Now the audience at Kongsberg finally has the opportunity to experience this jubilant performance!
Bjorn Sundquist can without exaggeration be called Norway's most recognized actor and is a beloved figure for the vast majority of people, having appeared in a record number of films, TV series and plays since the 1970s.
Jan Gunnar Hoff In 2014, he received Norwegian jazz's highest award, the Buddy Award, for his long career as a pianist, composer and professor. In 2014, he released the critically acclaimed album "Fly North", which was recently nominated for the Spellemannsprisen, and which the audience at Kongsberg had the pleasure of hearing live at the jazz festival this summer.
Northern Norwegian communication art!