Saturday 07.07.18
Christians kjeller
The poetry oasis: The Buick
– Lars Saabye Christensen, Amund Maarud, Ola Kvernberg, Tom Stalsberg –
Concert start: 15:00
Single ticket price: NOK 350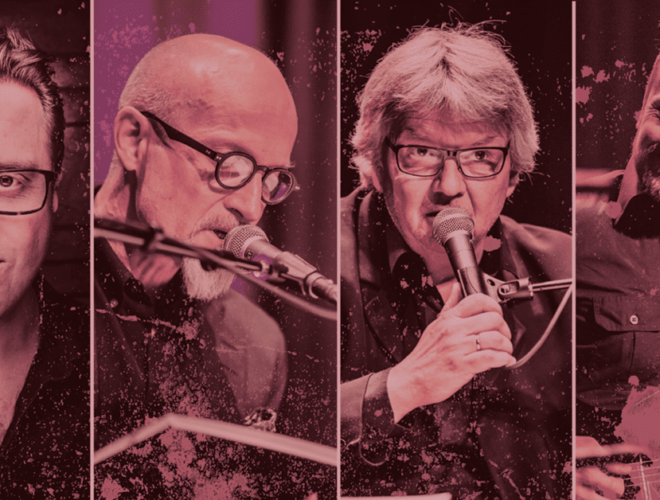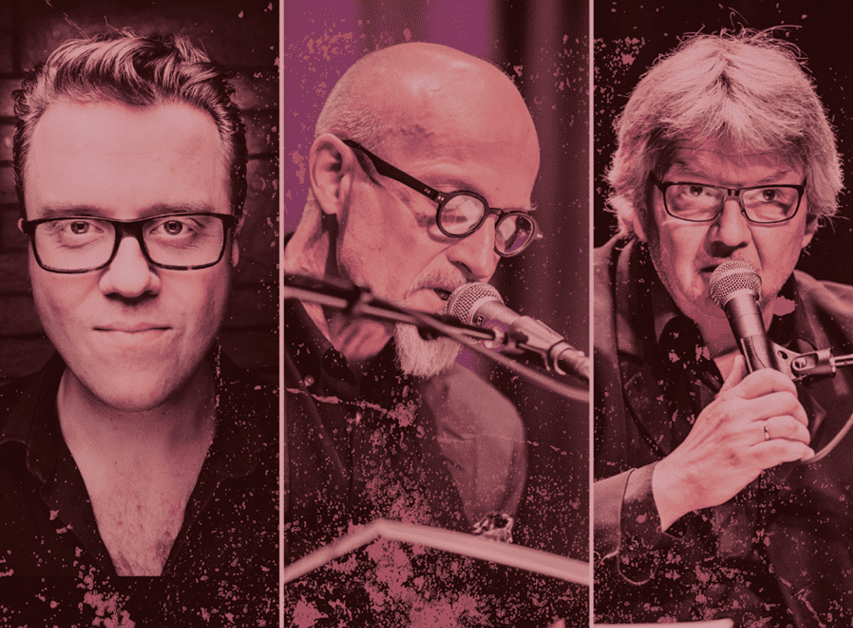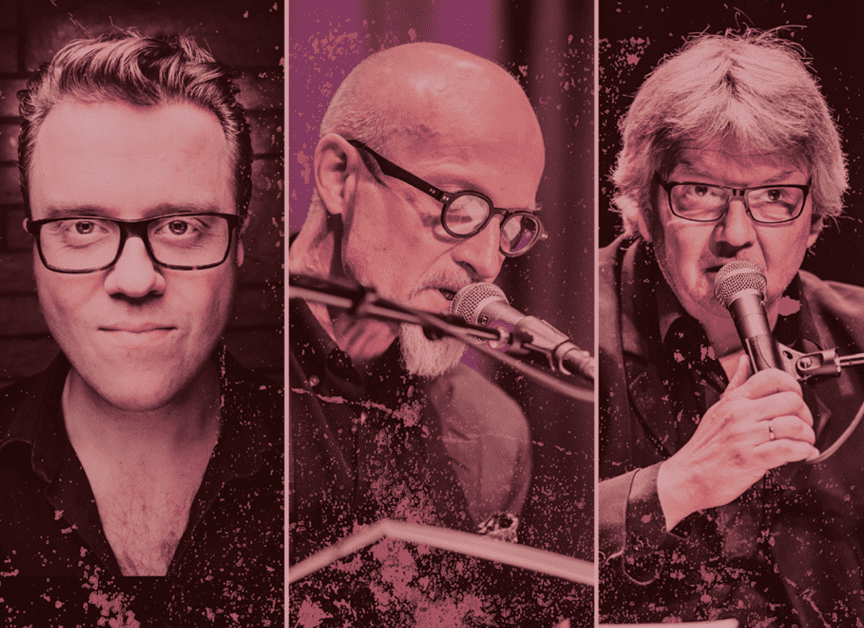 The Buick is no band. The Buick is not a used car. The Buick drives with poetry in the spare tank and the right amount of rock, blues, bluegrass, folk tunes, improvisations and three milligrams of seriousness in the trunk.
Buicken is based on two collections of poems by Saabye-Christensen and Stalsberg. In 2010 came But the Buick is still here. Two years later came the sequel My Buick Is Loaded With. We saw the last publication in 2016 when the authors in a sort of the best of-collection published Set list at own publishing house.
Buciken is not a band, but they always have at least two eminent musicians with them. For the Kongsberg Jazz Festival, the two authors have brought with them string masters Ola Kvernberg (violin, bass) and Amund Maarud (guitar).
Major is death, minor is fun.
There is a 20-year age limit at Christians Kjeller (but free age limit at Poesioasene)