Saturday 08.07.23
Christians kjeller
Ole Børud
One of our leading soul artists!
Concert start: 22:30
Single ticket price: NOK 390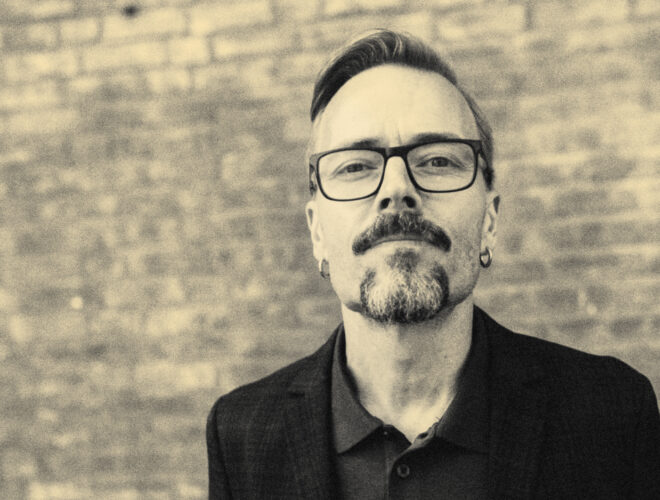 Ole made it to the final in Stjernekamp in 2018 and then went on an extensive tour where high dice rolls were rolled both at home and abroad. Now he is ready to tour and perform songs from his fifth album - Soul Letters.
On the album "Soul Letters", Ole Børud has made a long-awaited musical turn towards old school soul - with strong elements of rhythm and blues.
Soul Letters is an album that both breathes and has more resting pulse, while at the same time it offers Ole Børud's ability to create music tailored for parties. The vocals get more space in the new soundscape and he excels so that it literally sparkles. The guitar playing has a markedly rougher feel than before with a clear hint in the direction of the blues aesthetic. The album embraces musically more broadly, there are more catchy and sing-along-friendly choruses.
Ole is an apostle of love. He sings that the world needs love, the deep love that can change the course of people's lives.
Ole Børud's live band is drivingly good, consisting of some of the best soul musicians the country has produced.
Get ready for a terrific evening of soul in the backyard of Christian's basement!