Friday 04.07.14 am
Energimølla
Nils Petter Molvær with Morten Qvenild, Geir Sundstøl, Jo Berger Myhre and Erland Dahlen
Concert start: 24:00
Price single ticket: 250 + bill tax, -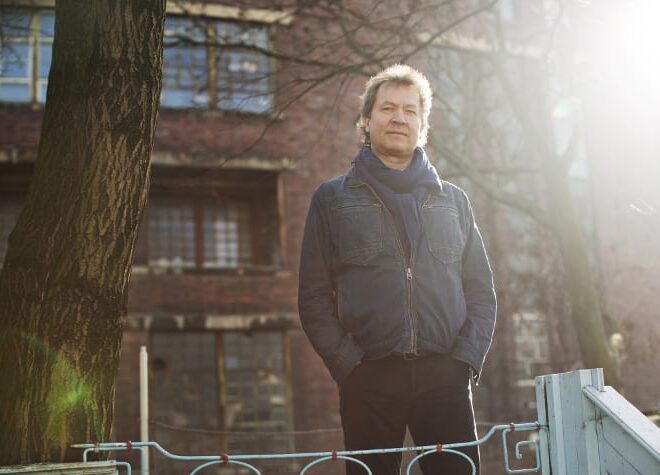 With his solo debut Khmer from 1997, Nils Petter Molvær consolidated his position in Norwegian musical life, and laid the foundations for a completely new musical direction here at home. The trumpeter uses many musical styles, such as jazz, house, electronica, break beats and elements from hip hop, rock and pop music, and shapes everything into an intense and dramatic soundscape that has become so characteristic of his musical expression. He is known internationally as a pioneer in combining jazz and electronic music, and is today considered one of the truly greats in European modern jazz.
As a sought-after soloist both in Norway and abroad, in 1996 Molvær was awarded the Kongsberg Jazz Festival's very first musician prize, and has since received countless prizes and awards including several Spellemann prizes, the Edvard prize and the Buddy prize.
Molvær takes him to Kongsberg Erland Dahlen (drums), Jo Berger Myhre (Bass), Geir Sundstøl (guitar etc.) and Morten Qvenild (keys).
And as always, Nils Petter Molvær is accompanied by a fantastic technical crew who will design enigmatic sound - and lightscapes.