Saturday 07.07.18
Smeltehytta
Magda Mayas/Christian Wallumrød
We are extending the tradition of presenting surprising and exciting constellations in Smeltehytta.
Concert start: 21:30
Single ticket price: NOK 350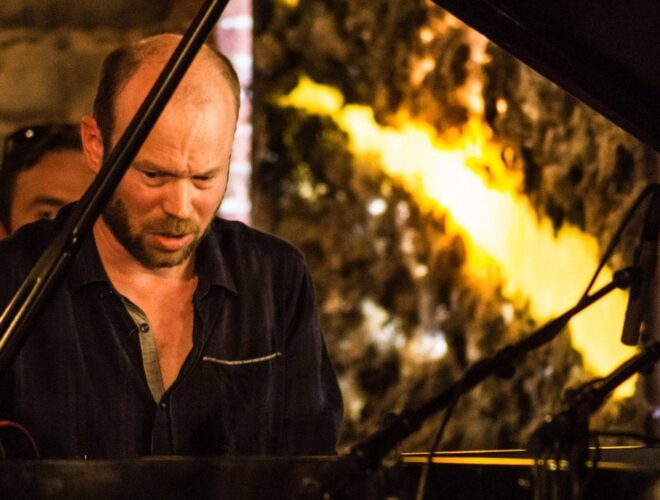 Whoever claims that the Maya Mayas treat their various keyboard instruments in a rather unorthodox way is absolutely right. She manages to coax the most unexpected tones out of the instruments, and she always creates sound creations that make sense. But she is versatile and also strikes with the most beautiful grand piano notes - when it feels right. Christian Wallumrød also masters many expressive variants on his instruments. A noticeable tendency in his playing now is an increasingly minimalist and thoughtful expression. Now he is challenged by Magda Mayas!
Magda Mayas (clavinet, piano), Christian Wallumrød (electronics)
FYI: Mike Cooper has unfortunately had to cancel this concert.