Saturday 10.07.21
Private Bar
Live Sings Sassy
A tribute to Sarah Vaughan with the Live Foyn Friis Quartet.
Concert start: 16:00
Single ticket price: NOK 300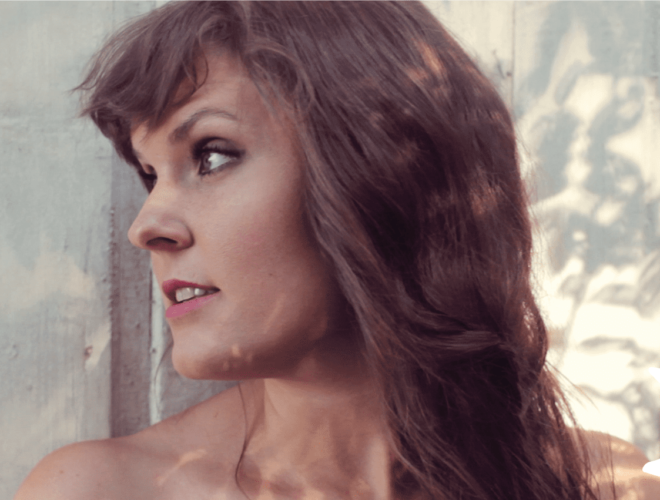 Live Foyn Friis from Asker has studied the old jazz singers since childhood, where she grew up in a musical home with many old jazz records on repeat.
In particular, many of the songs from the repertoire of the great Sarah Vaughan have been taken by Live to their own band. Much because she had some records such as "At Mister Kellys" etc. which she has almost listened to to death. Friis was nominated for the Danish fiddler's prize with his 4 albums in the categories Årets Vocaljazz Album and Årets special release during the Danish Music Awards. She won the title Young Jazz Composer of the Year, and on the same occasion was named Denmark's new jazz star! She has now moved back home to Norway, and can be heard with Norwegian musicians.
Live Foyn Friis – vocals
Bård Helgerud – guitar
Rodrigo Villagra – bass
Magnus Sefaniassen Eide – drums
Concert start 16:00
The doors open at 15:30
Refund guarantee:
A limited number of tickets will be released to begin with, but will be opened up to more if the rules allow it. Should the event be canceled due to restrictions due to Covid-19, the audience is guaranteed to get their money back.