Friday 09.07.21 am
Bergseminaret
Lene Grenager solo
Solo cello at a new venue.
Concert start: 13:00
Single ticket price: NOK 250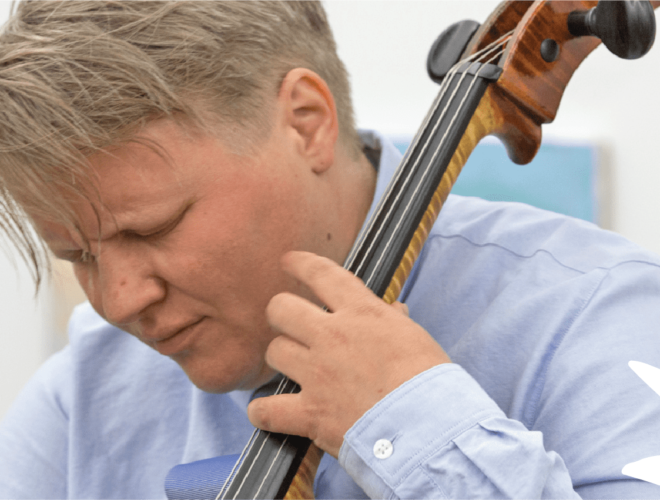 Lene Grenager is a composer and cellist, and has written works for a number of ensembles at home and abroad, ranging from solo to orchestra.
She is one of Norwegian improv music's most original and consistent voices. For two decades, her instrumental exploration has formed the cornerstone of ensembles such as SPUNK and Lemur. As a soloist, she has built a material and a technique that explores the sonorous possibilities of the cello in a unique way. She herself has participated as a musician, composer, producer and conductor on around 30 releases and has played and had works played at festivals such as Ultima, Stockholm New Music, Huddersfield CMF, Novembermusik, Donaueschinger Musiktage, FIMAV, Tectonics and Moldejazz to name a few some.
This day we get to hear her solo at the Kongsberg Jazz Festival.
Lene Grenager – cello
Concert start: 13:00
The doors open: approx. 12:30
Refund guarantee:
A limited number of tickets will be released to begin with, but will be opened up to more if the rules allow it. Should the event be canceled due to restrictions due to Covid-19, the audience is guaranteed to get their money back.