Get tickets again!
Saturday 10.07.21
Energimølla
Make Lund Quartet
Returned guitarist with superb band
Concert start: 19:00
Single ticket price: NOK 350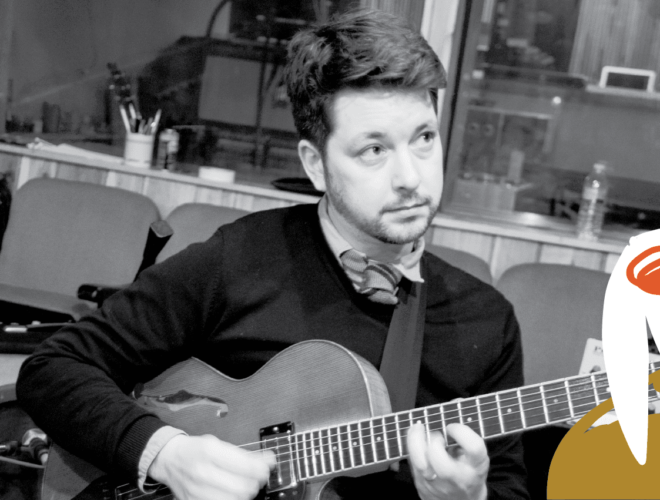 The Norwegian guitarist Lage Lund traveled across the pond to study at the prestigious Berklee and then the exclusive Juilliard School in New York, as the first electric guitarist ever. After his studies, Lage Lund built himself up to become a recognized and well-established figure on the jazz scene in New York, and recently he also topped the list of guitarists predicted to have a bright future in the jazz magazine Downbeat.
To the great delight of the Norwegian jazz audience, Lage Lund has recently returned to the motherland. Here he has put together a quartet consisting of some of the finest musicians in Norwegian jazz; Håkon Kornstad, Ole Morten Vågan and Gard Nilssen. Everything is in place for a memorable evening at Energimølla during the Kongsberg Jazz Festival.
Håkon Konstad: Saxophone
Ole Morten Vågan: Bass
Gard Nilssen: Drums
Concert start 19:00
The doors open at 18:00
Refund guarantee:
A limited number of tickets will be released to begin with, but will be opened up to more if the rules allow it. Should the event be canceled due to restrictions due to Covid-19, the audience is guaranteed to get their money back.