Friday 06.07.18 am
Christians kjeller
Kristian Torgalsen
Suddenly Kristian Torgalsen was there. With a bunch of tunes under his arm that Martin Horntveth got to hear. And suddenly they were in the studio with several of the country's best musicians and made what has become one of the last year's great debut albums.
Concert start: 22:30
Single ticket price: NOK 300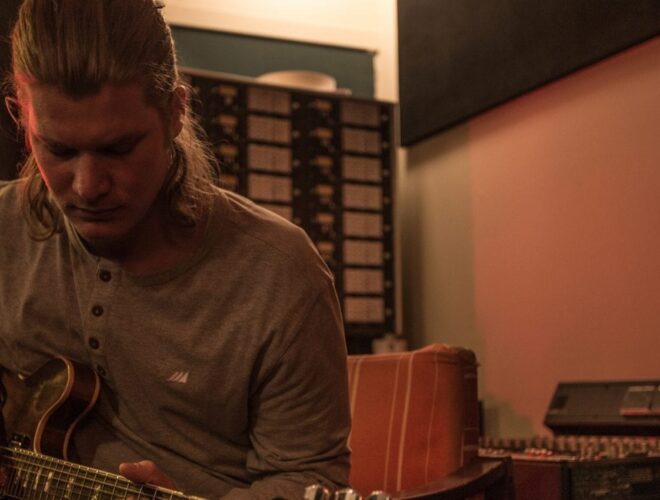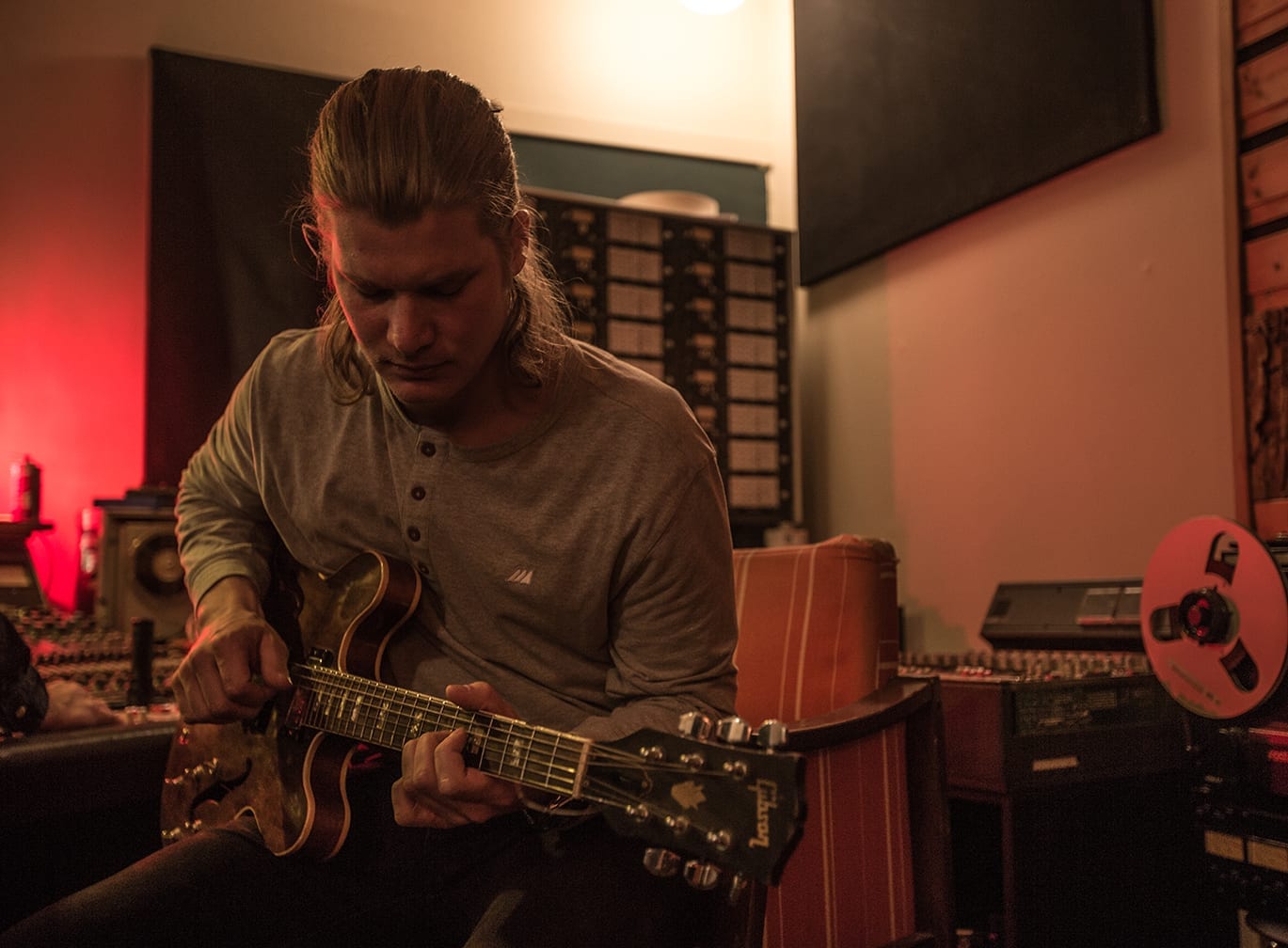 Don't miss out on an artist you're sure to hear more from for years to come! This is melodious, rocking, well-suited live music, in the folk-soul landscape with clear references to the 70s, but in 2018 packaging modeled by none other than producer Martin Horntveth.
Kristian Torgalsen burst into Norwegian music in 2017. At the Kongsberg Jazz Festival he performs with an equally unique band. Martin Horntveth and Olaf Olsen in a duo on perc and drums, Haavard Gaardløs on bass (ref i.a. WIZRD, Spidergawd, Orango and Woodland) and Vegard Lien Bjerkan on keys (ref i.a. 'Relling' 'The'Fjords' , Amanda'Tennfjord, 'WIZRD', 'Nils'Olav'Johansen'Organ'Unit'). When Amund Maarud, who plays on Kristian Torgalsen's album, had to prioritize his own projects, Amund pointed to a replacement, young, relatively unknown Erik Rolland (25) from Bergen, a guitarist with precisely the qualities Amund himself represents.
Kristian Torgalsen (guitar, vocals), Martin Horntveth (percussion, vocals), Olaf Olsen (drums), Erik Rolland (guitar), Vegard Lien Bjerkan (keys), Hallvard Gaardløs (bass)
times:
21.30 The doors open
22.30 Concert start
There is a 20-year limit at Christians Kjeller