Wednesday 05.07.17
Kirketorget
Kirketorget pass
Concert start: 15:00
Single ticket price: NOK 1540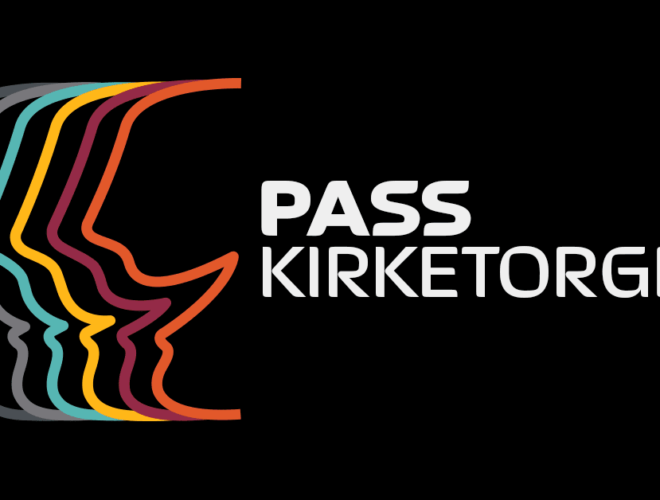 Kirketorget pass gives access to all three evenings at Kirketorget. The ticket is exchanged for a wristband.
Thursday 6 July: Blood, Sweat & Tears + Level 42
Friday, July 7: Matoma, Nico & Vinz, Gabrielle, Tomine Harket & Unge Ferrari
Saturday 8 July: Toto + The Waterboys
Age limit:
There is an 18-year-old limit in the regular festival area at Kirketorget, where alcohol is served.
At Kirketorget, a separate drug-free area will be set up for young people between the ages of 13 and 18 - in collaboration with our general sponsor TechnipFMC. We encourage parents to collect the young people at the exit after the concert. In the area there will be separate toilets and the sale of non-alcoholic drinks. In the rest of the concert area, the age limit is 18. Parents/guardians are allowed to accompany their young people into the Teengig area, but everyone over 18 must buy their own ticket to the drug-free area at full price.