Friday 07.07.17 am
The jazz box
Jazz talk
Concert start: 12:00
Single ticket price: Free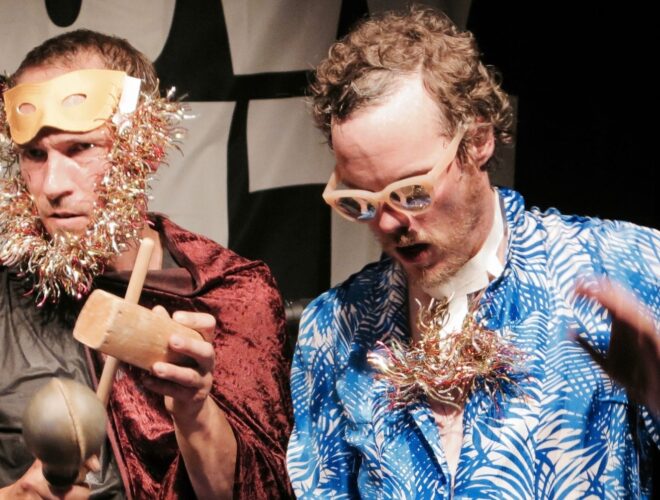 Jazz talk @ The Jazz Box
- informal conversations about jazz and cultural policy topics every day
Organizer talk: What is it like to run a jazz club "in the shadow of" the National Jazz Scene and the big festivals.
Participants: Line Juul (National Jazz Scene), Tor Dalaker Lund (Jazz Evidence/Kongsberg Jazz Festival), Jon-Kristian Johnsen (Kampenjazz).
Særingfesten at Smeltehytta - only for special people, or can free jazz reach everyone?
A conversation with Særingfest initiators, musicians and Blow Out organizers Ståle Liavik Solberg and Paal Nilssen-Love.
Friday's couch manager: Gry Bråtømyr (daily manager of Norwegian Jazzforum)