Saturday 09.07.16
Old Kongsberg cinema
JAZZ FILM: KNUTSEN & LUDVIGSEN AND THE TERRIBLE RASPUTIN
Concert start: 12:00
Price single ticket: Free,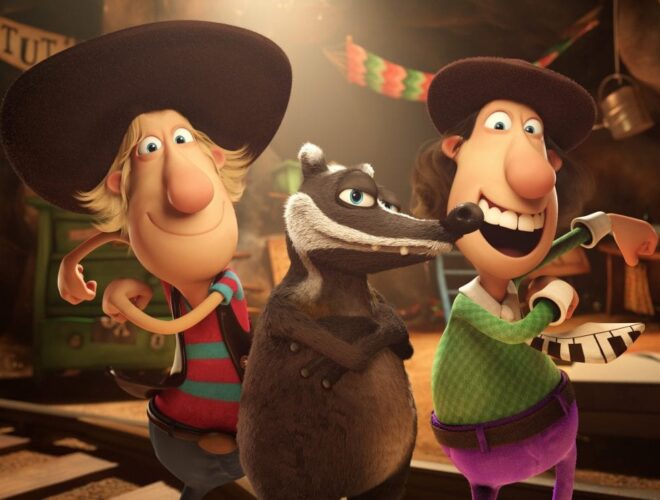 CHILDREN'S SHOW: KNUTSEN & LUDVIGSEN AND THE TERRIBLE RASPUTIN
Norway 2015, 1 h 15 min
Saturday 9 July at 12.00
Director: Rasmus Sivertsen
Krona Kino – Free entry

Knutsen & Ludvigsen are two little guys who live in a tunnel. They have a badger on the roof. They sing and play and joke about most things. Everything is as usual for these two carefree troubadours, until a young lady suddenly falls off the train - inside their tunnel!