Friday 08.07.22 am
The jazz box
The jazz box: Jazz talk with Now's the Time (Friday)
Join Jazzprat with a range of different participants!
Concert start: 12:00
Price single ticket: Free,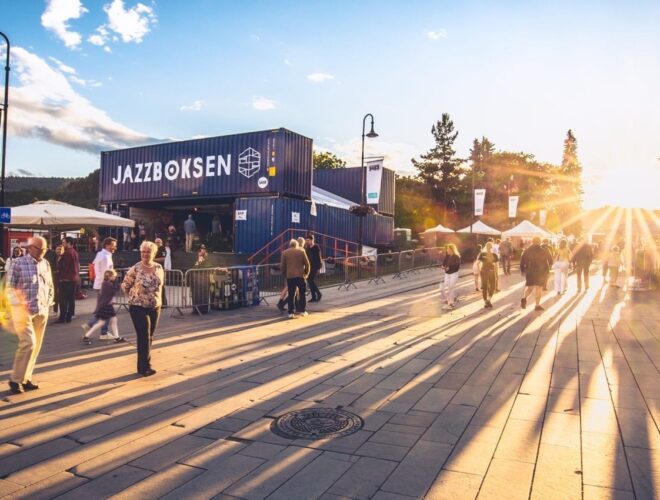 This year again, the public can look forward to a series of Jazz talks at the Jazzbox. These go off at 12-13 every day (Wednesday 13.30-14.30), and is free for everyone.
Now's The Time with jazz prthat every day
We can once again invite to the award-winning Jazznytt blog Now's The Times festival bar every day in the Jazzbox, jazz talk it can also be called, with different actors at the festival. Again this year we have the pleasure that the daily jazz talks are organized by Audun Vinger and Filip Roshauw. This is free to take part in, and who knows, maybe it will be an experience of a lifetime.
On Wednesdays it starts at 13.30pm, you have to get into town in time, but on the other days it's at 12pm, so you finish in time for the often particularly interesting 13pm concerts.
FRIDAY
Peter Brötzmann, German saxophone colossus and visual artist, one of the most important personalities in free music in a lifetime.
Hedvig Mollestad, super guitarist and composer, award winner and with a new commissioned work for Kongsberg this year.
Arne B Rostad, film director, including the jazz film "Da Corea came to Lillestrøm", which is shown at Krona Kino today.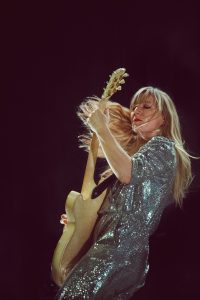 Hedvig Mollestad (Photo: Paul Quednau)