Friday 05.07.19 am
Gamle Norge
ISAAC
You can expect Sami electropop with great international potential when all of Norway's Ella Marie and ISÁK band are guests Gamle Norge
Concert start: 17:00
Single ticket price: NOK 250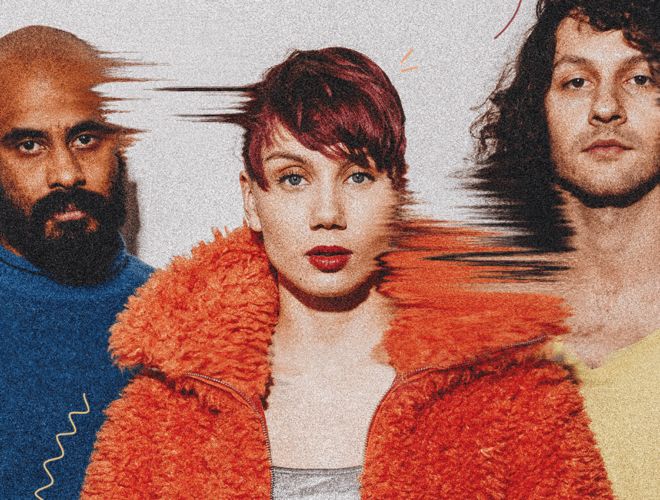 ISÁK has been the talk of the Sami music world since his debut in 2017 - recognized for his energetic live performances and huge presence. Since their debut, the trio has experienced an overwhelming demand, and now the sensation from Sápmi is finally ready to show off to the rest of the world!
Ella Marie Hætta Isaksen and the band ISÁK really made a name for themselves on the Norwegian music scene in 2018 - first when they paid tribute to Mari Boine at the live Spellemannprisen and then in Stjernekamp on NRK, where Ella Marie came away with the victory.
"Ella Marie and Isák: Norway's next international musical feat. In Ella Marie, we are dealing with a stage personality and a naturalness that we have hardly seen in a Norwegian artist" The daily newspaper
By mixing traditional joik, urban synths and a text universe that combines both English and Sami, ISÁK pushes the boundaries of what we usually define as pop music.
Ella Marie Hætta Isaksen – vocals
Daniel Eriksen – producer
Aleksander Kostopoulos – drums
The doors open at approx. 16:00
Concert start at 17:00
Age limit: none
Accompanying person with an accompanying certificate: only needs to buy a seat ticket and only pays the ticket fee. Contact Ticketmaster for further information.
[event id="15223″]
[Old Norse]
[festival pass]