Thursday 08.07.21
Energimølla
I LIKE TO SLEEP
Concert start: 14:00
Single ticket price: NOK 300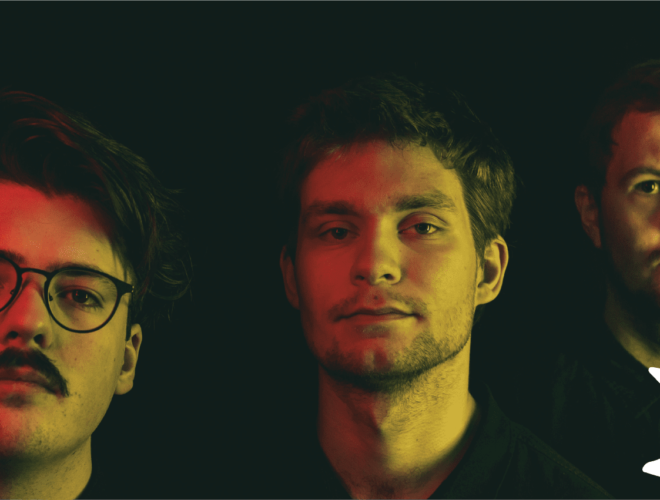 The power jazz trio I LIKE TO SLEEP was named "Young Jazz Musicians of the Year 2018", but since 2015 has taken jazz Norway by storm as a hard-hitting, but at the same time sensitive and listening band. They have made the distinctive line-up consisting of drums, baritone guitar and vibraphone their own trademark. With high-energy improvisation, leaden riffs, raw freedom, and a playful interplay that oozes excess, I LIKE TO SLEEP point in a new direction within the meeting between Norwegian jazz and rock - called "powerjazz to the people".
Amund Storløkken Åse – vibraphone
Nicolas Leirtrø – baritone guitar/bass VI
Øyvind Leite – drums
Concert start: 14:00
The doors open: approx. 13:00
Refund guarantee:
A limited number of tickets will be released to begin with, but will be opened up to more if the rules allow it. Should the event be canceled due to restrictions due to Covid-19, the audience is guaranteed to get their money back.