Thursday 05.07.18
Energimølla
Hedvig Mollestad's 21:12
Prime performance! The piece 21:12 was written by Mollestad, originally for solo guitar, and was commissioned for the painter Ørnulf Opdahl's Winter Solstice exhibition in December 2017.
Concert start: 14:00
Single ticket price: NOK 350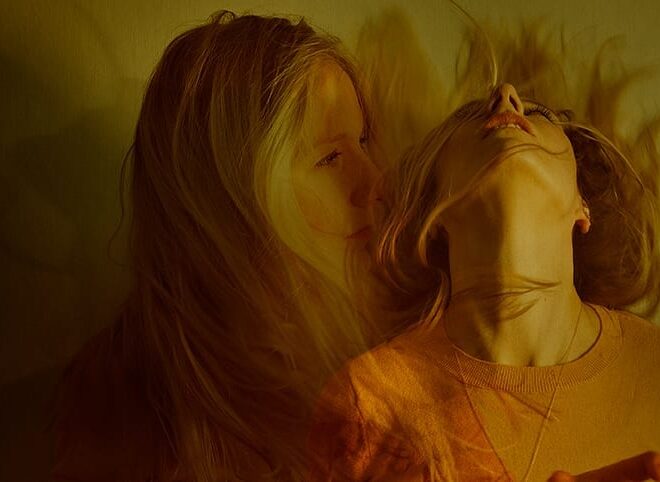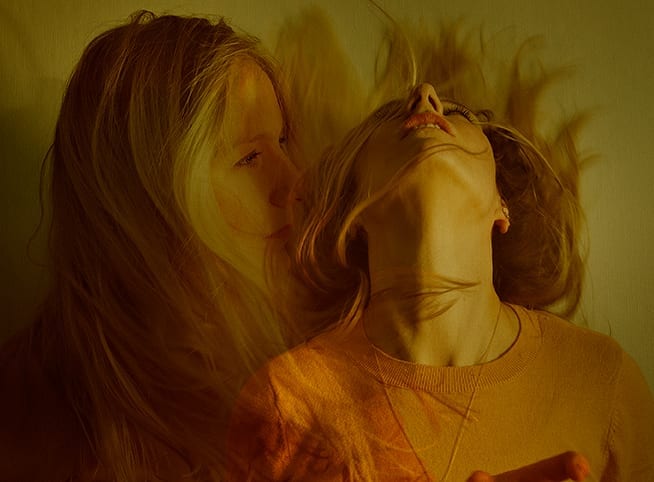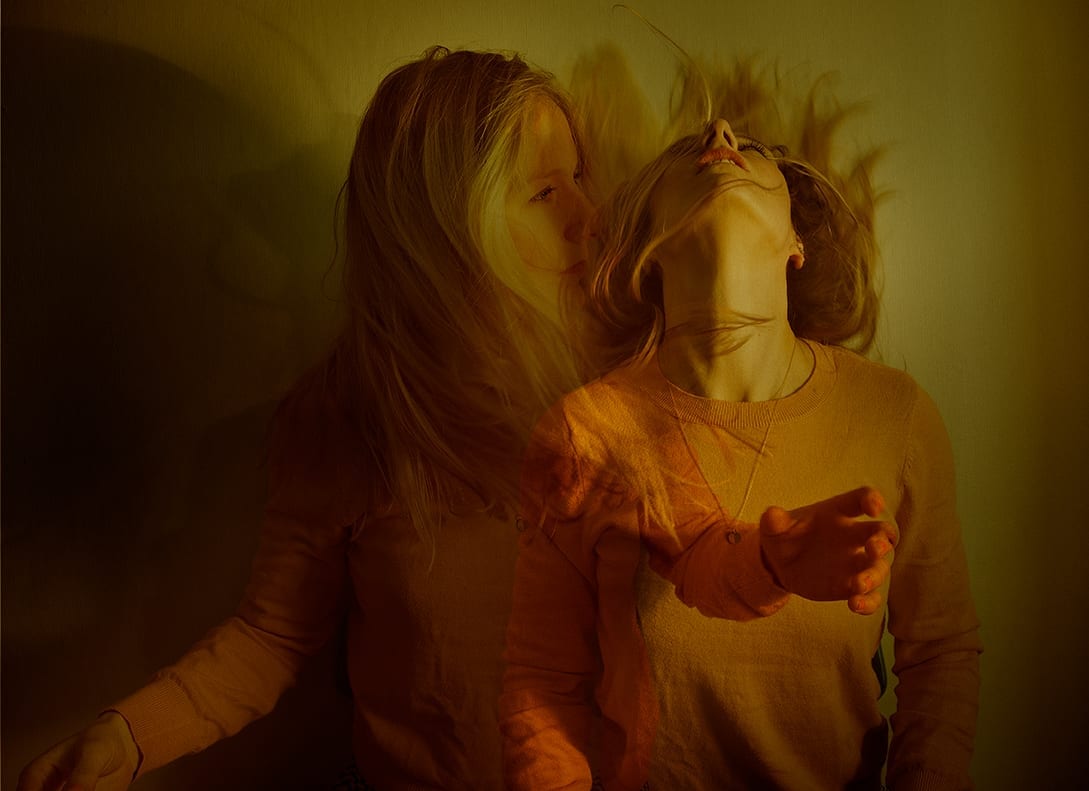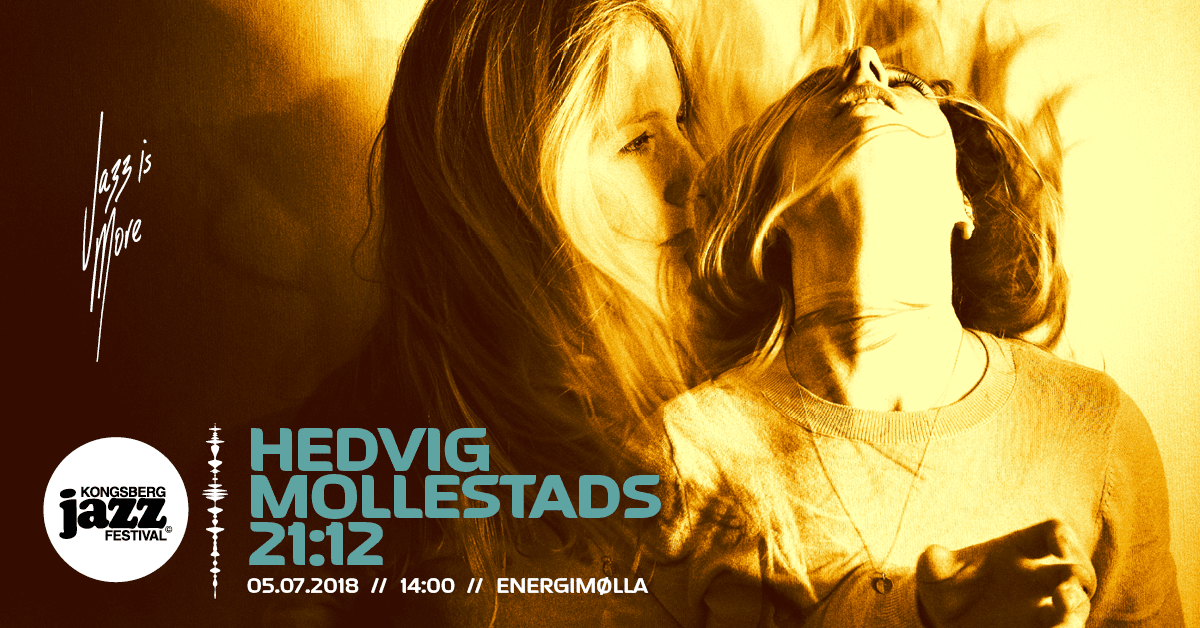 Opdahl's artistry spans over 50 years, but he is best known for his romantic contemporary interpretations of the powerful nature of Sunnmøre. Mollestad is his community, and the work 21:12 is based both on Opdahl's paintings, but just as much on her own experiences with the moods of the western nature, with a particular focus on light and dark, and the transitions and play between them. The work has now been expanded and reshaped to fit a larger format, and this will be a premiere performance in which partners Ellen Brekken, Marte Eberson and Axel Skalstad help conjure up both strong, dazzling sun over snow-covered peaks, thundering valley darkness and the smell of sea and rotten driftwood!
Hedvig Mollestad (guitar), Marte Eberson (keys), Ellen Brekken (bass), Axel Skalstad (drums, percussion)