Wednesday 04.07.18
Argus Grand Hotel
Hanna Paulsberg: Dexter Gordon Tribute
Like countless saxophonists around the world, Hanna Paulsberg has a strong relationship with the legend Dexter Gordon.
Concert start: 22:00
Single ticket price: NOK 300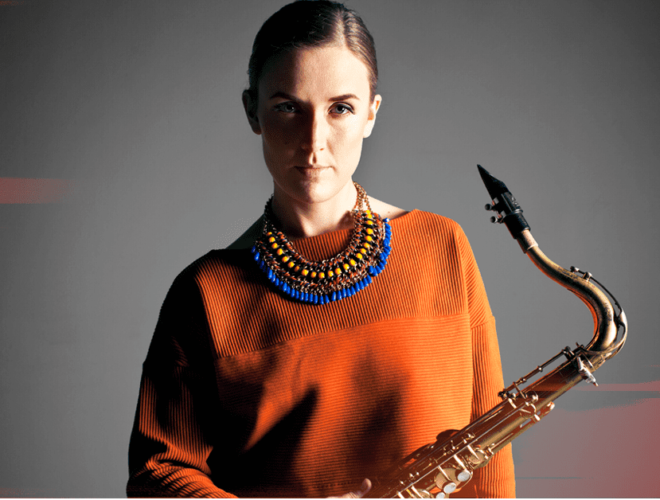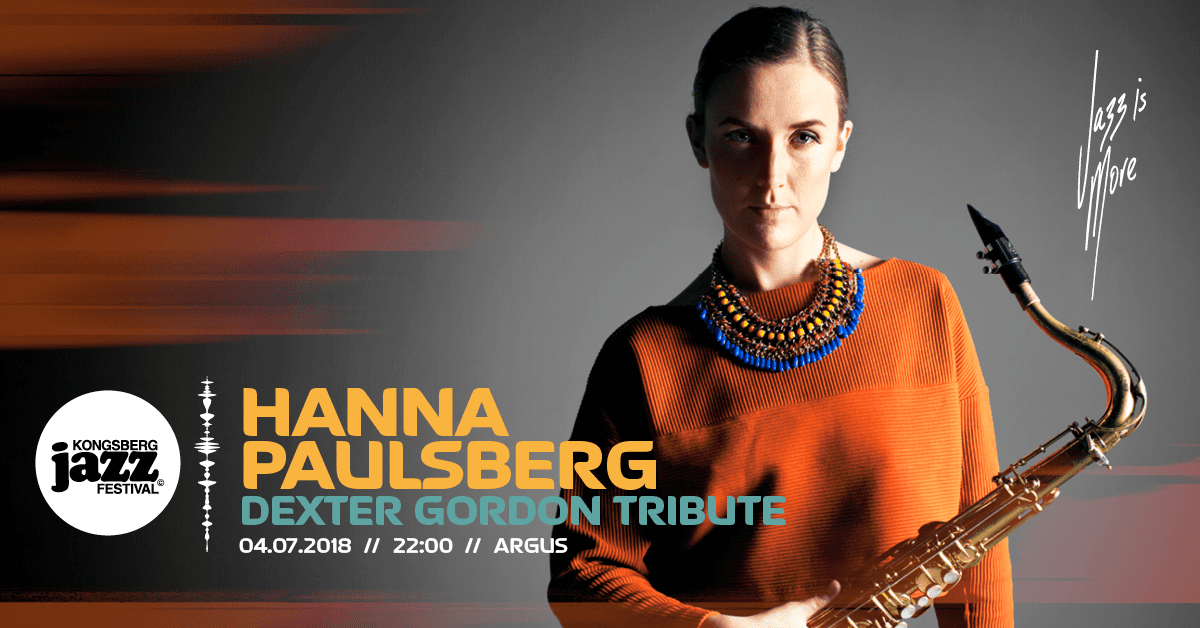 With his charismatic saxophone playing and his at least equally charismatic personality, he has charmed listeners and musicians for almost 80 years, also long after his death in 1990. This evening we get a humble and informal celebration of one of jazz's giants, packed with both famous and more unknown songs from Long tall Dexter's repertoire.
Hanna Paulsberg has toured the world with musicians and bands such as Trondheim Jazz Orchestra, Bobo Stenson, Bugge Wesseltoft and not least her own projects GURLS and Hanna Paulsberg Concept. She is a saxophonist in a special class and comes across as a confident, mature and mature musician.
Hanna Paulsberg (saxophone), Jørn Øien (piano), Trygve Waldemar Fiske (bass), Hans Hulbækmo (drums)