Wednesday 06.07.16
Energimølla
FMC TeenGig: Cir.Cuz
Concert start: 18:30
Single ticket price: NOK 100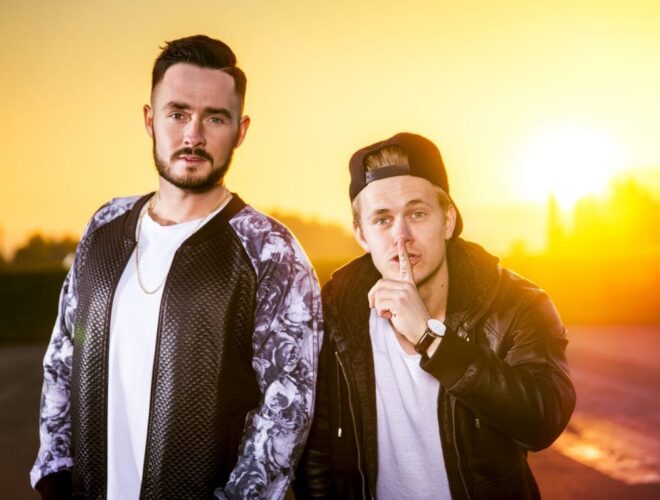 This year, we have moved the entire concert to EnergiMølla, at the request of both the audience and the TeenGig Crew - we are really looking forward to this! There will be a great atmosphere here and we guarantee a fantastic concert experience. It fills up quickly, so be sure to secure your ticket early. The concert is for you born between 1998 and 2003. Doors open at 18.00pm.
The popular duo is coming to this year's TeenGig Cir. Cuz!
Cir.Cuz is one of Norway's most popular bands in the pop/hip hop genre. The duo have only been around for 3 years, but have already established themselves as solid hit providers. Debut single 'Radio' was an instant success heavily rotated by all radio stations and sold 10X platinum. After the success of 'Radio', Cir.Cuz followed up with hits such as 'Diva', 'Gatelys', 'Tidløs' and 'Supernova'. The latter alone has been streamed over 12 million times and was one of 2013's biggest hits in Norway. In total, Cir.Cuz's songs have well over 40 million plays on Spotify and Wimp, and they have built up a solid fan base online.
Events are alcohol and drug free!