Wednesday 06.07.16
Kongsberg Kunstforening
Festival exhibition: Lars Elling graphics/painting
Concert start: 12:00
Single ticket price: ,-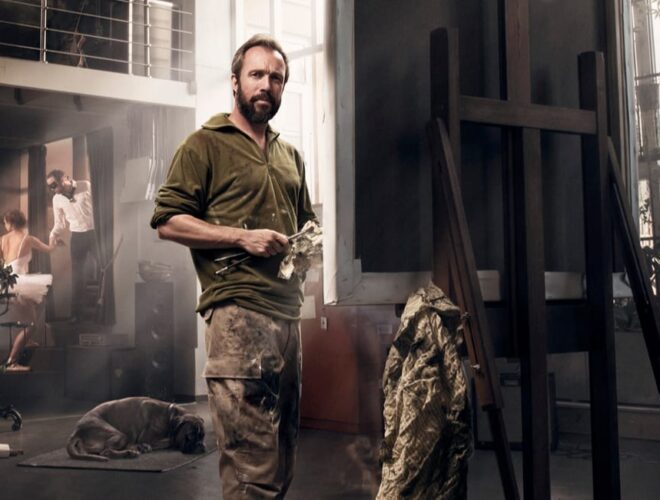 It is with pride and joy that we can once again welcome one of our greatest artists as this year's festival artist. The popular artist has a close and committed relationship with the Kongsberg Jazz Festival and it was not a bad idea to ask the Bergstaden. He has made a name for himself and received awards and recognition at home and abroad. Representations in public galleries and collections testify to his strong position in our time.
Read more here
Open: Wednesday – Saturday at 12:00 – 19:00
NB: Reception: Thursday 8 July at 17.0, artistic by Derek Brown!