Saturday 07.07.18
Gamle Norge
Morning jazz: Drammen Big Band & Festival Choir with soloist Petter Haugland Bermingrud
The festival choir and Drammen big band present well-known jazz songs from the big bands' heyday in the 1930s and 40s.
Concert start: 12:00
Single ticket price: NOK 100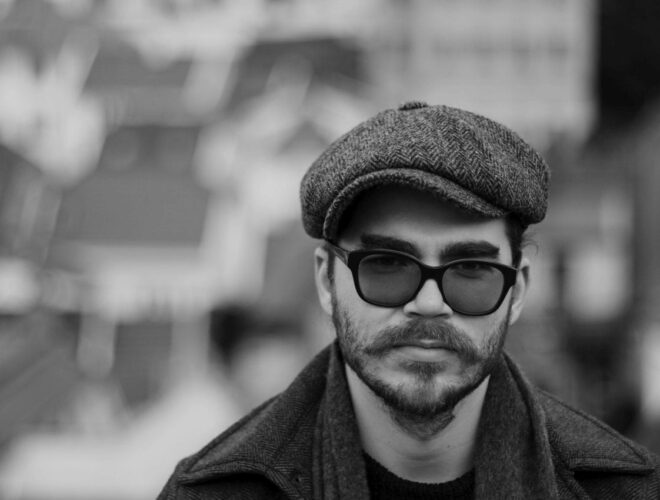 Songs like Shiny Stockings (Count Basie, Frank Foster) and Come Fly With Me are of course included. The jazz vocalist Petter Haugland Bermingrud comes from Drammen and sings e.g. in the vocal ensemble Oslo 14. As a solo singer, he has strong roots in Chet Baker and his jazz treasures.
Join us and experience a pleasant morning in the backyard at Gamle Norge!