Thursday 06.07.17
Kongsberg church
DNB Prize Winner // Susanna: Go Dig My Grave
Concert start: 17:00
Single ticket price: NOK 395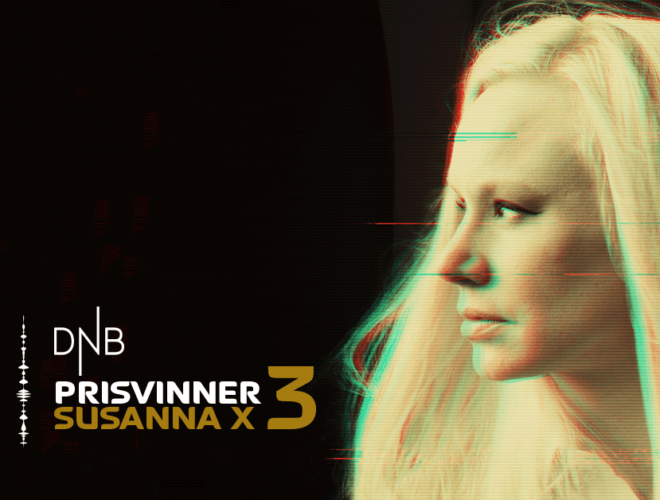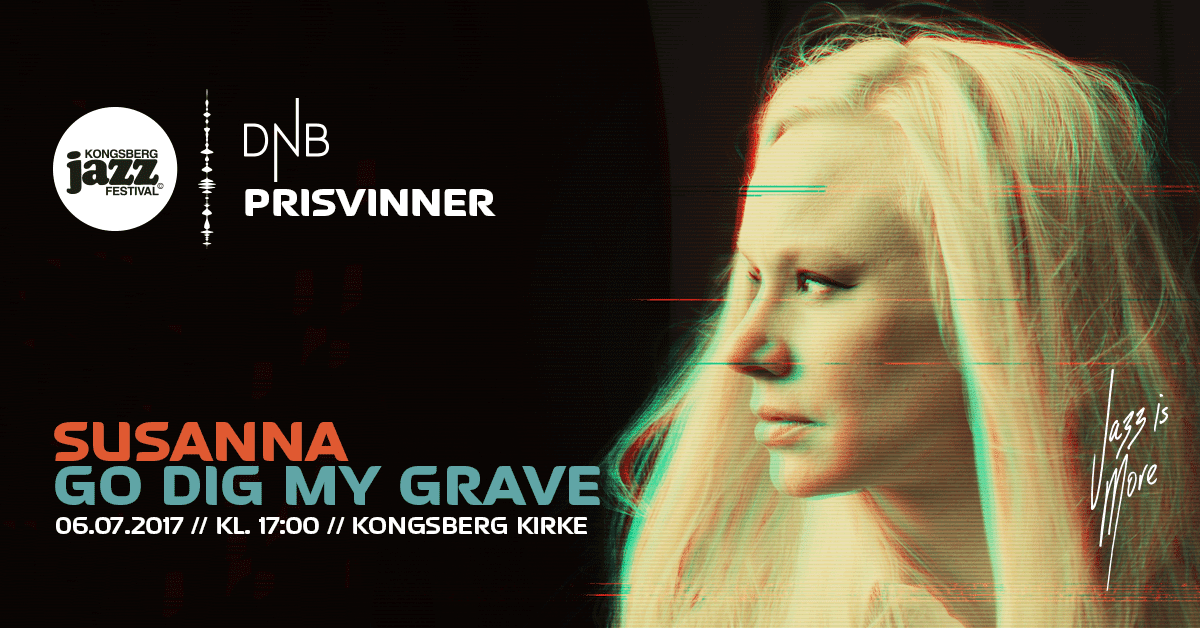 Last year's recipient of the prestigious DNB prize for musicians, Susanna, will leave her mark on this year's Kongsberg Jazz Festival in a comprehensive venture: The public will hear Susanna in three completely different concerts in three different rooms on three different days with three different constellations.
Go Dig My Grave – Susanna feat. Giovanna Pessi, Ida Hidle & Tuva Syvertsen
Susanna and Swiss Giovanna Pessi released the album 'If Grief Could Wait' on ECM Records in 2011 where they interpreted Purcell, Cohen and Susanna's own music. The album attracted attention with its unique instrumentation, and the mix of songs from the Baroque, 70s singer-songwriters and newly written music.
Besides Susanna on vocals and Pessi on harp, at this concert we get to hear a completely new constellation where Ida Hidle and Tuva Syvertsen also contribute on accordion and harding fiddle respectively. They bring their interpretations of old and new songs to a guaranteed atmospheric time in Kongsberg's most beautiful room, Kongsberg Church.
Susanna (vocals), Giovanna Pessi (baroque harp), Ida L. Hidle (accordion), Tuva L.Syvertsen (harding fiddle)
Susan x 3
Susanna makes a clear mark on this year's festival with three completely different concerts:
Go Dig My Grave – Susanna feat. Giovanna Pessi, Ida Hidle & Tuva Syvertsen // Kongsberg church // 06.07.17 at 17:00
Susanna solo // Sølvsalen // 07.07.17 at 17:30
DNB Prize-winning concert: Susanna // Kongsberg Musikkteater // 08.07.17 at 16:00