Saturday 07.07.18
Gamle Norge
Ladies in blues with bands
"Ladies in Blues" can celebrate their 15th anniversary this year, and there is no doubt that over the years this duo has built up to become one of Norway's most popular music projects.
Concert start: 17:00
Single ticket price: NOK 250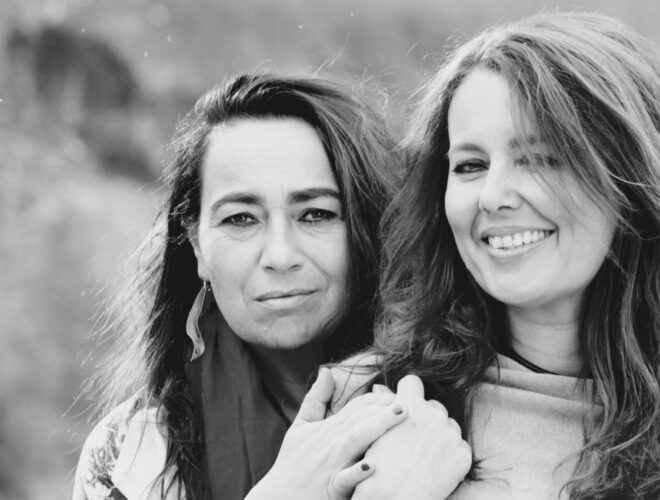 In recent years, Rita Engedalen and Margit Bakken have held many concerts together, where the important women in the history of the blues are honoured. The duo is very keen to convey the strong message about the blues ladies who in their time both wrote, played and sang songs, but who were not given the freedom to convey this to the people.
During their years on the road, Damer i Blues has visited small and large stages both at home and abroad. The duo has undoubtedly gained a strong position in the blues community and in addition to a number of concerts here at home, they have visited festivals in Sweden, Finland, Switzerland, Italy, Germany and the USA.
In their concerts, they perform a bunch of their own songs, as well as unknown and well-known songs from some of the ladies who have made a strong mark in blues, folk, soul, gospel and hillcountry blues. Janis Joplin, Jessie Mae Hemphill, Memphis Minnie, Ida Cox, Big Mama Thornton, Bessie Smith, Elizabeth Cotten and not least Kristin Berglund, are some of the ladies who get their well-deserved tribute during a concert.
During this concert, the duo also brings their renowned musicians, Morten Omlid on guitar and Eskil Aasland on drums.
Important info:
The doors open at 16
Concert start at 17 p.m