Get tickets again!
Wednesday 07.07.21
Energimølla
Bugge Wesseltoft – The Organ Club
Bugge brings a star team to Energimølla.
Concert start: 21:00
Single ticket price: NOK 390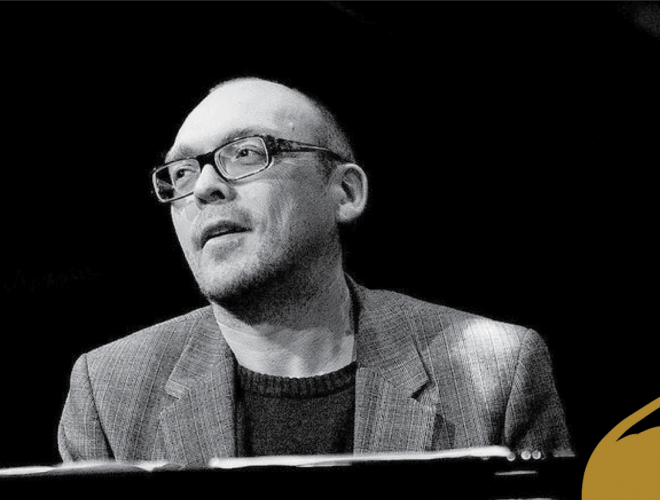 Bugge Wesseltoft brings the Hammond organ, a bouquet of dear friends and the club success The Organ Club to the Kongsberg Jazz Festival!
A team of stars gives you a wonderful evening with fusions of American soul and jazz, rap, Freekan rhythms and European jazz. Everything with deep roots in the American organ tradition from the 60s and 70s.
Beady Belle – vocals
Taro Cooper Vestøl - mud poetry
Oddrun Lilja – guitar
Bafana Nhlapo – vocals and percussion
Sidiki Camara – vocals, goni and percussion
Harald Lassen – saxophone
Charles Mena – drums
Bugge Wesseltoft – Hammond B3
Concert start: 21:00
The doors open: approx. 20:00
Refund guarantee:
A limited number of tickets will be released to begin with, but will be opened up to more if the rules allow it. Should the event be canceled due to restrictions due to Covid-19, the audience is guaranteed to get their money back.