Wednesday 04.07.18
Kongsberg Musikkteater
Commissioned work: Marius Neset & London Sinfonietta
The jazz comet Marius Neset is responsible for the festival's opening concert in 2018 with a spectacular commissioned piece for the innovative chamber orchestra London Sinfonietta.
Concert start: 17:00
Single ticket price: NOK 490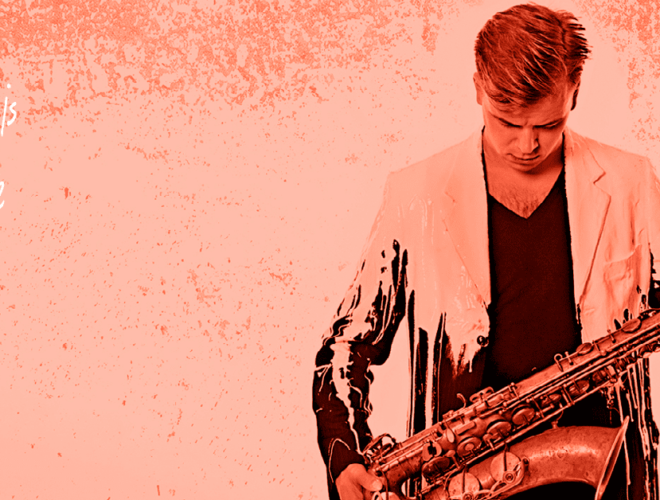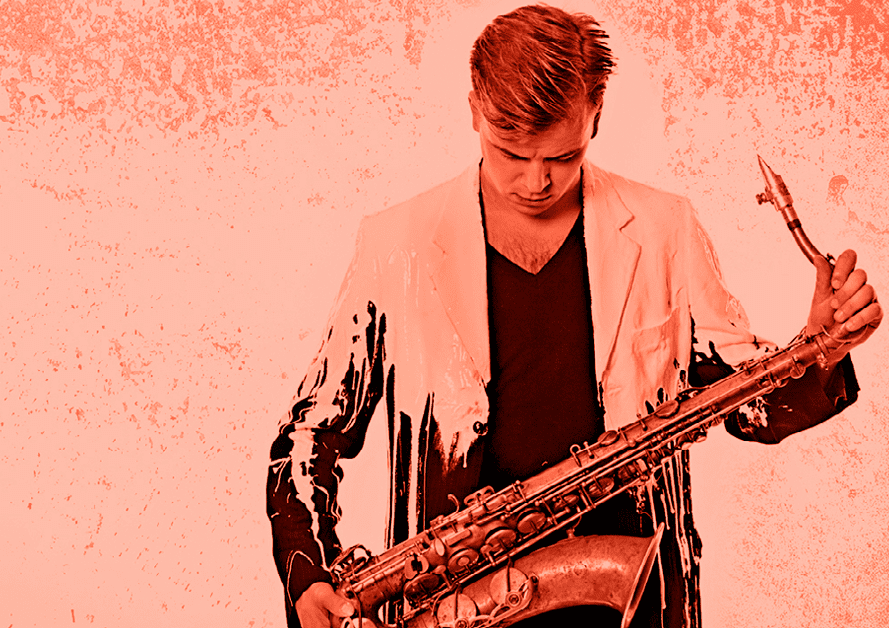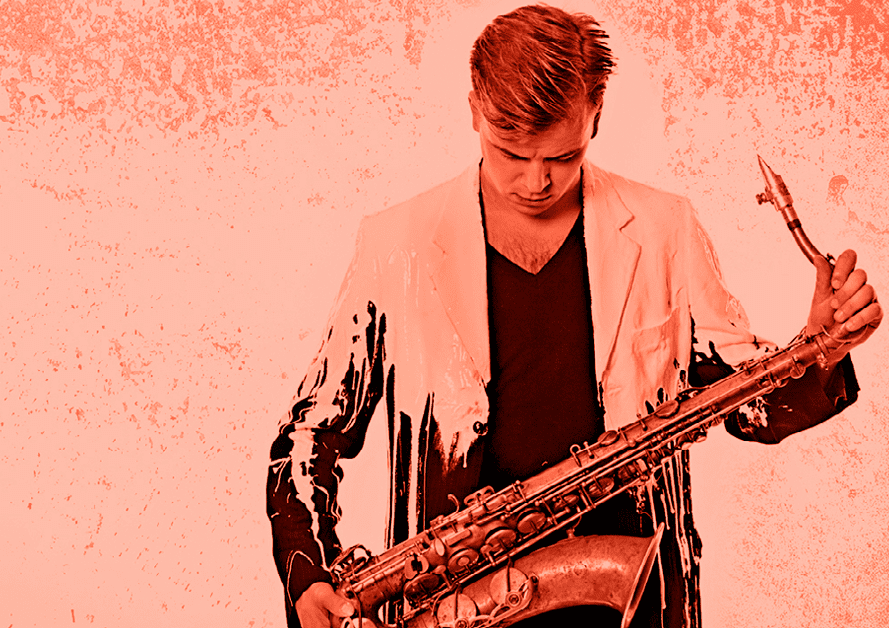 Marius Neset, who in 2017 received the Kongsberg Jazz Festival's great musician's prize, will perform three unique concerts at the festival in 2018. The saxophonist has had a formidable international breakthrough within a few years, from releases and concerts with his own band, to larger collaborative projects with, among others Trondheim Jazz Orchestra. When the leading jazz magazine Downbeat presented 25 musicians who it believed would be ground-breaking in the jazz of the future, the saxophonist Marius Neset was included, as the only European.
This is not the first time Marius Neset & London Sinfonietta have collaborated. In 2016, they released the album "Snowmelt" where Neset had arranged his compositions for the chamber orchestra. The London Sinfonietta has made several non-traditional musical collaborations which include names such as Jaga Jazzist and Squarepusher.
With Marius Neset's ambitious compositions and unique live energy, combined with an innovative world-class chamber orchestra, we expect a commissioned work for the history books!
The doors open at 16:00. Concert start at 17:00.