SOLD OUT!
Wednesday 05.07.17
The magazine – Quality Hotel Grand
Bebop & Business
Concert start: 10:00
Price single ticket: NOK 1900/990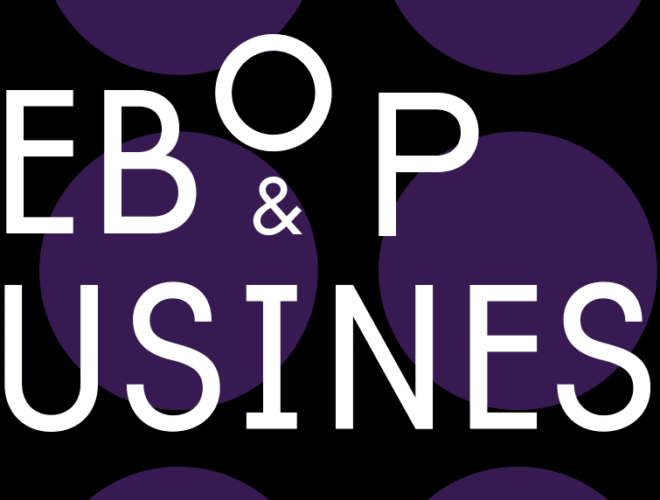 Kongsberg Business Forum and Kongsberg Jazz Festival invite you to Heart, Soul & Money - can it be reconciled?
In society, there is a growing awareness of the social responsibility of companies and organizations and the need to "do the right things right".
The UN has defined 17 sustainability goals as the world's joint work plan to eradicate poverty, fight inequality and stop climate change by 2030. How does this affect Norway and Kongsberg?
This year's Bebop & Business wants to focus on the theme Heart – Soul and money. Let it be unite? How is it possible to be sustainable and at the same time ensure value creation? What dilemmas and challenges do businesses and individuals face?
In a time where the world seems more and more unstable, where climate challenges, resource limitations, migration, automation and digitization challenge traditional social and professional life, the topic is more relevant than ever.
What must we do to prevent protectionism and selfishness from gaining good living conditions. How do we get both heart and soul into our value creation. What does the business world of the future look like in light of this? What can individuals contribute?
Bebop & Business will offer posts, conversations and debates from different points of view. We promise a day that gives you the opportunity for new knowledge, inspiration, reflection and musical experiences.
Listen to these, among others:
Erna Solberg // Prime Minister
Trygve Slagsvold Vedum // Party leader Center Party
Kristin Skogen Lund // Managing Director NHO
Hans-Christian Gabrielsen // LO leader
Geir Håøy // CEO of Kongsberg Gruppen
Helge Otto Mathisen // Executive Director Color Line AS
Ann-Christin Andersen // Managing Director Norway Technip FMC
Johan Brand // Founder Kahoot
Adelheid Firing Hvambsal // Secretary General of the Church's City Mission
Erik Wold // Lecturer and debate leader
FULL PACKAGE: NOK 1.900 + VAT
Includes: Conference, lunch, dinner and day pass with access to concerts with e.g. The Chick Corea Electric Band, Morten Abel and others.
CONFERENCE ONLY: NOK 990 + VAT