05.07.2018
KL.11:00
---
Barnivalparken
---
KR. 150/100,-
Barnivalen Tuesday
Barnivalen is Kongsberg Jazzfestivals very own childrens festival which takes place everyday in Magasinparken. Barnivalen offers concerts, shows, theater, and loads of fun activities for children of all ages.
At Barnivalen on Tuesday you can experience: 
Swing'it Dixieband // 11:30
Swing'it Dixieband transport the audience 100 years back in time, over the Atlantic ocean to 1920's New Orleans. They play catchy and entertinaing dixieland, with humor, awkward jokes, loads of charm and a banjo not quite in tune. All served with straw hats, bow ties and pure joy.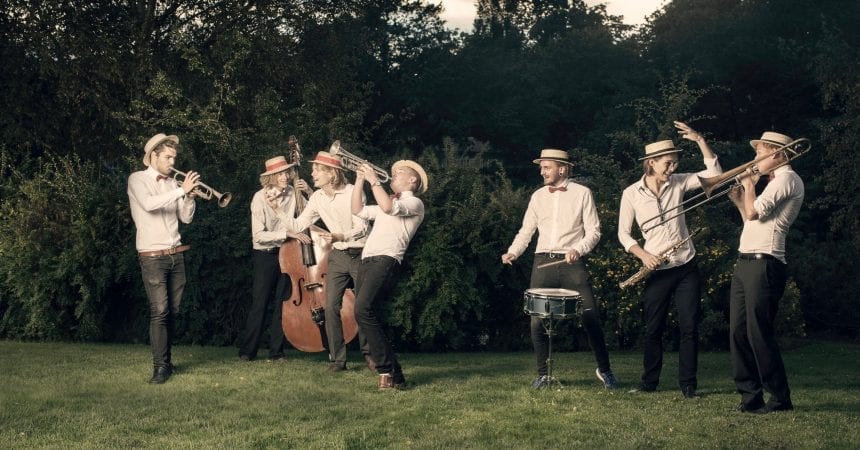 Lysdafari // 12:15 and 15:15
Join the musicians Simen and Mikkel on a musical safari! Her you can try different instruments, sing and play with music. Suitable for children of all ages.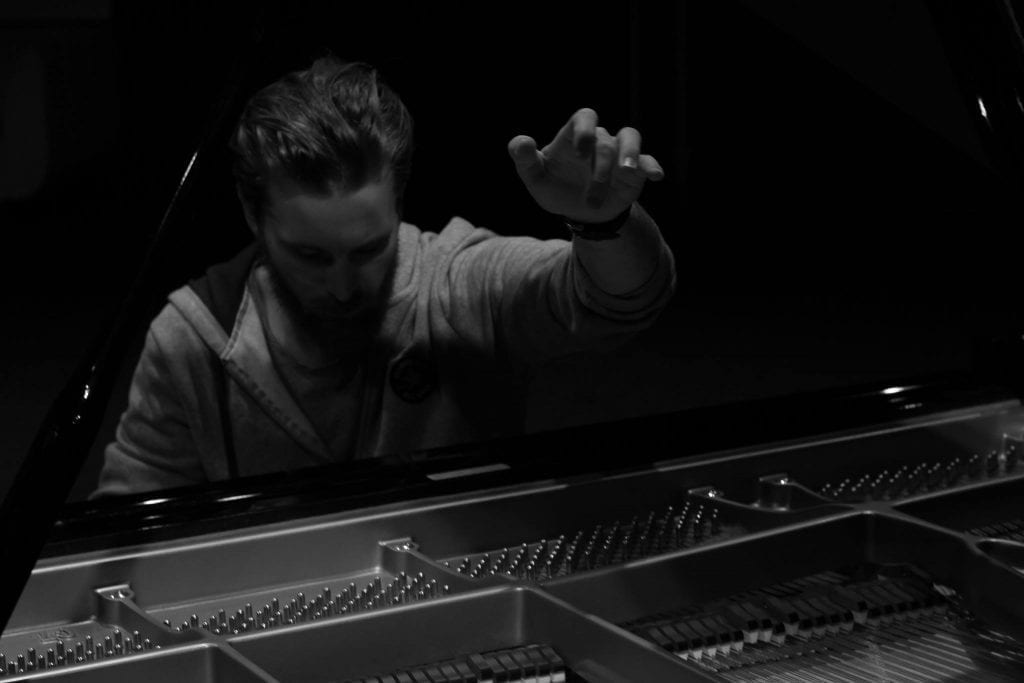 Brageteatret: Teaterkomiteen kl. 12:30 og 14:00
-the improvised play where the Barnival-audience decide the plot of the story!
Will 800 lions decend from the roof? Will the monster smell horrendous? Will the hero have laser vision or pink hair? Or will something completely different happen? You decide! 
All stories have their beginning. Some story makers have thought about what the protagonist does, what choices the villan makesand if the story has a bad or a happy ending. Someone must make the choices so that the exciting things can happen. Making stories is all about making choices – to steal the plane or not, kiss the boy or not, raise your hand or not. Teaterkomiteen is an improvised show where the audience, in various ways, contribute to influence the story. Suitable from 5 years and up.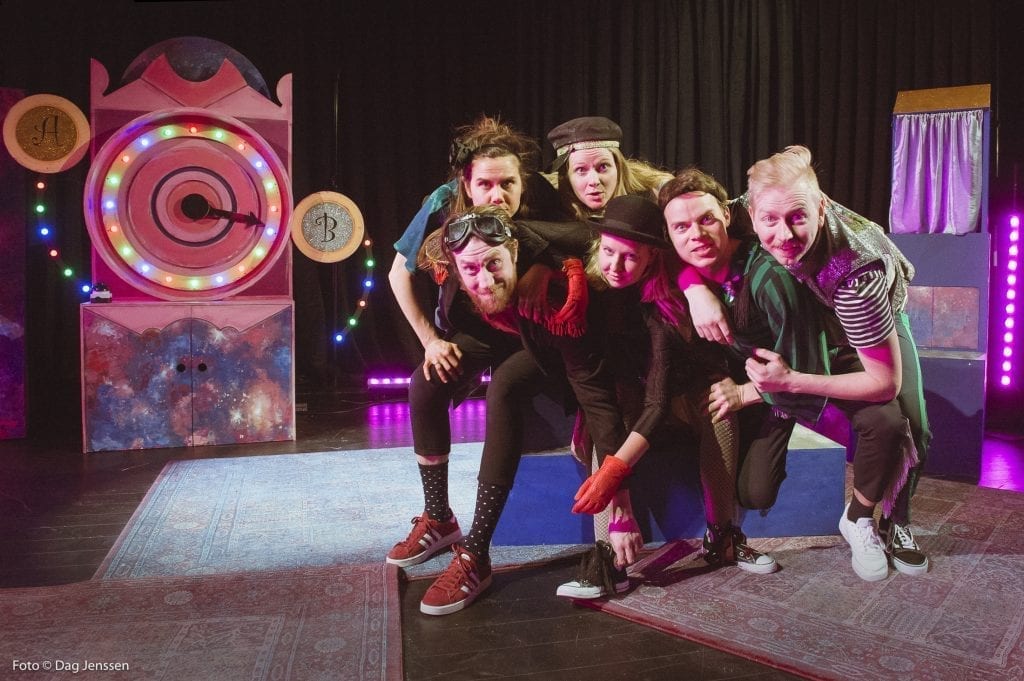 Selda Ekiz // 13:00
We are pleased to invite you to a thrilling show with explosions, flames, water, and smoke! Meet the well-known and popular program director, physicist and edutainer Selda Ekiz. You probably know her from NRK Super, where she enthusiastically shows you why physics is so interesting and fun. She has also been the host for Påskemorgen and ANNO.
During this year's Barnival she comes to us with an exciting and educational physics show. This will be fun for both children and adults, and some lucky children will also be invited up on stage to assist in some of the experiments.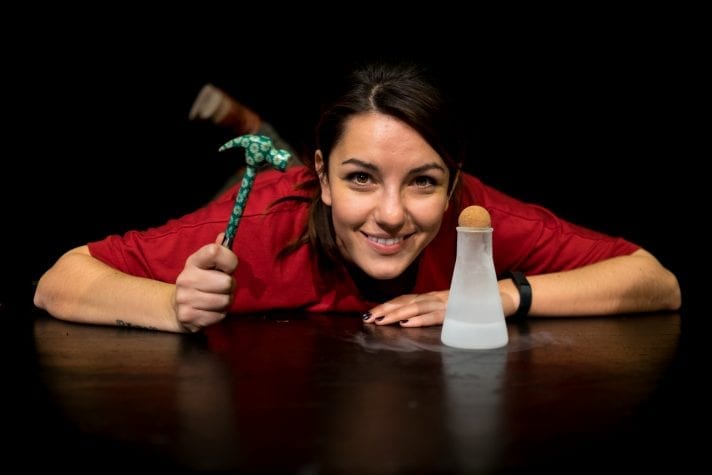 Vokalworkshop with Sigrid // 13:45 
Enter into a world of sounds with us! How do we create sound, and how can we create sound together? Sigrid Strand Stiberg has a bachelor in Musicology from the University in Oslo, and has been a part of the renowned vocal ensamble Oslo 14 for several years. Do you know any of the letters from the alphabet?  Maybe you know the whole alphabet? In this workshop we combine sounds of the alphabet to create a song!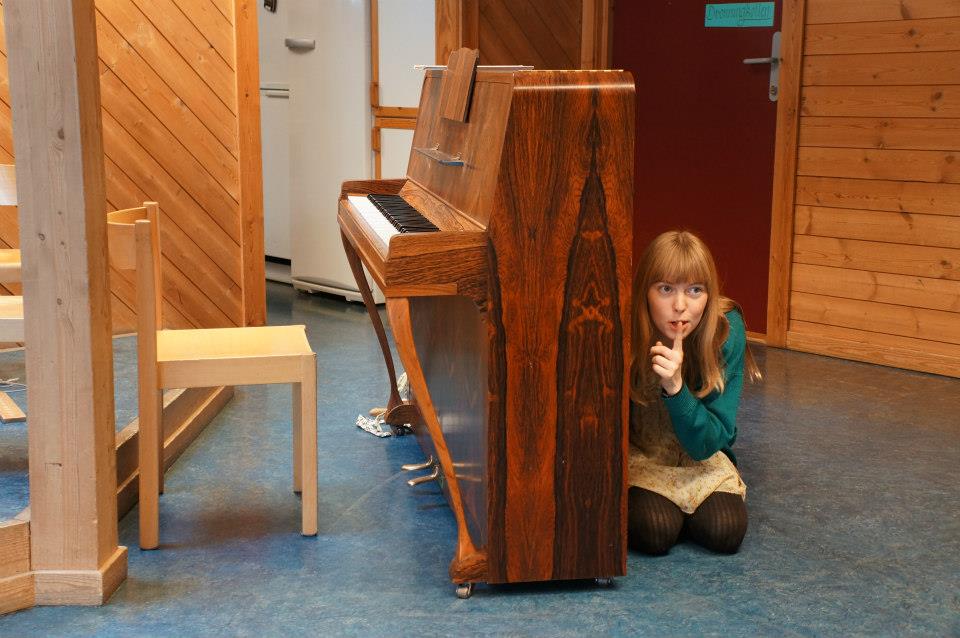 Syngende Politi // 14:30
The police come to visit Barnivalen. They will be playing a concert and bringing loads of stuff for the audience to look at. Come join us! 
Drivhuset Workshop // 11:00-16:00
Drivhuset musikkverksted presents a musical workshop where the participants get to unfold their creative senses with three different instruments and three different instructors. The instructors form small bands together with the participants to create improvised musical magic. Come and try electro, percussion, and string instruments with Isak Anderssen, Ulrik Ibsen Thorsrud og Jon Halvor Bjørnseth!