Thursday 05.07.18
Barnival park
Barnivalen Thursday
Barnivalen is Kongsberg Jazzfestival's own children's festival that takes place every day in Magasinparken. The program includes concerts, workshops and many fun activities for children of all ages.
Concert start: 11:00
Price single ticket: NOK 150/100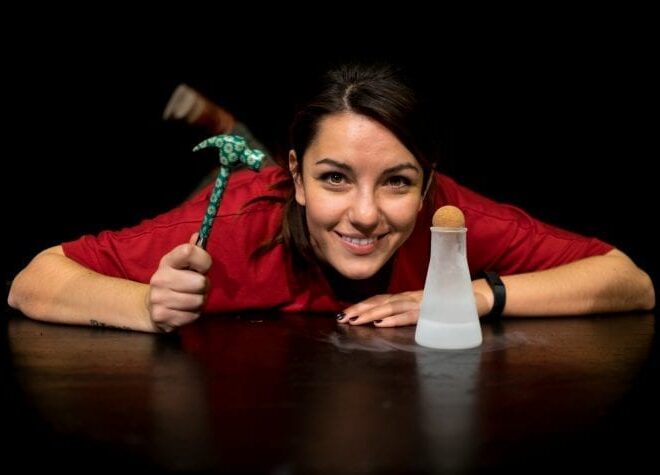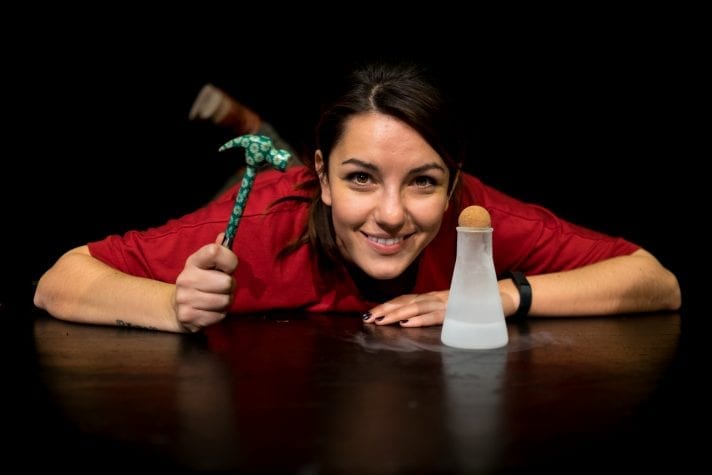 At Barnivalen on Thursday you can experience:
Swing'it Plays Disney kl. 11: 30
Do you like Disney? Do you like jazz? Then this is the perfect show for you!
Swing'it Dixieband serves well-known and beloved Disney songs disguised in dixieland and swing and serves a fun show for both young and old. With over 200 views on Youtube, their Disney songs have been a hit all over the world, and recently they also did a Disney cover on Norske Talenter, where they made it all the way to the semi-finals!
This is a completely different band that you shouldn't miss!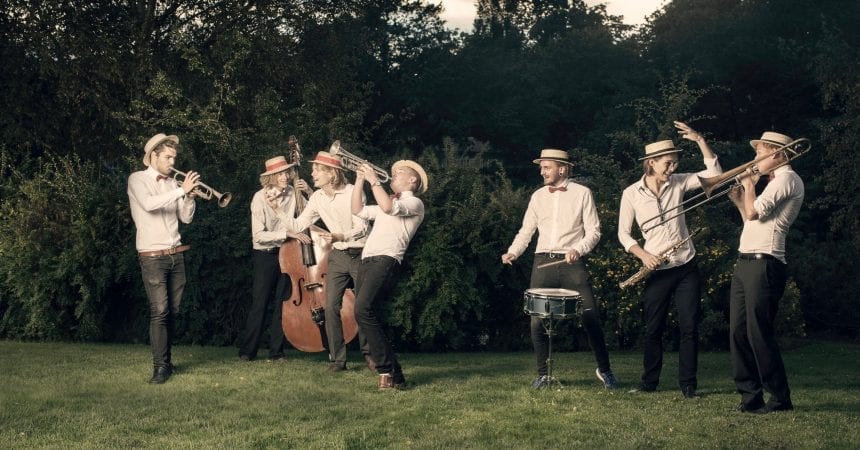 Light adventure at 12:15 and 15:15
Join the musicians Simen and Mikkel on a sound safari! Here you can try different instruments, sing and have fun with music. Suitable for children of all ages.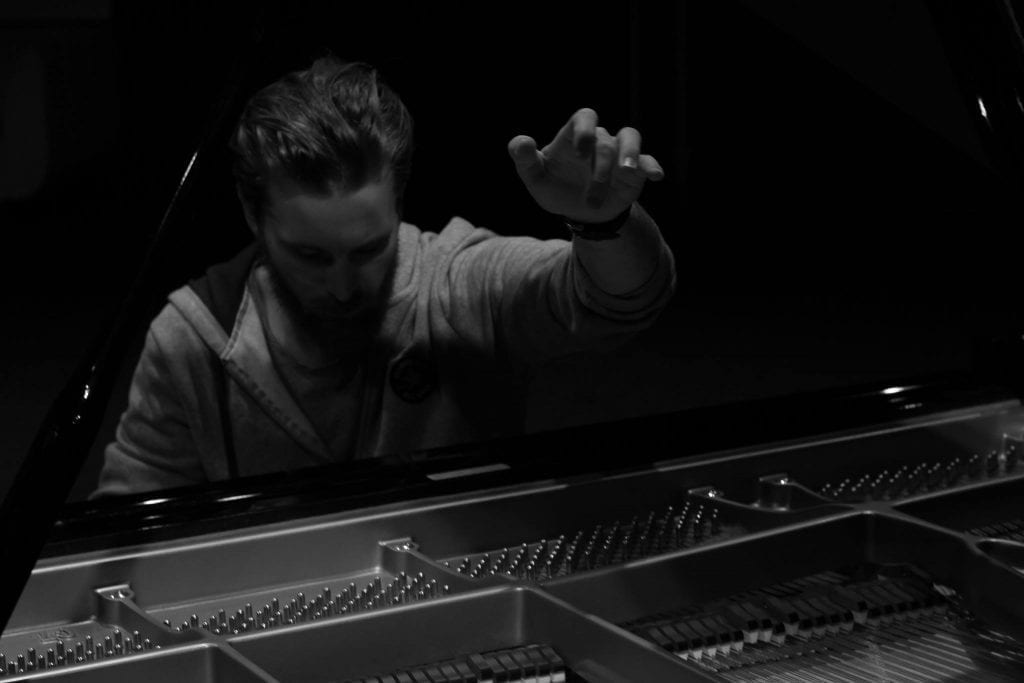 Brageteatret: Theater Committee at 12:30 and 14:00
- the performance where the Barnival audience helps decide the story!
Will 800 lions come down from the roof? Does the monster smell like puke or farts? Does the hero get laser vision or pink hair? Or is something completely different happening? You decide!
All stories have been created once. Some have thought about what the main character does, what choices the bad villain makes and whether the story ends well or badly. Someone has to make the choices so that exciting things can happen. Making a story is mostly about making choices - steal the plane or not, kiss the boy or not, hide or not, raise your hand or not. The theater committee is an improvised performance in which the audience participates in various ways and influences the action. Pass for alle fra 5 år.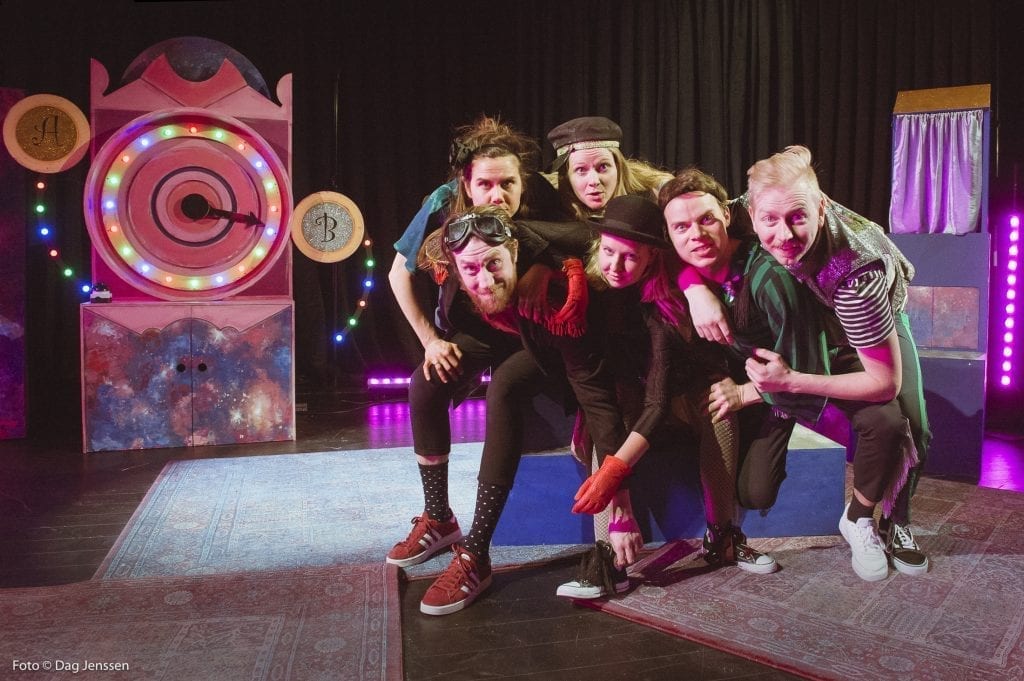 Selda Ekiz kl. 13: 00
We are pleased to invite you to a terrific show with explosions, flames, water, smoke and bangs! Meet the well-known and popular presenter, physicist and edutainer Selda Ekiz. You probably know her from NRK Super, where she enthusiastically showed you why physics is interesting and fun. She has also been the presenter of Easter morning and ANNO.
During this year's Barnival, she comes to us with an exciting and educational physics show. This will be fun for both children and adults, and some lucky children will also be invited up on stage to take part in some of the experiments.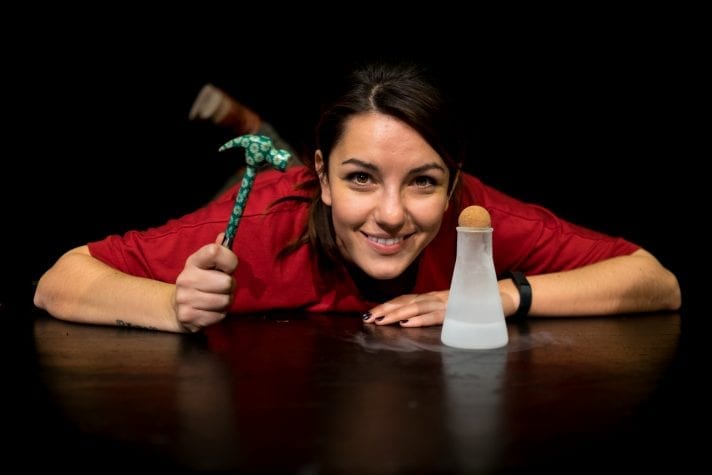 Vocal workshop with Sigrid kl. 13: 45
Join us in a world of sounds! What makes us make sound, and how can we create music together, in the present? Sigrid Strand Stiberg has a bachelor's degree in musicology from the University of Oslo, and has sung in the vocal ensemble Oslo 14 for several years. Do you know any letters? Or maybe you can say the whole alphabet? We will put letter sounds together and turn them into a big song!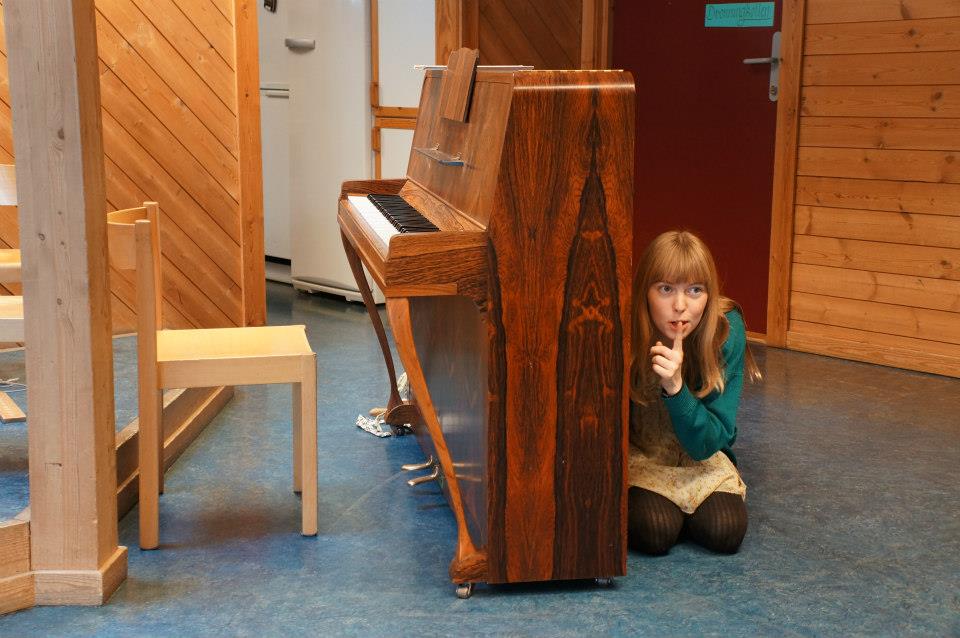 Singing Police kl. 14: 30
The police come to visit Barnivalparken. They will hold a concert and bring lots of funny stash for the audience to watch. Come along then!
Greenhouse Workshop at 11:00-16:00
Drivhuset music workshop presents a music workshop tent where the participants can unfold themselves on three different instrument groups, each with their own instructor, and also join in when all the small groups play together as a big band. Come and try electro, percussion and strings with Isak Anderssen, Ulrik Ibsen Thorsrud and Jon Halvor Bjørnseth!