04.07.2018
KL.11:00
---
Barnivalparken
---
KR. 150/100,-
Barnivalen Wednesday
Barnivalen is Kongsberg Jazzfestivals very own childrens festival which takes place everyday in Magasinparken. Barnivalen offers concerts, shows, theater, and loads of fun activities for children of all ages.
At Barnivalen on Wednesday you can experience: 
Jazzparade
Departs fromTinius Olsen Videregående Skole // 15:30.
The Jazzparaden marks the start of Kongsberg Jazzfestival. The parade will depart from Tinius Olsen Videregående skole and will end at Kirketorget. At kirketorget we will officially open the festival with music, dance and heaps of fun! Arrive in good time and get face paint from one of our talented volunteers.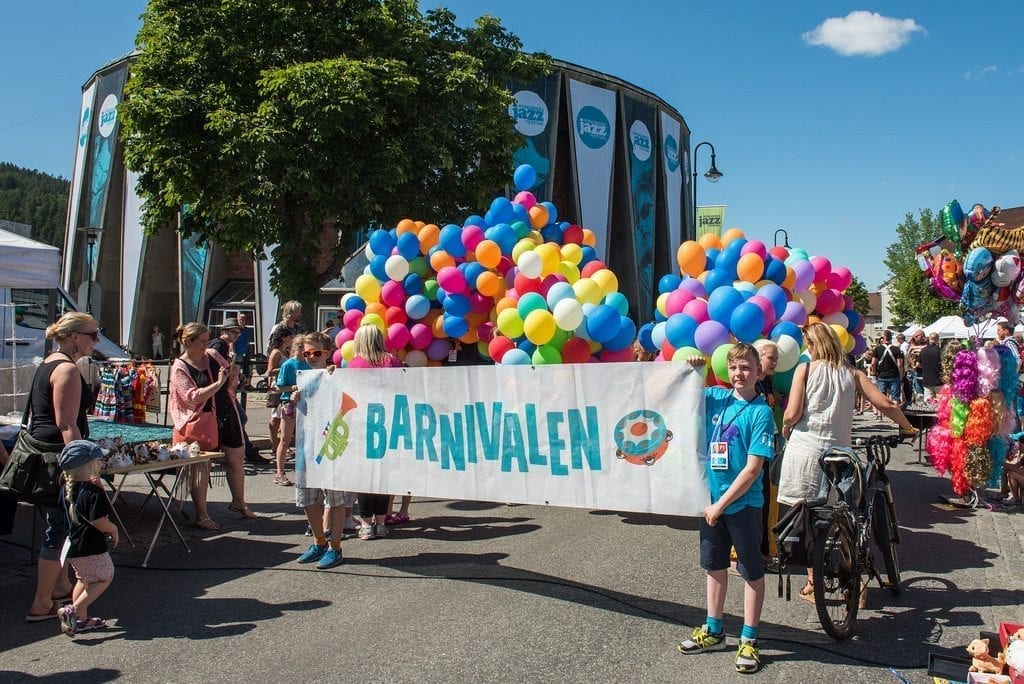 Shana and Anders // 13:00
Anders and Shana are ready for this year's Barnival, arriving with a suitcase full of instruments, catchy lyrics an fun we are sure you'll enjoy their show. They  can't wait to have fun, sing and dance with the Barnivalen audience!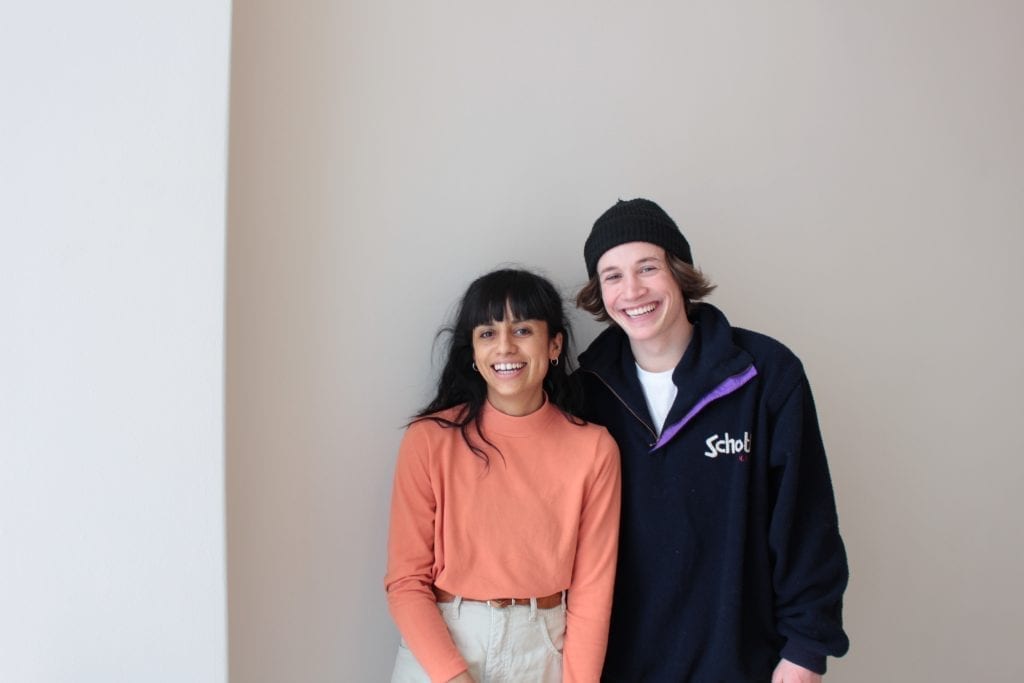 Vokalworkshop with Sigrid // 12:15
Enter into a world of sounds with us! How do we create sound, and how can we create sound together? Sigrid Strand Stiberg has a bachelor in Musicology from the University in Oslo, and has been a part of the renowned vocal ensamble Oslo 14 for several years. In this workshop we dive into the animalistic universe to explore! Who knows, maybe we'll meet some elephants and lions on the way?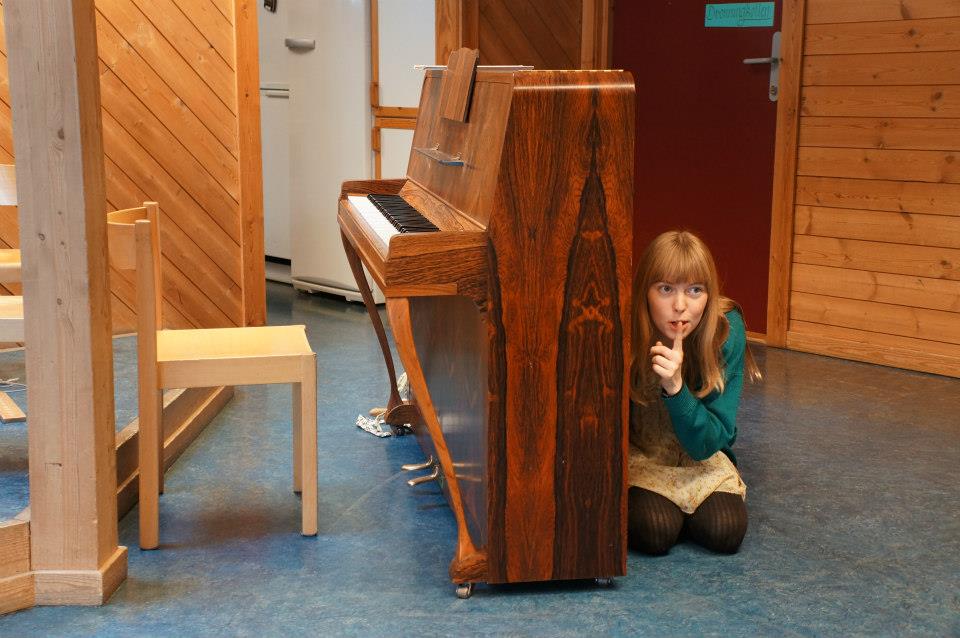 MiniKonsert: Sanctus // 11:30
Sanctus consists of Julie Berg, Oskar Nybø, Lasse Kjellemo, Aleksander Fortun, Eivind Molland, Sander Weum, Christoffer Evju and Andreas Slaatsveen. After meeting eachother at St. Hallvard college they have now played together for three years. Through different events they have played at places like Drammens Teater and Union scene. They came to St. Hallvard all with different musical backgrounds, ranging from classical, rock and heavy metal. Through their time together and several different paths they have found their sound : Jazz!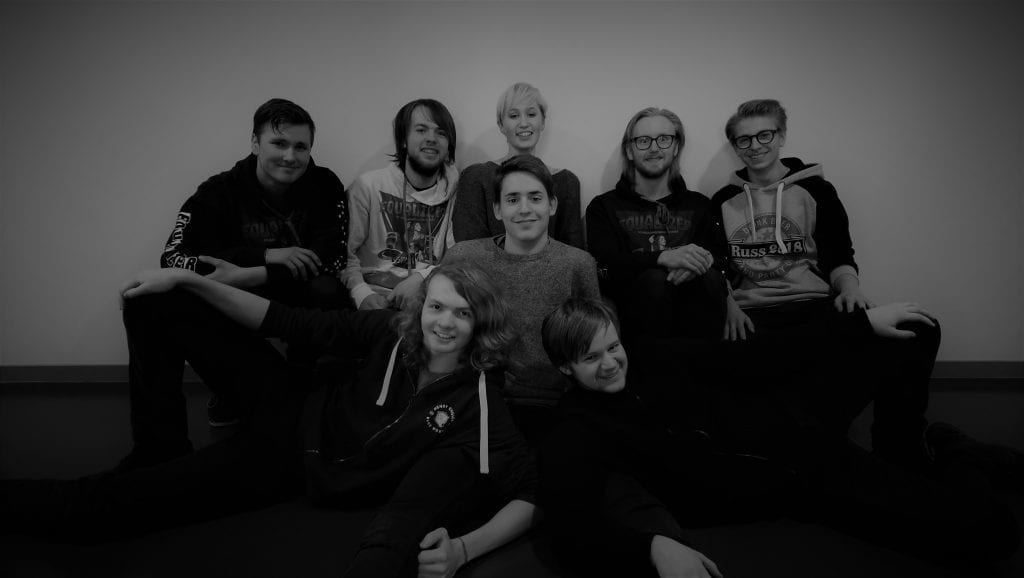 Brageteatret: Teaterkomiteen // 12:30 og 14:00
-the improvised play where the Barnival-audience decide the plot of the story!
Will 800 lions decend from the roof? Will the monster smell horrendous? Will the hero have laser vision or pink hair? Or will something completely different happen? You decide! 
All stories have their beginning. Some story makers have thought about what the protagonist does, what choices the villan makesand if the story has a bad or a happy ending. Someone must make the choices so that the exciting things can happen. Making stories is all about making choices – to steal the plane or not, kiss the boy or not, raise your hand or not. Teaterkomiteen is an improvised show where the audience, in various ways, contribute to influence the story. Suitable from 5 years and up.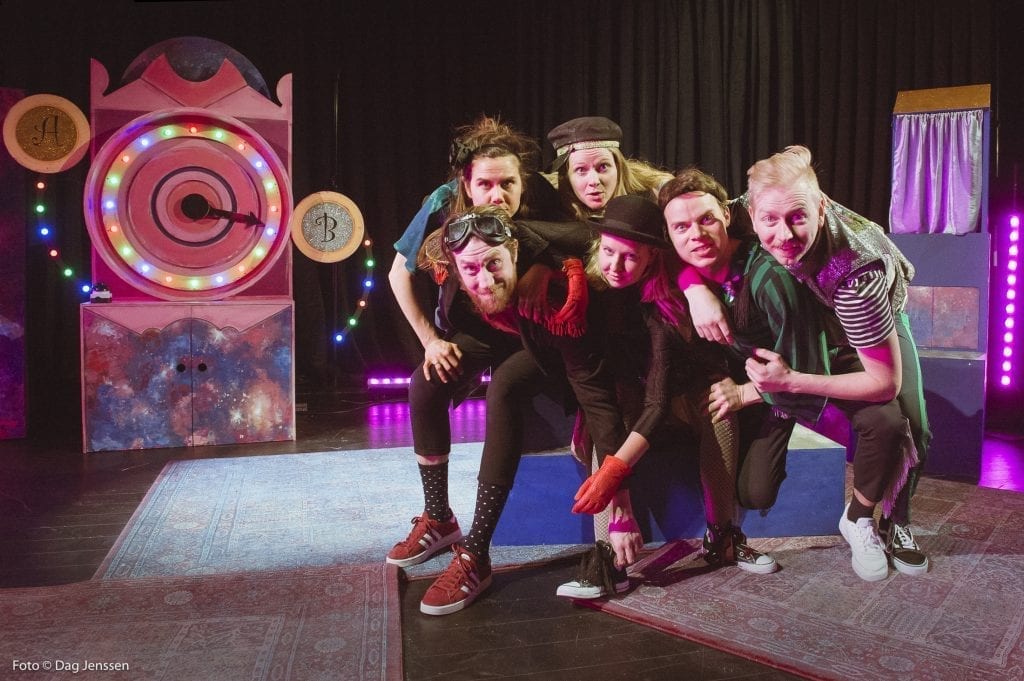 Lydsafari //13:45 og 15:15
Join the musicians Simen and Mikkel on a musical safari! Her you can try different instruments, sing and play with music. Suitable for children of all ages.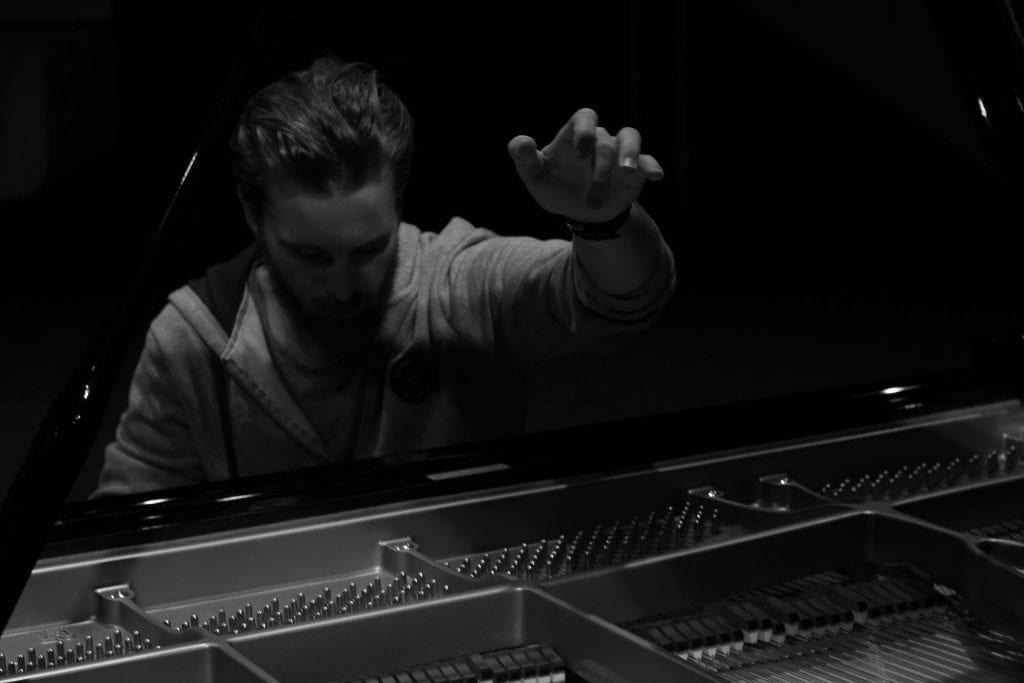 Kyllingen som ikke kunne synge // 14:30
The trioen Lekerommet met through jazz-studies at Griegakademiet and wrote this concert for the 2014 Festspillene in Bergen. The concert is about a spruce chicken who is fed up with the dirty life at the farm, who dreams of living at the castle with the kind and queen. The chicken plans to achieve this by melting the kings heart with beautiful song. The only problem is that the chicken can't sing. Through the concert we meet strange animals who hopefully can help the chicken. Among others we meet a fox in love, a selfish squirrel, and salsa dancing cows. The audience get to dance and sing along on the chickens path to a upperclass life. 
This is a show by Lekerommet, consisting of: Karoline Wallace (vokal, ukulele, synth), Håvard Funderud (trombone, piano), 
Petter Asbjørnsen (contrabass)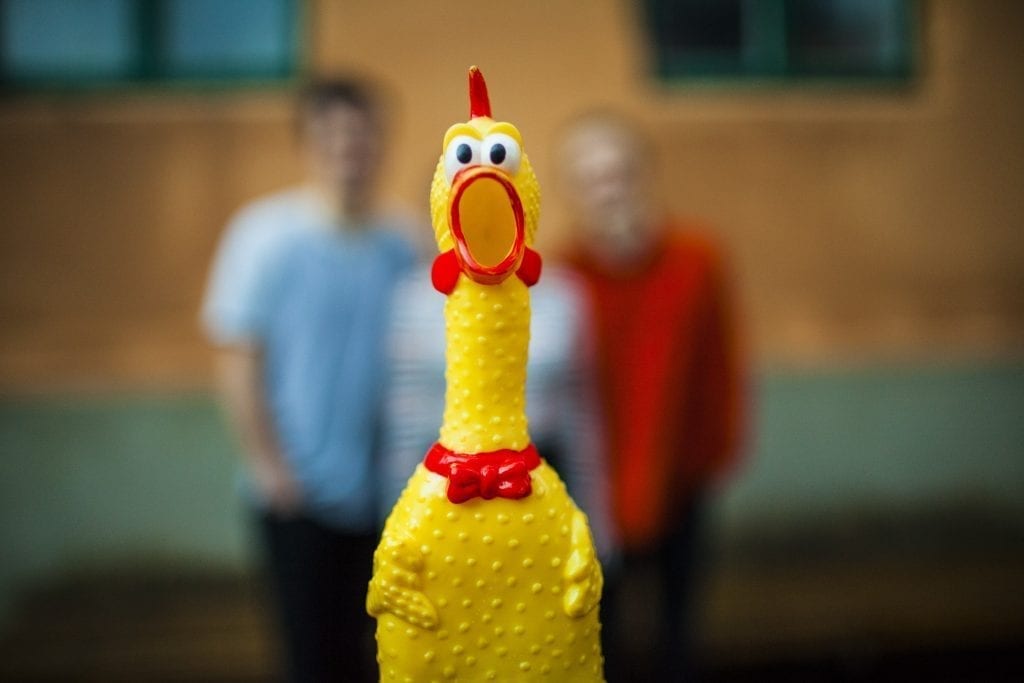 Drivhuset workshop Kl. 11:00-16:00
Drivhuset musikkverksted presents a musical workshop where the participants get to unfold their creative senses with three different instruments and three different instructors. The instructors form small bands together with the participants to create improvised musical magic. Come and try electro, percussion, and string instruments with Isak Anderssen, Ulrik Ibsen Thorsrud og Jon Halvor Bjørnseth!