06.07.2018
KL.11:00
---
Barnivalparken
---
KR. 150/100,-
Barnivalen Friday
Barnivalen is Kongsberg Jazzfestivals very own childrens festival which takes place everyday in Magasinparken. Barnivalen offers concerts, shows, theater, and loads of fun activities for children of all ages.
At Barnivalen on Friday you can experience: 
Studio 3 Danseshow // 11:30
Studio 3, Kongsbergs award-winning dancestudio, will be showing off this firday morning in Barnivalen. Her you'll experience talented dancers busting som cool moves!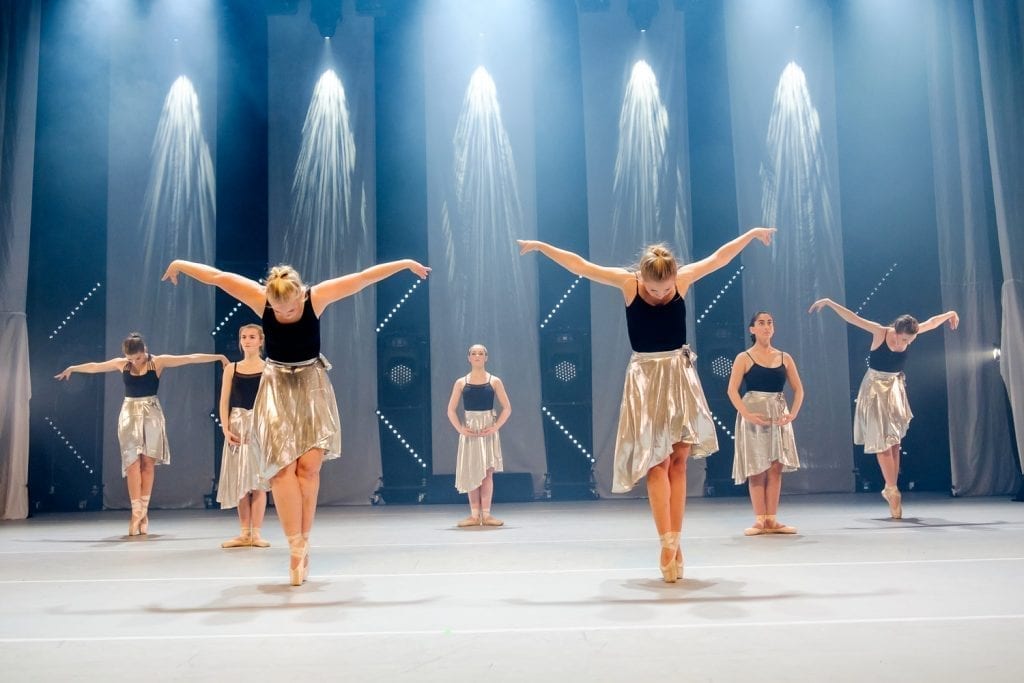 Lydsafari // 12:15 and 13:45
Join the musicians Simen and Mikkel on a musical safari! Her you can try different instruments, sing and play with music. Suitable for children of all ages.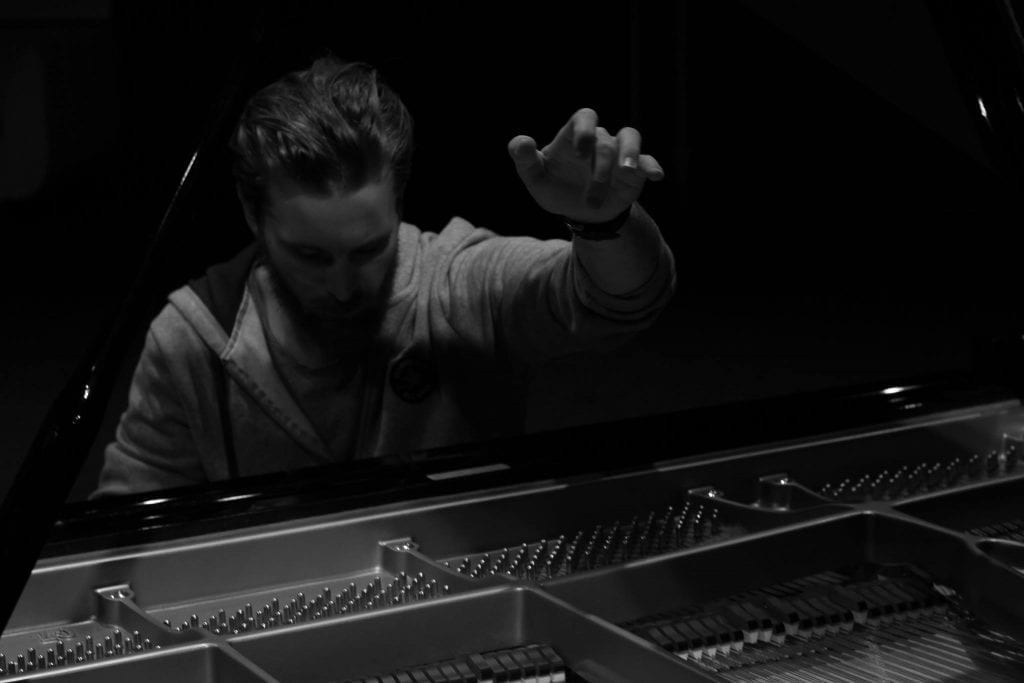 Brageteatret: Langt, Langt borte Kl. 12:30 og 14:00
-a just about scary enough play!
With inspiration from Theodor Kittelsens artwork Brageteatret invite to an adventurous play during Barnivalen. "Far, far away" is based on Kittens most famous motif, Nøkken. We will also find troll and other creatures in this musical performance. Hiker Kristine Haugland and the musician Joseph Angyal have hidden a magical world in their sack, alongside an instrument no one has ever seen before. Suitable for everyone from 3 years.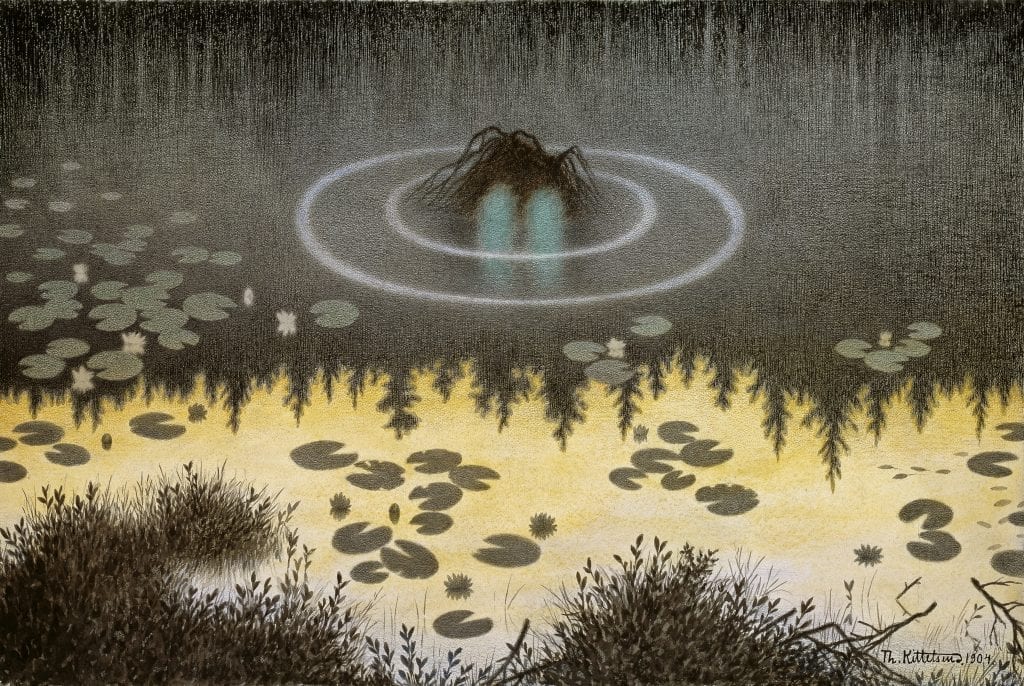 Rasmus og Verdens Beste Band // 13:00
Rasmus og Verdens Beste Band is a well renouned and award-winning band from Trondheim. The band has sold well over 20,000 childrens CD's, toured all over Norway, made loads of childrens music for NRK SUPER, had their own musical at Trøndelag Teaters main stage and have had moders hits like "Puppan te pappa" and "Kosinus-sangen". Recently the band also recieved a Spellemannspris in the category "childrens music". We guarantee a great concert experience when Rasmus og Verdens Beste Band take the stage!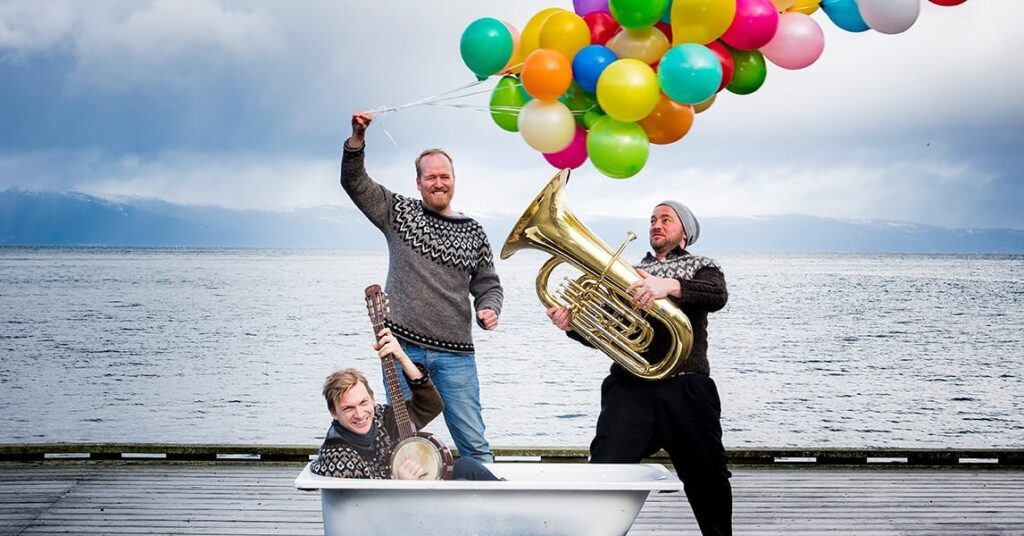 The Second Line Allstars // 14:30
In this performance, the band takes the audience on a musical and humorous journey from Negro Spirituals and all the way to Pharell Williams, focusing on playfulness, song and dance that everyone can join. The children participate actively in the performance, through singing, playing, dancing and clapping. In this concert, the audience gets real and spontaneous music fun –  jazz is accessible to everyone!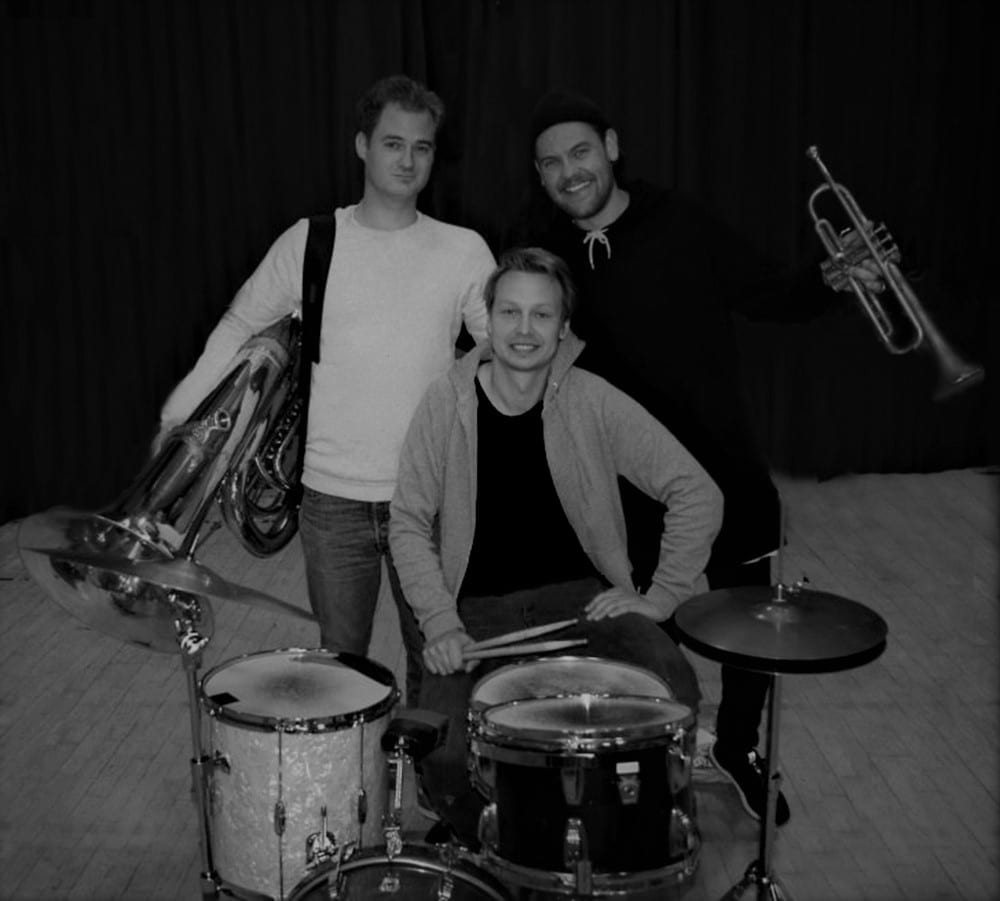 Vokalworkshop with Sigrid // 15:15
Enter into a world of sounds with us! How do we create sound, and how can we create sound together? Sigrid Strand Stiberg has a bachelor in Musicology from the University in Oslo, and has been a part of the renowned vocal ensamble Oslo 14 for several years.  Who ever said that our voices can only be used for singing? We can create a full band with our voices! With attitude, cool beats and "guitarsolos" we will improvise to make the coolest rock concert ever!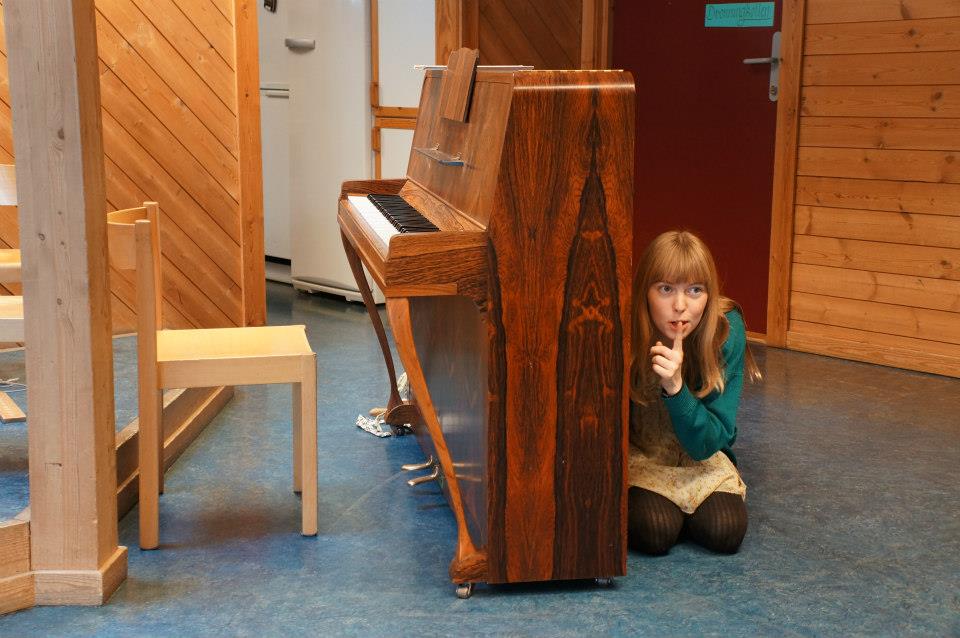 Drivhuset Workshop // 11:00-16:00
Drivhuset musikkverksted presents a musical workshop where the participants get to unfold their creative senses with three different instruments and three different instructors. The instructors form small bands together with the participants to create improvised musical magic. Come and try electro, percussion, and string instruments with Isak Anderssen, Ulrik Ibsen Thorsrud og Jon Halvor Bjørnseth!