Saturday 09.07.22
Barnival park
Barnivalen 2022: Program Saturday
Finally, we can once again fill Barnivalparken with fun activities, workshops with music and song, bouncy castles, concerts, theater and a good atmosphere for three whole days! This year's most spectacular news is that we are setting up the Jazz Festival's stage icon for many years: TUBALOON!
Concert start: 11:00
Single ticket price: NOK 200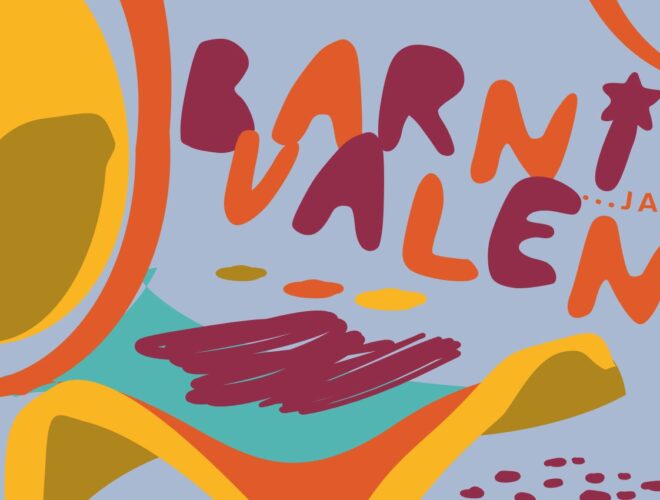 Barnivalen is a festival for, and by, children and young people. And our wonderful clerks help organize, so that you can experience all the fun that happens in the park.
At Barnivalen this year, we will be visited by many well-known and beloved artists. On Saturday there will be:
Maj Britt Andersen
It is with great pleasure that we can present the popular artist Maj Britt Andersen and her family performance "Lifet er ei vise" at this year's Barnival. This is also the title of the anniversary album that Maj Britt released in connection with his 40th anniversary as an artist. This will be a unique family performance with well-known and beloved songs.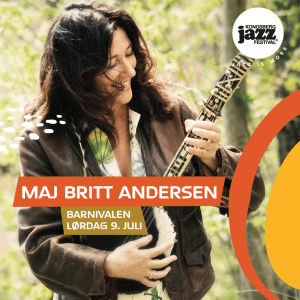 SATURDAY 9 JULY 12:45
TUBALOON
Keiino
KEiiNO combines danceable pop, Nordic melodic lines and Sami joik and has contributed to increasing awareness of Sami culture. In addition to being in the main program of the Kongsberg Jazz Festival, Keiino also honors the Children's Festival with a concert.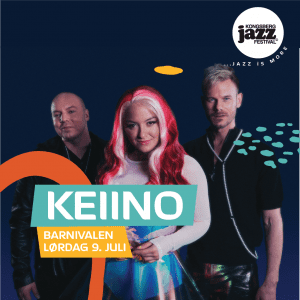 SATURDAY 9 JULY 14:00
TUBALOON
Saturday 7 July
11:00 The park opens
11:15 Concert: Swing'it
11:30 Workshop: Street art with CFSN
11:30 Theatre: Lågen Revy Theater
12:00 Theatre: Classic Puppet Theatre
12:30 Malejam: Art
12:45 Concert: Maj Britt Andersen
13:00 Barnival film – Krona Kino: Gulliver is Back (Age limit: 6 years)
13:45 Workshop: Street art with CFSN
14:00 Concert: Keino
14:30 Theatre: Classic Puppet Theatre
15:00 Theatre: Lågen Revy Theater
11:00-16:00 The Flying Seagulls
16:00 The park closes
The full program is printed on paper, but here is also a link to a digital, flippable program -
DIGITAL CHILDREN'S CARNIVAL PROGRAM 2022
We look forward to seeing you at Barnivalen!