Saturday 07.07.18
Smeltehytta
Avanthagen: Oslo 14 & Sofia Jernberg / Mazen Kerbaj / Sakata & Butcher
This year's program consists of three sequences, and each of them should excite even the most blasé festival-goer. Raw, real and unique!
Concert start: 14:30
Single ticket price: NOK 350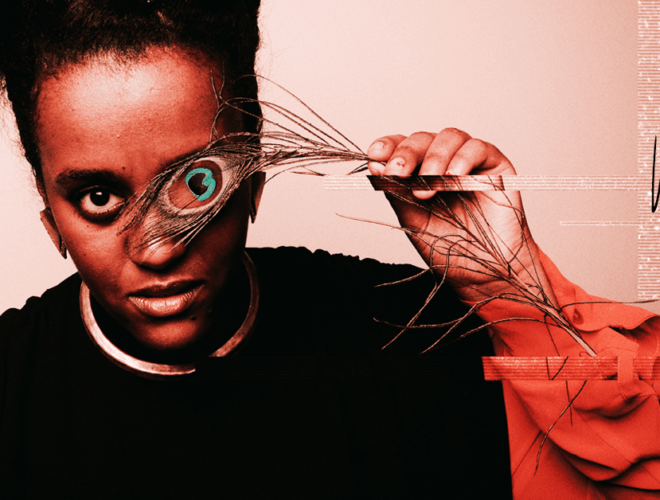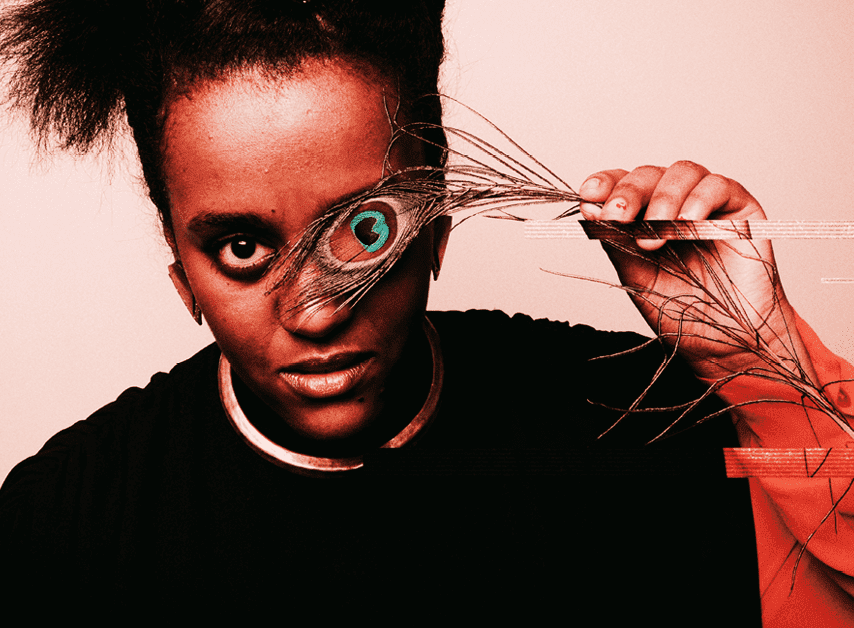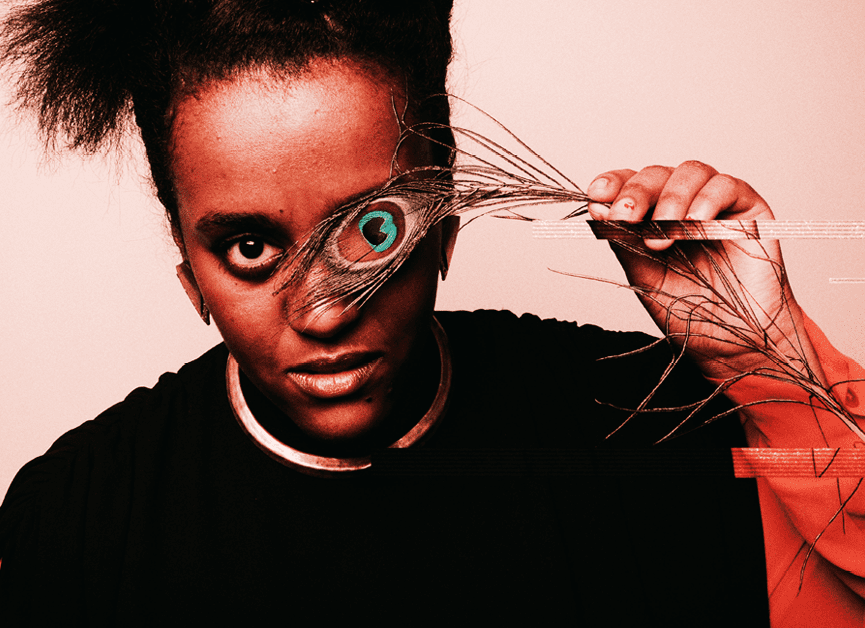 Kongsberg Jazzfestival has for many years presented a concert session in Smeltehytta with the label Avanthagen. As the name suggests, it is not exactly mainstream that is served here, but the music is nevertheless very attractive to an ever-growing audience.
The vocal ensemble Oslo 14 met Sofia Jernberg for the first time in connection with the Venice Biennale in 2015, when they collaborated on the sound installation "Rapture" by multi-artist Camille Norment. Since then, Oslo 14 has commissioned and performed a work composed by Jernberg. For Kongsberg Jazzfestival 2018, Oslo 14 and Jernberg take their collaboration one step further with a completely new production where they break free from the composed and go all in on the improvisation. Free, big and fat!
Lebanese Mazen Kerbaj is a central figure on the impressively vital free jazz scene in Beirut, and in addition to being a trumpet player is also a cartoonist and painter. He has played with international and great names such as Mats Gustafsson, Martin Küchen and Joe McPhee, but can be heard completely solo at Avanthagen.
Saxophonist Akira Sakata is one of the leading figures on the Japanese scene. He has been active since the early seventies and collaborated with such diverse people as Yōsuke Yamashita, DJ Krush and Sonic Youth's Jim O'Rourke. In Avanthagen, Sakata meets the saxophonist John Butcher. Since the eighties, he has played with all the big names in the free jazz genre and participated in a mountain of releases and in a long series of more or less permanent groups.
Cast:
Oslo 14 (vocal ensemble), Sofia Jernberg (vocals), Andreas Backer (vocals)
Mazen Kerbaj (trumpet)
Akira Sakata (sax), John Butcher (sax)