Saturday 08.07.23
Smeltehytta
AVANTHAGEN: Sheriffs of Nothingness+Stina Stjern+ Lehn/Snekkestad
Avanthagen – the place where free music grows wild!
Concert start: 14:30
Single ticket price: NOK 390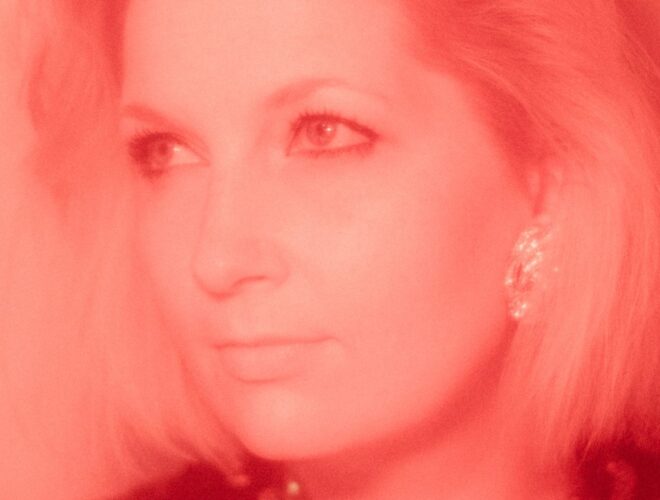 Avanthagen was originally located in one of Kongsberg's finest and oldest courtyards, but since it was either sweltering hot there or splashing rain, the festival found it best and safest to move indoors. And it turns out that Smeltehytta is the perfect place for Avanthagen.
It is Saturday afternoon during the Kongsberg Jazz Festival and we will once again hear three concerts at Avanthagen in Smeltehytta.
Sheriffs of Nothingness
Sheriffs of Nothingness is an improvisational duo consisting of two of Norway's most distinctive artists in contemporary music: Kari Rønnekleiv (violin) and Ole-Henrik Moe (viola). The duo has been going since 2004, and can be characterized by the fact that they are, more or less polar, between free jazz and European art music, where the focus is on timbre, an attempt to create new instruments in the instrument.
Stina Stjern solo
Stina Stjern is the musical universe of the Norwegian musician and composer Stina Moltu. Her musical expression has taken the road via rock and jazz to art-pop and free-improvised experimental music. A consistent theme in all of Stina's works is the investigation of the human and her love of cassette tapes as a sound source.
We last heard her at the festival together with Susanna in the church and look forward to hearing a solo set of improvisational passages and new compositions for cassette tapes and walkmans at Smeltehytta.
Torben Snekkestad & Thomas Lehn
After many years as a central performer on the experimental part of the jazz scene in Copenhagen, Torben Snekkestad is now back in Norway. With saxophones, trumpet and two open ears, he is known as a unique musician who enters familiar and unfamiliar contexts with an exploratory approach. We will already get to know Thomas Lehn and his modular synth during the Særingfest on Friday 7 July. He is otherwise known from interactions with favorites such as John Butcher, Andy Moor and Paul Lovens. We are lucky to be present during the first meeting between these musicians!