Friday 06.07.18 am
Nansens gate 3
Studio concert with county artist Hilde Honerud: Mazen Kerbaj & Ståle Liavik Solberg
Get to know the county artist of the year!
Concert start: 14:30
Single ticket price: ,-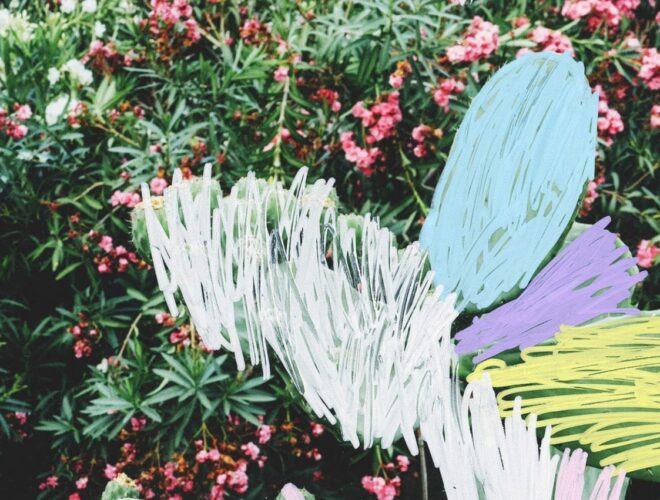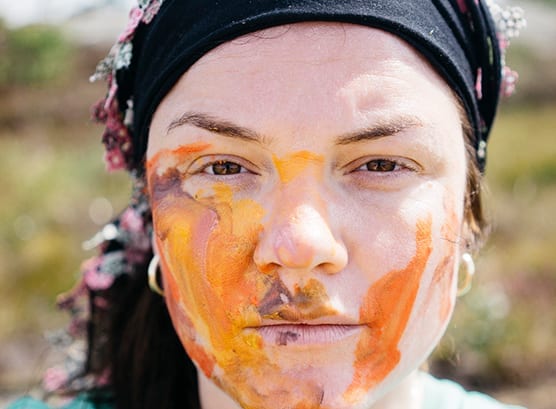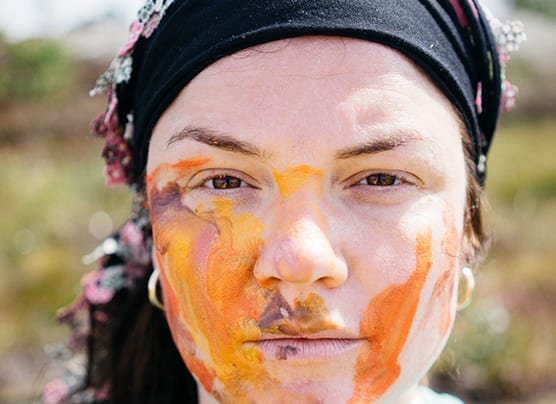 Visual artist Hilde Honerud works in his works to combine the thought-provoking, the political and the ordinary into one narrative. At this studio concert, the audience can both get to know Honerud's work and hear the Lebanese trumpeter Mazen Kerbaj in concert with drummer Ståle Liavik Solberg.
Lebanese Mazen Kerbaj is a central figure on the impressively vital free jazz scene in Beirut, and in addition to being a trumpet player is also a cartoonist and painter. He has played with international and great names such as Mats Gustafsson, Martin Küchen and Joe McPhee.
Ståle Liavik Solberg is an active figure on the Norwegian free jazz scene, both as a drummer and organizer. In the last couple of years, he has often been heard with very good English names such as John Russell and John Butcher. He recently released his debut solo record "True Colours".