Thursday 06.07.17
Argus Grand Hotel
Asmundsen & Co
Concert start: 17:00
Price single ticket: NOK 300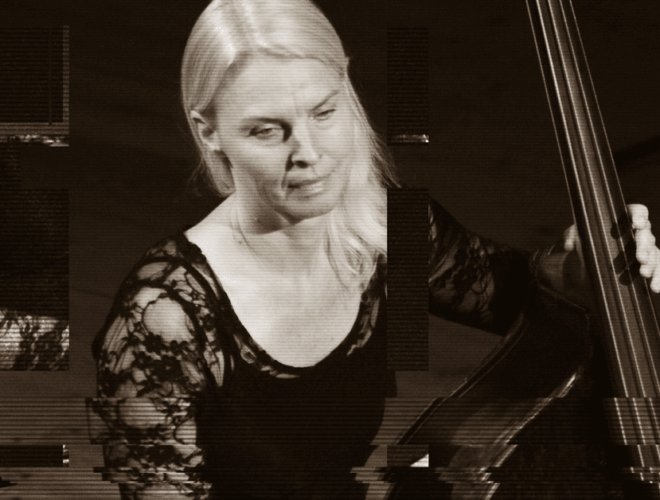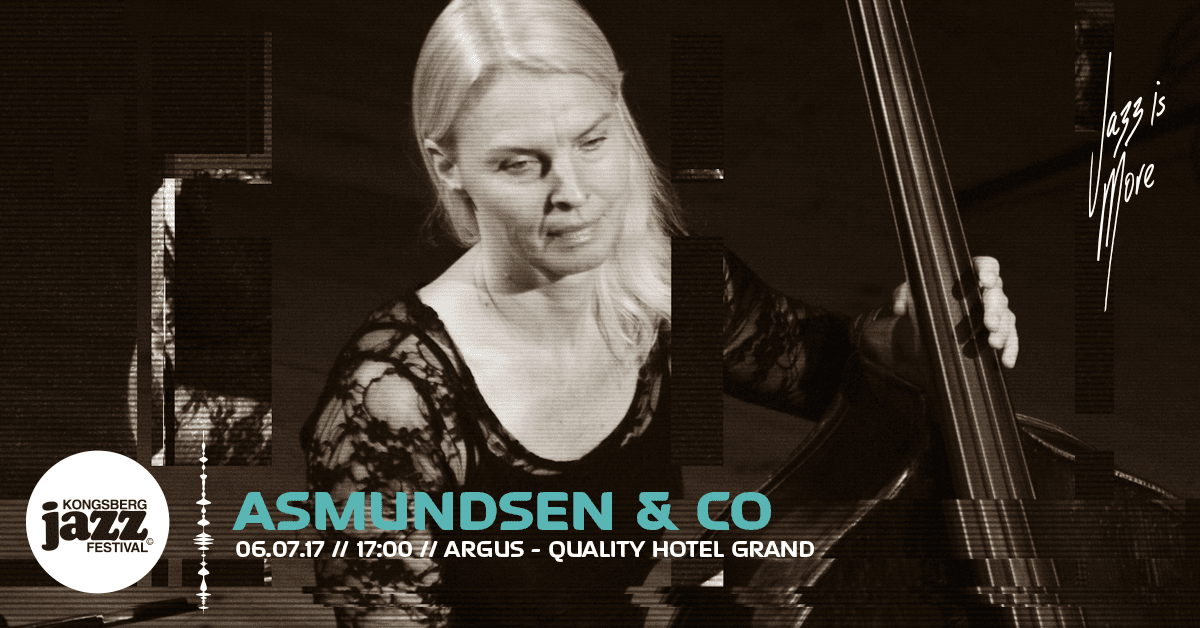 Bass player Tine Asmundsen from Kongsberg has collaborated with piano legend Einar Iversen for many years. Now she wants to highlight Iversen as a composer.
Einar Iversen is an absolutely central name in Norwegian jazz history. He is primarily known as an outstanding pianist, but during his long career he has created a number of significant compositions. It is this national jazz treasure Tine Asmundsen and her musicians will now give new life and expression to. The soon-to-be 87-year-old Einar Iversen has followed this project with great interest and enthusiasm, and he has also been involved in the selection of the compositions. The band's members are all engaged in the work on new arrangements written especially with a view to continuing the individual compositions, while at the same time preserving the musical core of Iveren's tonal language.
Tine Asmundsen calls her new band Asmundsen & Co. It is a continuation of her band Lonely Woman, and veterans Rune Klakegg and Vidar Johansen are still from that band. We also get to hear the extremely promising Magnus Aannestad Oseth and Terje Engen on trumpet and drums respectively.
Tine Asmundsen (bass), Vidar Johansen (sax, flute), Rune Klakegg (piano), Magnus Aannestad Oseth (trumpet), Terje Engen (drums).