Get tickets again!
Saturday 07.07.18
Kongsberg Musikkteater
Angelina Jordan
Angelina Jordan is only 12 years old. Despite her young age, since she won Norske Talenter 2014, she has captivated audiences all over the world with her unique voice.
Concert start: 17:00
Price single ticket: NOK 490/350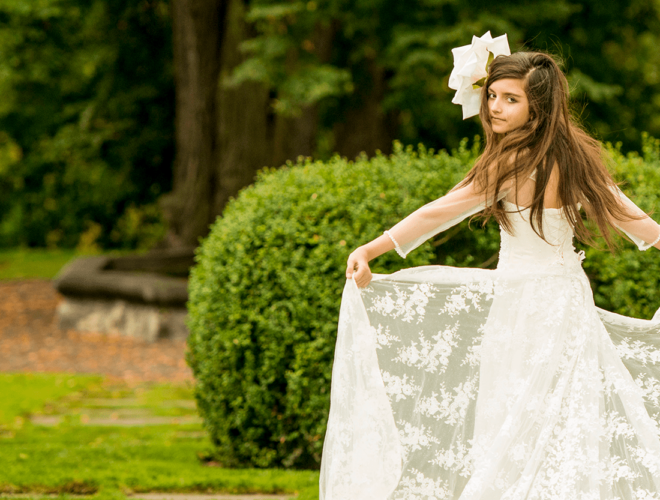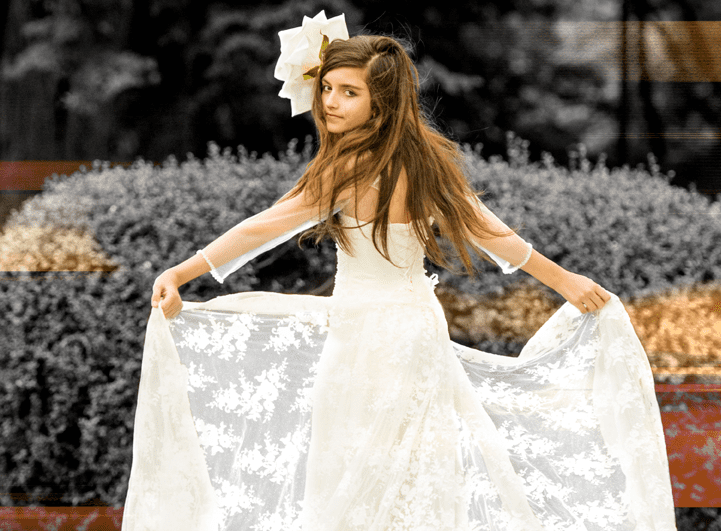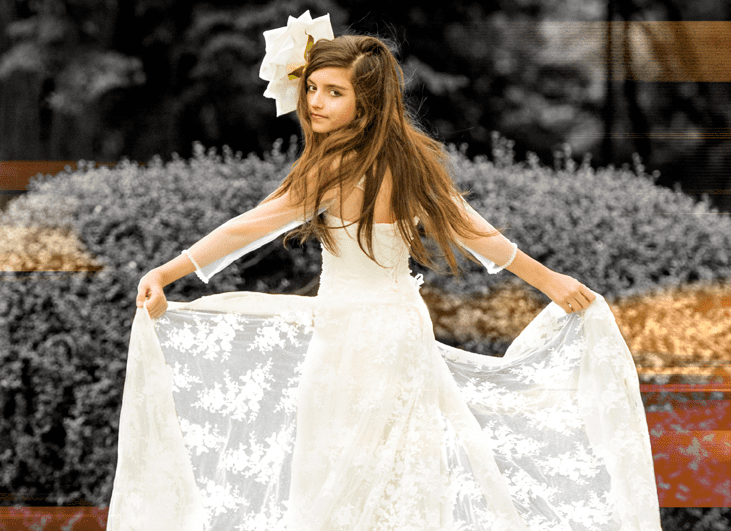 She has appeared in a number of international TV programmes, regularly attends major international events and has been proclaimed by the British newspaper Daily Mail to be the next Amy Winehouse. Angelina Jordan is also a sensation on YouTube and Facebook with over a billion views.
Angelina has been interested in jazz ever since she was very young. She communicates with a nerve and presence that touches audiences of all ages. For the concert in Kongsberg Musikkteater, she has brought with her a band put together for the occasion by some of Norway's leading jazz musicians.
Angelina currently lives with her family in Los Angeles, but is coming to the Kongsberg Jazz Festival to make a rare and long-awaited appearance!