Saturday 10.07.21
Gamle Norge
Amund Maarud Trio feat. Bugge Wesseltoft
One of the country's rawest and most respected guitarists is ready to play the audience at Gamle Norge on Saturday afternoon.
Concert start: 16:00
Single ticket price: NOK 350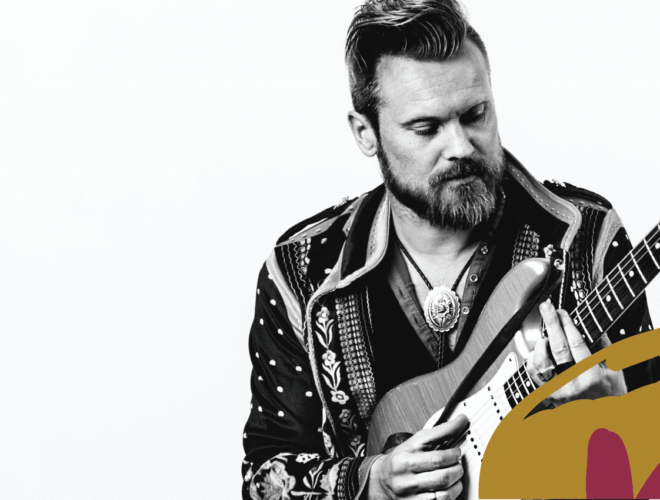 Amund Maarud is best known as an energetic guitar hero with his own band, the duo Morudes and the rock band The Grand. He has won the Spellemann prize, and received Notodden's Blues prize and Tono's Edvard prize. Amund Maarud is an artist who prides himself on stretching the boundaries of genres and has built up a solid audience that enjoys his many musical twists. Throughout his nearly 20-year career, Amund has toured in Europe, the USA, Russia, Cambodia and South Korea.
With him on stage this day is his brother and drummer Henrik Maarud, with whom he also plays in the duo Morudes, and multi-instrumentalist Lars Horntveth, best known from Jaga Jazzist.
Bugge Wesseltoft is a special guest at the concert. "Bugge is an undisputed legend and that he will be a guest is a great pleasure and honour", says Amund
Concert start: 16:00
The doors open: approx. 14:30
NB! It is important that the audience who wants to sit together arrives at the same time.
Refund guarantee:
A limited number of tickets will be released to begin with, but will be opened up to more if the rules allow it. Should the event be canceled due to restrictions due to Covid-19, the audience is guaranteed to get their money back.