Wednesday 05.07.23
Christians kjeller
Amund Maarud Trio
One of the country's rawest and most respected guitarists is ready to entertain the audience in Christian's basement.
Concert start: 20:30
Single ticket price: NOK 390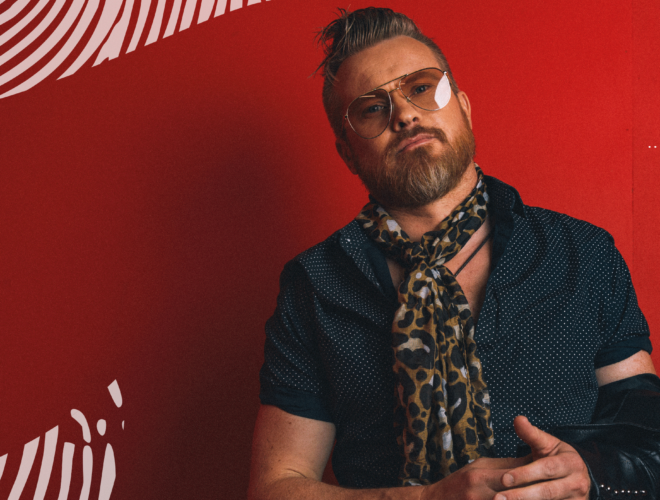 With a double-digit number of releases and thousands of concerts all over the world under his belt, Amund Maarud makes the trip to Kongsberg Jazzfestival and Christians Kjeller, the place where he has previously held legendary concerts.
"The guitar is my lightning rod. When I play a concert, time stops, it's all about capturing the moment and crawling into the music," says Amund.
Amund's trio consists of, in addition to himself on vocals and guitar, Vegard Staum on drums and Kim André Tønnesen on bass. "These guys are absolutely fantastic and every time we play together, something new comes up," says Amund. "We can't wait to play on one of my favorite stages in the whole country! »
Spellemannpris winner Amund Maarud has been a leading star on the Norwegian blues/rock/improv scene for over two decades. Genre curiosity has become a trademark for the very active guitar virtuoso. Amund was awarded the Spellemannpris in 2011. He received Tono's Edvardpris in the category "popular" in 2016. He was awarded the Blues prize at the Notodden Blues Festival in 2016. In 2018, Amund received his own star on the Blues Walk of Fame at Notodden alongside the likes of Ry Cooder , BB King and Bonnie Raitt.
Amund Maarud – guitar, Kim André Tønnesen – bass, Vegard Staum – drums
This concert replaces the Eberson concert which was cancelled. If you have a ticket for Eberson, this applies to the Amund Maarud Trio.