Saturday 04.07.15
Christians kjeller
Acuna/Mathisen/Wakenius – CANCELED!
Concert start: 23:30
Price single ticket: NOK 300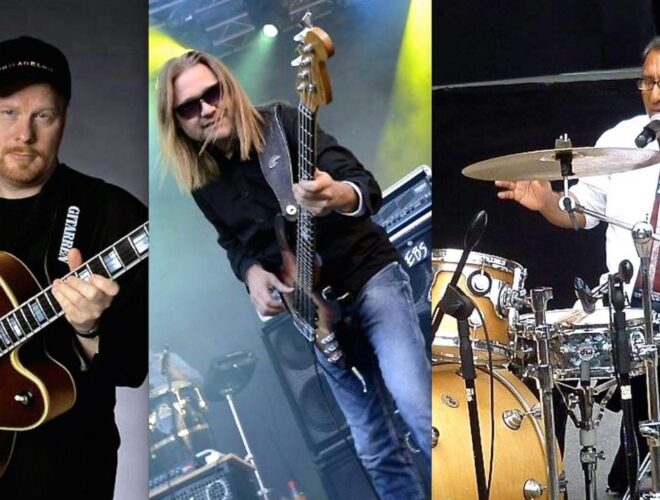 The hard-working Norwegian bassist Per Mathisen has teamed up with two of the industry's most respected international musicians. Percussionist Alex Acuna comes all the way from Peru and together with the Swedish guitarist Ulf Wakenius we expect a strong meeting in Christian's basement!
Acuna has worked with artists as diverse as Elvis Presley, Paul McCartney and Chick Corea, but he has also worked extensively with Norwegian musicians, including Jan Gunnar Hoff. in the 1970s, Acuna was part of the jazz fusion band Weather Report, collaborating there with Wayne Shorter and Joe Zawinul.
"Ulf is one of the greatest guitarists alive in the world today" said the world-renowned, now deceased, Oscar Peterson about Ulf Wakenius. Wakenius joined Oscar Petersen's quartet in 1997, and has later also had great success with vocalist Youn Sun Nah. Wakenius is a versatile guitarist and is known for his beautiful guitar sound.
We know Per Mathisen as a regular in the Norwegian jazz scene. He plays with Ensemble Denada and countless other constellations, including his own Per Mathisen Trio.
Hearing these three musicians together is a never-so-small event!
Alex Acuna (drums/percussion), Per Mathisen (bass), Ulf Wakenius (guitar)